Need to refresh your family wardrobe? You don't have to spend a fortune on trendy fashion pieces. There are cheap and simple ways to get new clothing items for you and your kids. Here are some tips to help you enrich your wardrobe with low-cost, quality clothes. Take a look at Affordable Ways to Renew Your Wardrobe.
#1.Visit a nearby Flea Market
In the past, unflattering clothes that need washing were common at flea markets, which made people stay away from them, but that's not the case anymore. You can find plenty of nice and high-quality pieces if you know where to look. Many sellers are individuals who just want to earn some extra money and offer clothes in great condition, often still unworn. It's time to change your mind about flea markets and start exploring them, it'll be worth it.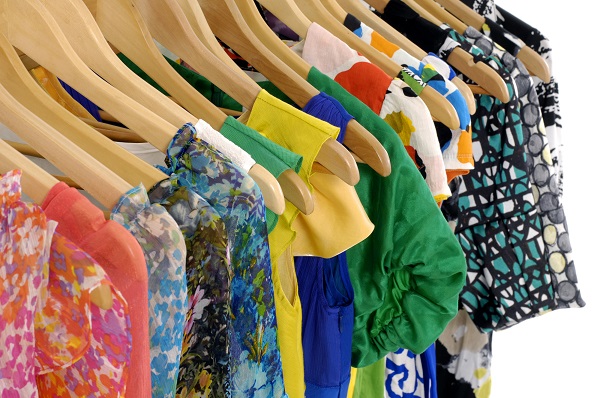 #2.Consider Swapping Clothes
A great way to get rid of clothes you don't want anymore and replace them with new items is to throw a swap party. Gather your friends and ask them to bring something they no longer wear, but emphasize that it needs to be in good condition. If you and your friends have kids of similar size you can also swap children's clothes and get something you've always wanted for your kid. You'll have a great time and get new clothes without spending a cent. It doesn't get much frugal than that, does it?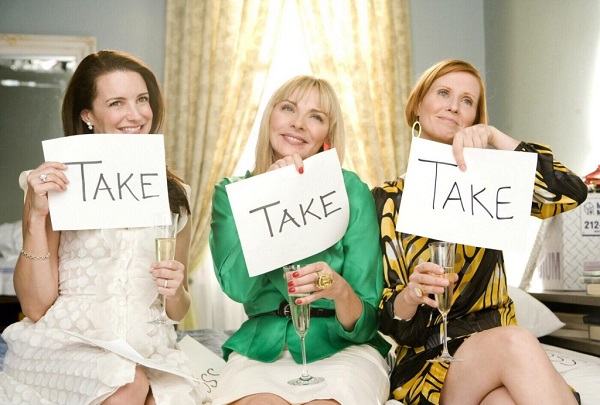 #3.Shopping for Baby Clothes
Babywear can be quite expensive, so keep an eye on sales in your local stores. Also, it may be worthwhile to visit second-hand shops with baby clothes. Babies grow quickly and much of their clothes are thrown away without being worn a lot, so you can find cheap pieces in great condition. Additionally, check online sites like patpat.com to find some lovely babywear at very affordable prices.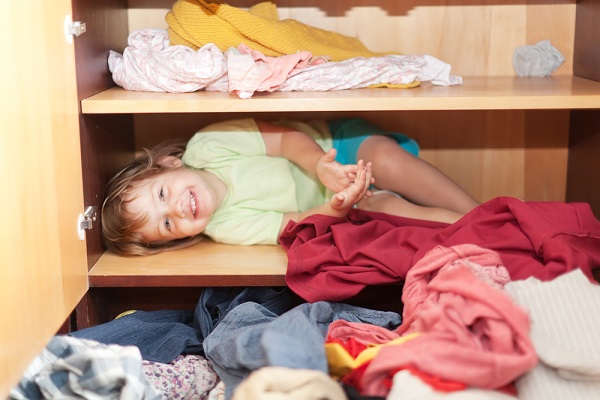 #4.Thrift Shops are worth Discovering
Thrift shops are a great option for those who have a limited budget, but also for those who simply love to search for unique pieces. You can find some amazing items for the entire family at incredibly low prices. It's possible to buy several garments for less than $60. Thrift stores offer wonderful yet cheap clothing so start hunting for some new pieces to refresh your family wardrobe.
Try 7 EASY WAYS TO LOOK COOL YET ELEGANT AT THE SAME TIME
#5.Start Refashioning
Instead of throwing away unwanted clothes, it's much better to refashion them. You can transform any old item into an exciting new piece. You can turn your kid's old jeans into cool shorts or transform your sleeveless flirty dress into a stylish maxi skirt. Search online for ideas and start re-designing your clothes.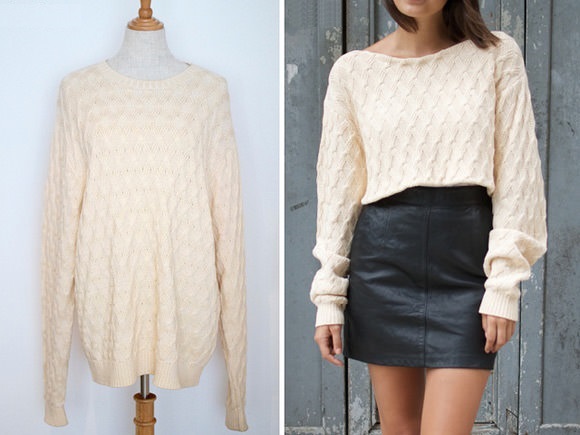 #6.Check Garage Sales
Garage sales are exciting to explore because there's no telling what you might find. People who host garage sales often ask very little for things they don't want anymore. You can find loads of amazing stuff for only several dollars. Don't miss sales in your neighborhood, you're bound to find something for you and your family.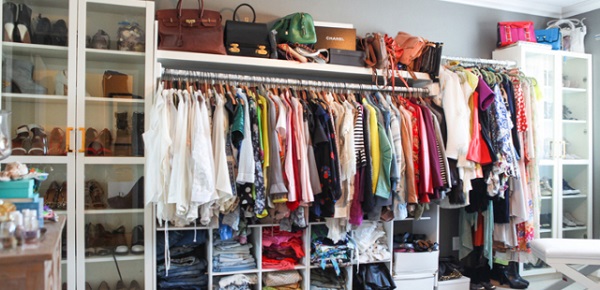 #7.Sell Your Clothes
While you're visiting garage sales, it might be worth to consider selling your own clothes you no longer want. There are plenty of shops that offer significant sums for garments in good condition, meaning that it's not ripped or damaged in any way. If you're dissatisfied with your shirts and dresses, this is a good way to get rid of them and profit at the same time. You can use the extra money to buy some new clothing pieces.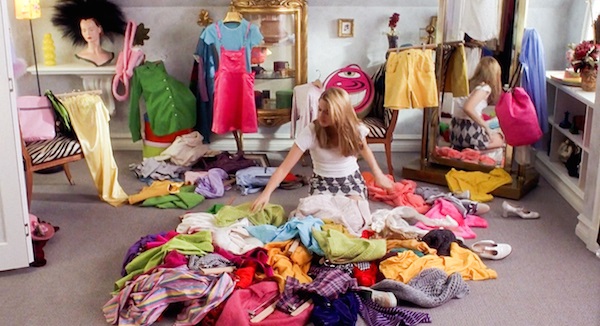 #8.Attic Secrets
Have you ever explored your grandma's attic? It may contain a treasure chest of delightful vintage clothes that's rare to find today. You may also find quality pieces you can adjust according to your preferences. Don't discard your grandma's attic assuming that you won't find anything there. You might be in for quite a surprise.
You can improve your family wardrobe without ruining your budget. Use these tips to get real bargains and ensure quality clothes for you and your family.
Also Try 7 DIY BEAUTY RECIPES FOR GLOWING SKIN
8 LAZY GIRL BEAUTY HACKS YOU WISH YOU KNEW
BEST HOME REMEDIES TO PREVENT ACNE
7 EVERYDAY BEHAVIORS THAT MAKE YOU LOOK STUPID
7 REASONS WHY WOMEN SHOULD START SWIMMING
BEST HOME REMEDIES TO PREVENT ACNE
7 MISTAKES TO AVOID WHILE BRUSHING TEETH
HOW TO GO "GREEN" IN EVERY ASPECT OF LIFE
LIVE YOUR PREGNANCY A COOL DIVA STYLE
9 FOODS TO REDUCE WEIGHT NATURALLY & EASILY