"If You Don't have an iPhone, You Don't have a Phone – All iPhone Lovers :D"
Technology has captured us by its entangling tentacles, and the reality is that we are not able to realize that every step we take forward is pulling us into an electronic apocalypse. Competitiveness is somehow inbuilt in our genes these days, and whenever we think about superior technology products, Apple comes to our minds. We are sure at some point of time you must have thought, why buy an iPhone? We are here to break these myths about the benefits of an iPhone. Check out our list Pros and Cons of an iPhone.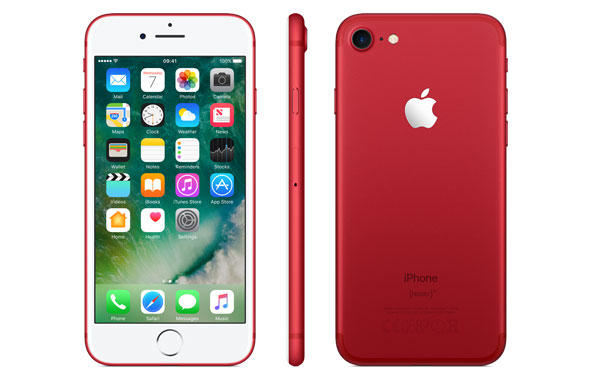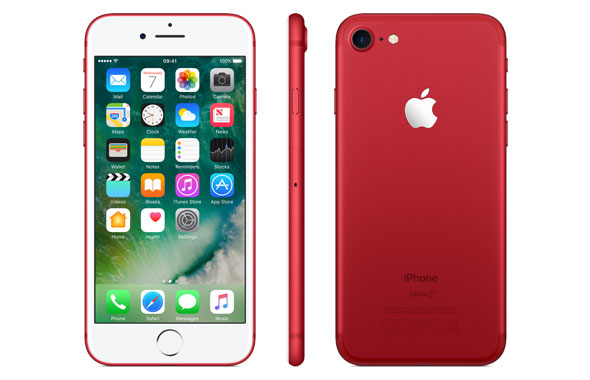 PROS
#1. Sensible Screen Sizes
Many iPhone products are still normal-sized, so that they fit easily in your trouser pocket without making you uncomfortable. They are also easy to hold while making calls or while writing text messages.
#2. Integration Support
Apple devices have a uniform and fantastic backup and integration system that can never be introduced in the Android market. Whenever you sign up for iCloud, you can choose to have your data backed up to a digital cloud, which can be accessed from any location around the globe.
#3. Excellent Customer Support
If you have a problem with your Android phone, you have to go through online forums, which is pretty exhausting and fruitless usually. But with the iPhone, you can have a huge database of useful articles on Apple's website or you can also get help via live chat. Google doesn't have this kind of support for its customers.
#4. No Bloatware
Bloatware is useless software, which is usually pre-installed in you Android phones. Apple is very precise in this issue, and there has been not a single instance where a bloatware was found in a Apple device.
#5. Speed
It is undeniable that Apple devices are faster than Android phones. Whatever be the chip used in your Android phone, there is always an Apple faster than it!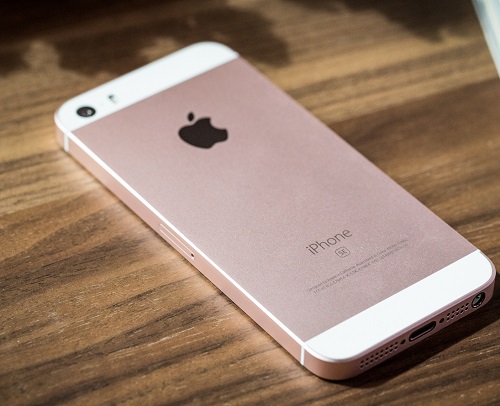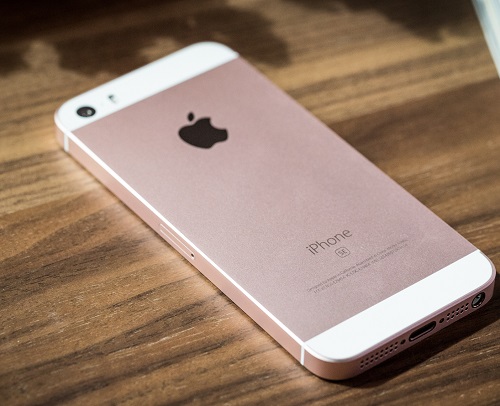 CONS
#1. Expensive
The fact that iPhones are expensive is as well renowned and true as the fact that the Sun sets in the west. Apple's recent phones cost upto Rs.70,000/-. No phone is worth that much money even if it has a few sophisticated and clean features, that's for sure.
#2. Storage Issues
Apple appears to have haphazardly released its top model iPhones with no thought whatsoever about how desperately users will need storage space.
#3. No Flash/Java Interface
Flash and Java are both pretty basic parts of the web experience. Apple has decided to keep both Flash and Java out of their internet interface, touting them as 'unsafe'.
#4. Paid Apps
Many of the decent apps available in the Apple App Store are paid, and their free versions are generally of little use.
#5. No File Transfer over Bluetooth
One of the biggest drawbacks every Apple user ever faces is file transfer. Even apps like ShareIt have to use different protocols when it comes to iPhones, and file transfer through any mode is pretty difficult in iPhones.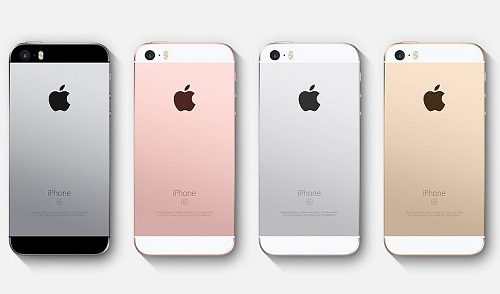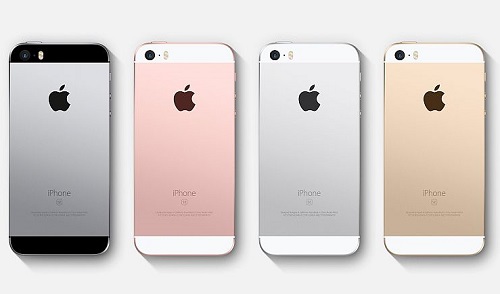 We hope you got an idea about the pros and cons of an iPhone. The debate of Apple vs. Android will go on as long as we keep fighting upon Messi and Ronaldo! For more such content, stay tuned.
You may also like
BEST HOME REMEDIES TO PREVENT ACNE
7 HOME REMEDIES TO BEAT PAIN DURING YOUR PERIODS
6 FOODS THAT MAKE YOU FEEL TIRED AND LAZY
6 Tips to De-Stress Your Mind & Body
REVIEW OF ANTI TANNING PACK FROM NUSKAA
HOW TO BUY BEST SUNSCREEN FOR YOUR SKIN TYPE
7 TIPS FOR FLAWLESS GLOWING SKIN
AN INTRODUCTION TO PARAGLIDING