Hey Guys
Hope everyone is safe & healthy during these tough times. The lockdown was quite hard on everyone & slowly life is getting back on track, so are we ????So here today I am bringing you a new review, post yay lockdown our first review so it has to be special. & it is…!!! Today's review is about the most common yet painful issue- Hair Fall. Yes, we all somehow are or were going through this problem. Cutting the convo short, today I am reviewing a unique kinda product – Free Will Personalized Hair Care Kit that includes – Shampoo, Conditioner & Serum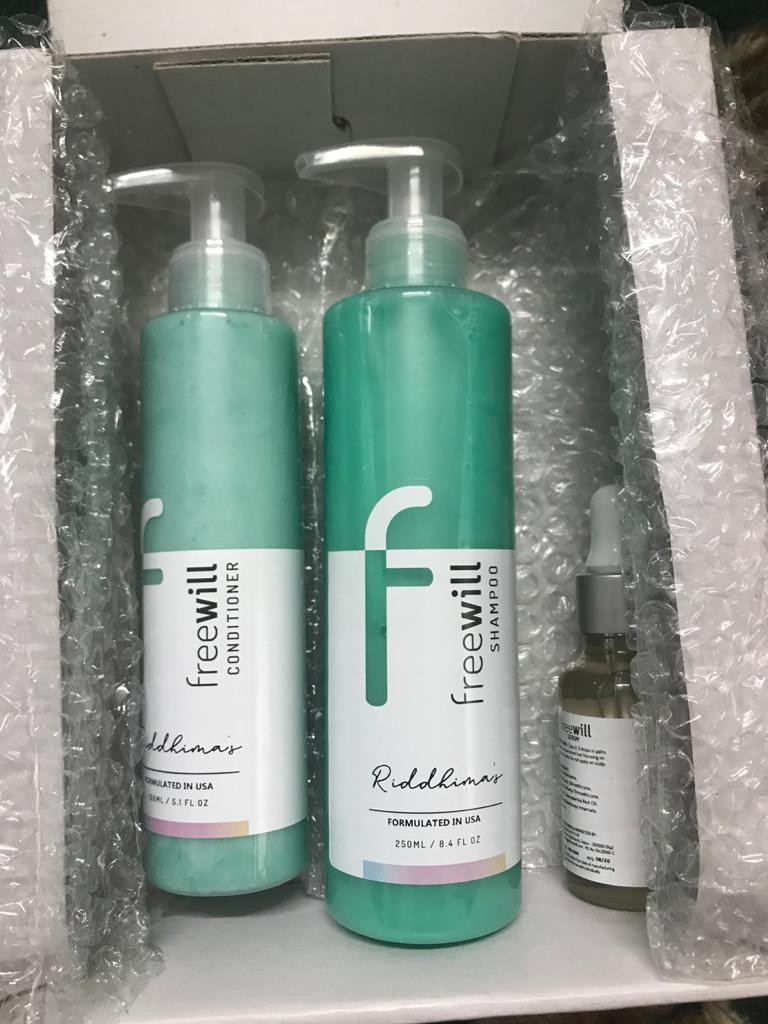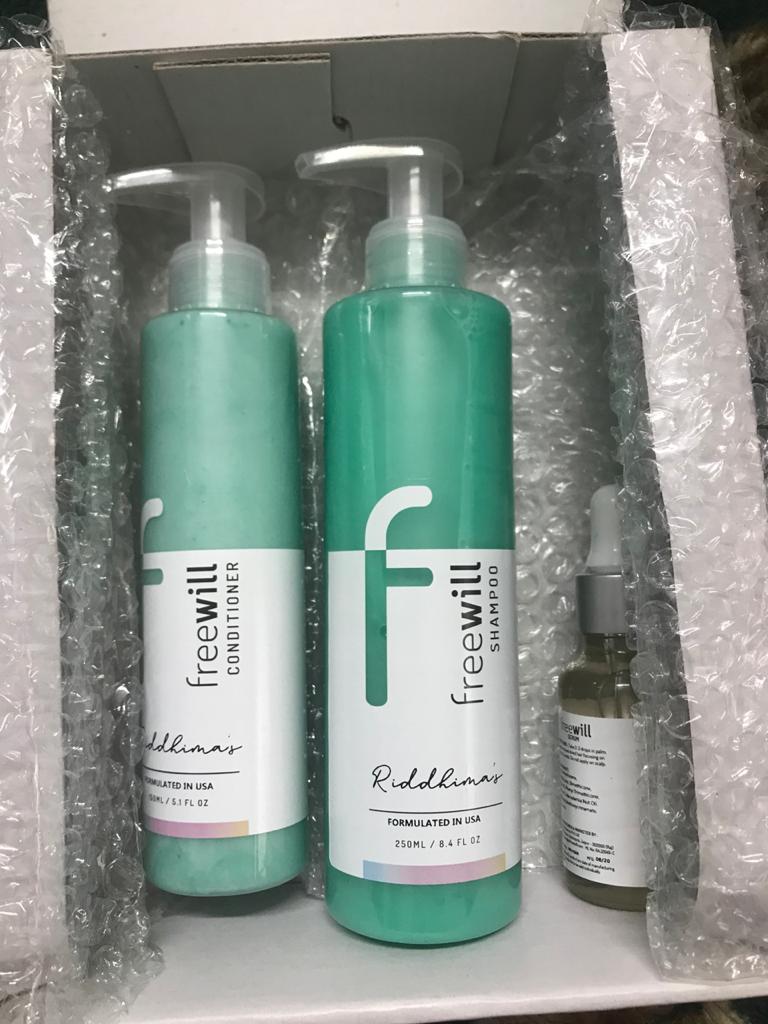 About FreeWill
Free Will is India's first personalised beauty startup. Freewill was born in 2018 with the philosophy that if each individual is unique, their product should also be created uniquely. FreeWill makes unique products just for YOU!
What Company Says:
* We have shipped 2,50,000+ products since last year
* Our honest product rating is 4.6.
* Free from all harmful chemicals – SLS/ Paraben /Drying Alcohols 
* Best ingredient sourced from leading global suppliers and added as per your hair texture and needs.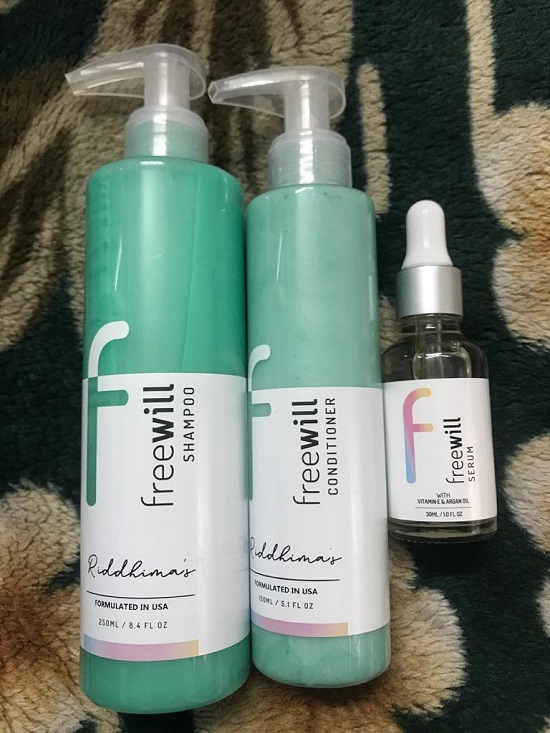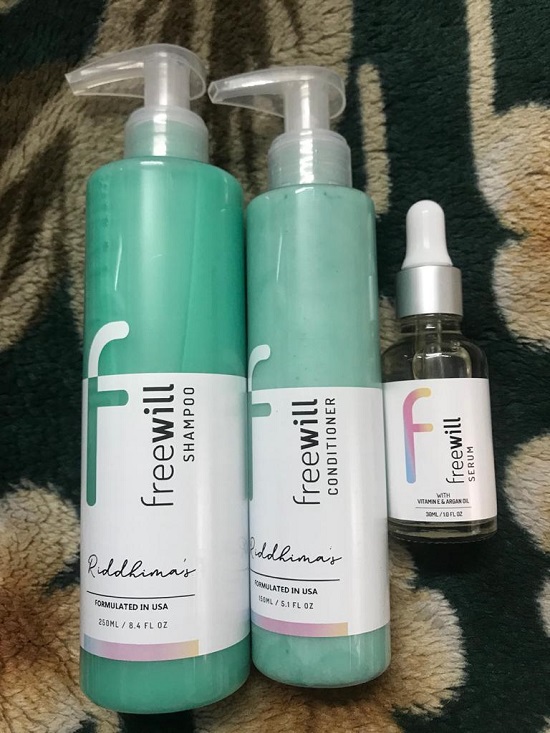 My Experience with the Products
I received the package in a good condition. Full marks for packaging first of all as all the products were secured in this good cardboard box under bubble wrap.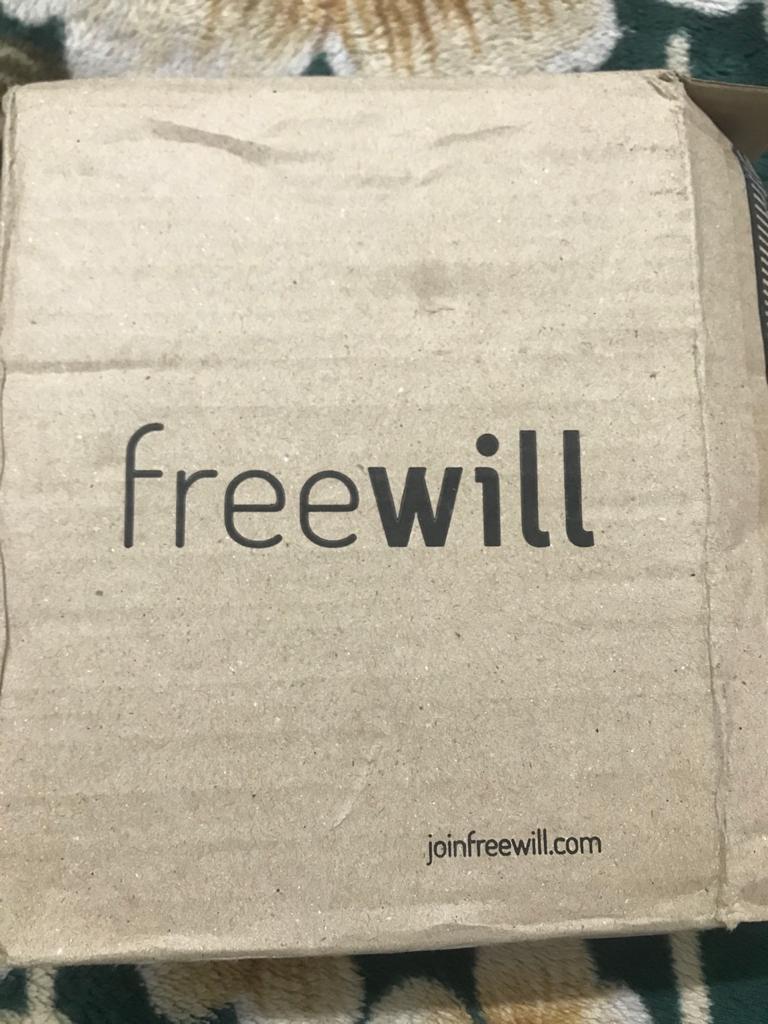 The BEST part about the products – the personalized Test they have before preparing and sending your product. There are series of questions that first are asked on website & as per that they prepare your products. Each & every question is so fine that they cover every small issue you face with hair also. It is like below: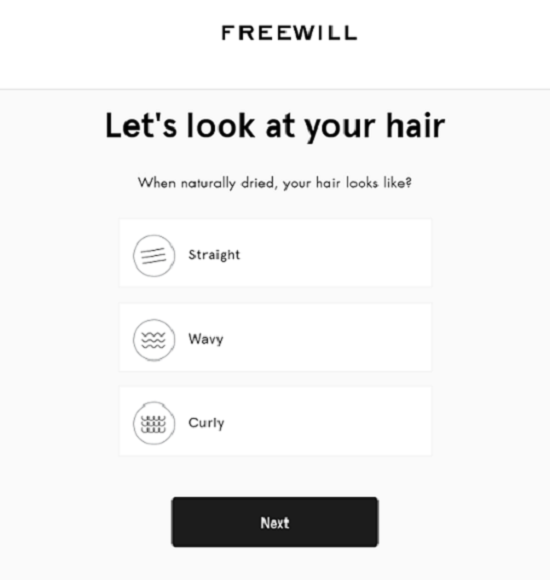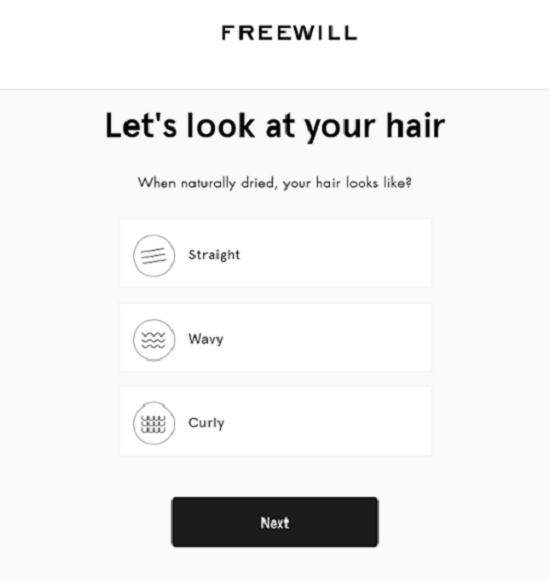 Now about the Products
I got below products as per my Hair Test. I chose the color Green because I just love everything related to Mother Nature. The bottles are sturdy and nice; not at all cheap plastic & I am impressed for the same. Usually majority companies chose cheap kinda plastic but this is good. It's in pump which is again very good as you can have the product as per need so No Wastage.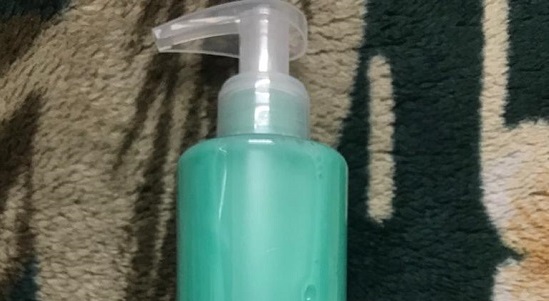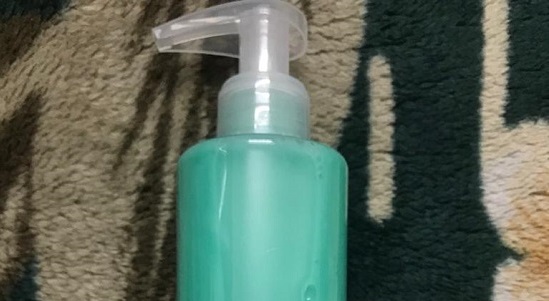 Even the serum bottle is quite thick & sturdy. See below: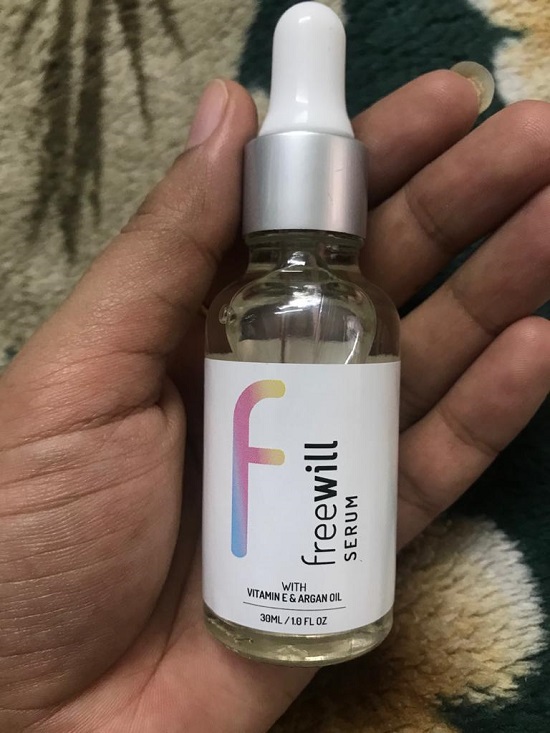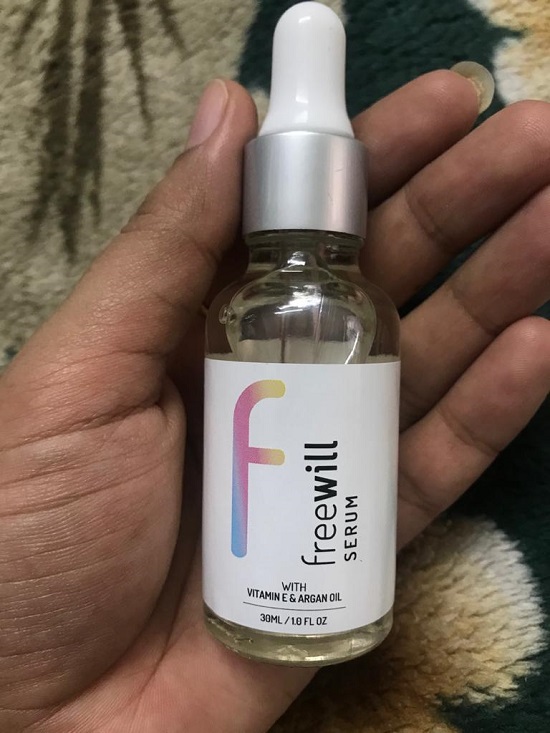 Let me tell about my hair first – I have medium length hair, with hair fall issue, roots oily and hair strands dry (combination hair) and bit rough ends. I have been using Dove shampoo since years. I tried some more brands but they increase my hair fall so I figured out only Dove is good for me. So before trying this one, I was very skeptical whether it will cause hair fall again. So I used it with doubts & now I am using these since 2 weeks and guess what – No Hairfall. Yay, this suits me ???? In fact this came out way better than other shampoos. Also check ingredients: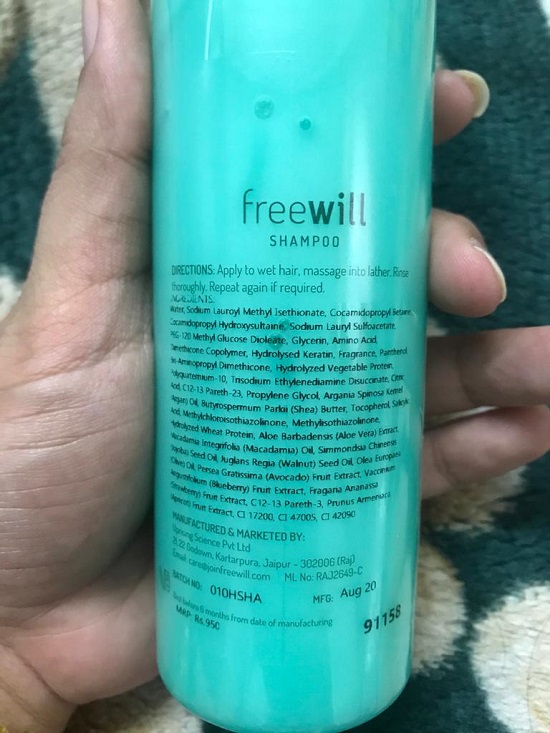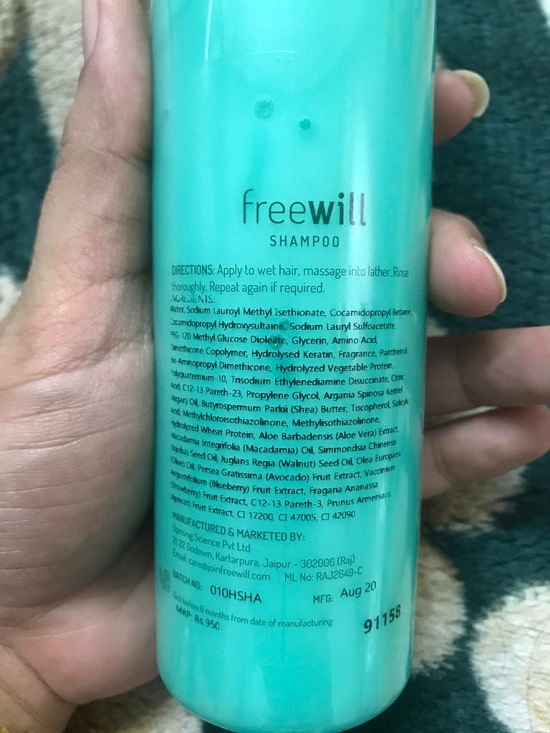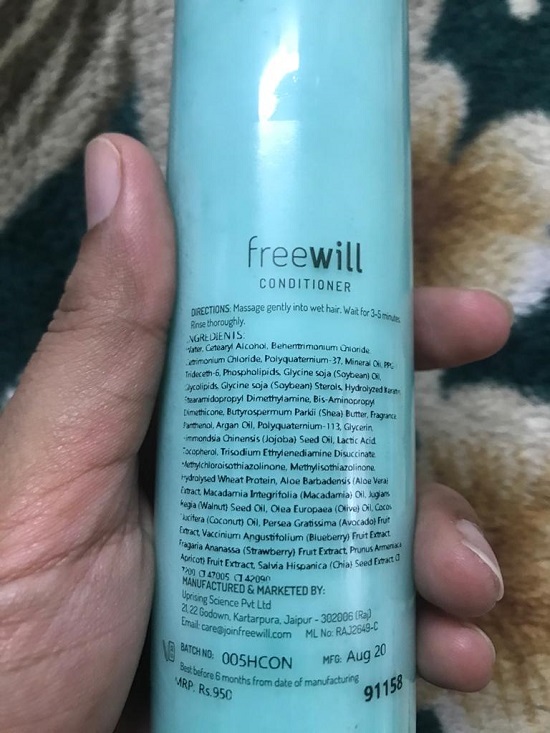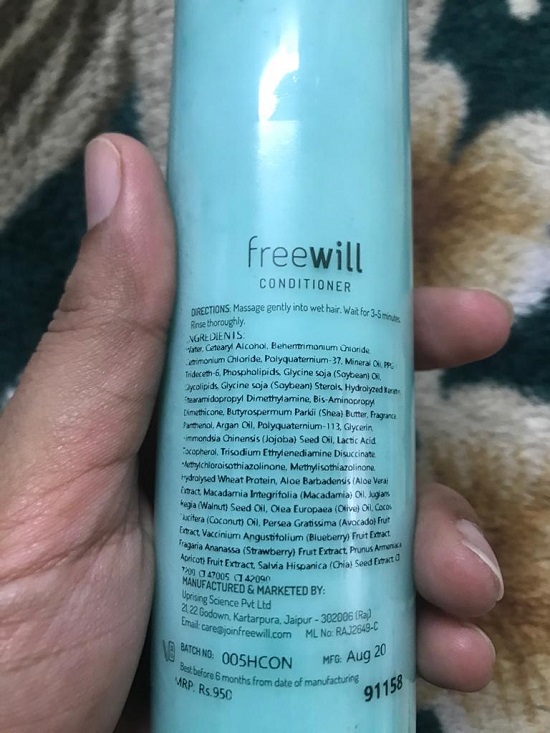 I will explain how Free Will Personalized Hair Care Kit turned out better –
*It cleanses very nicely, infact unexpectedly nicely. I clean the scalp with it & do light rubbing for 30-60 sec & then for few seconds the strands and then rinse away. It clears all oil, dirt & dust from scalp effectively.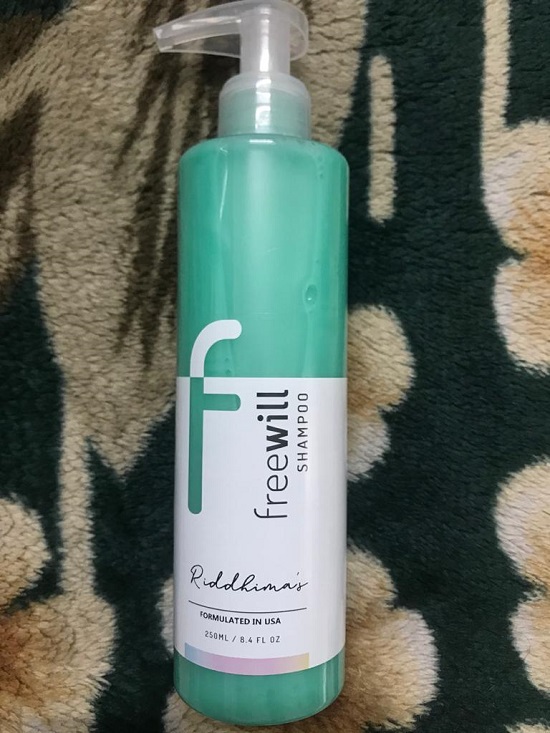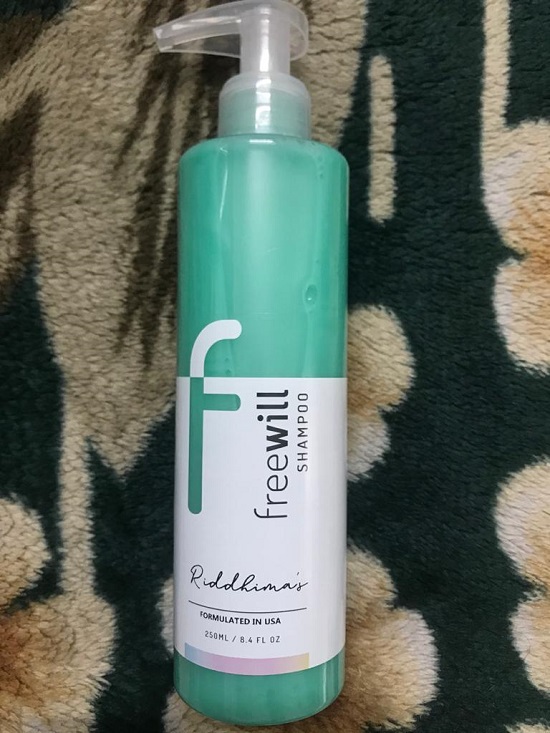 *It doesn't dry out the hair which is WOW. I have dry hair ends but it doesn't dry out or make them rough frizzy
*Its been 15 days only but I can see less hair breakage & reduction in hair fall
*It didn't cause any dandruff
*The biggest positive for me – it controls oil from my scalp. This is the BIGGEST positive for me for which I am going to repeat it as no other shampoo has been able to do so. Usually next day after shampoo my scalp is Oily but with these products my scalp is non oily for 2 days ???? (Happy Dance Here)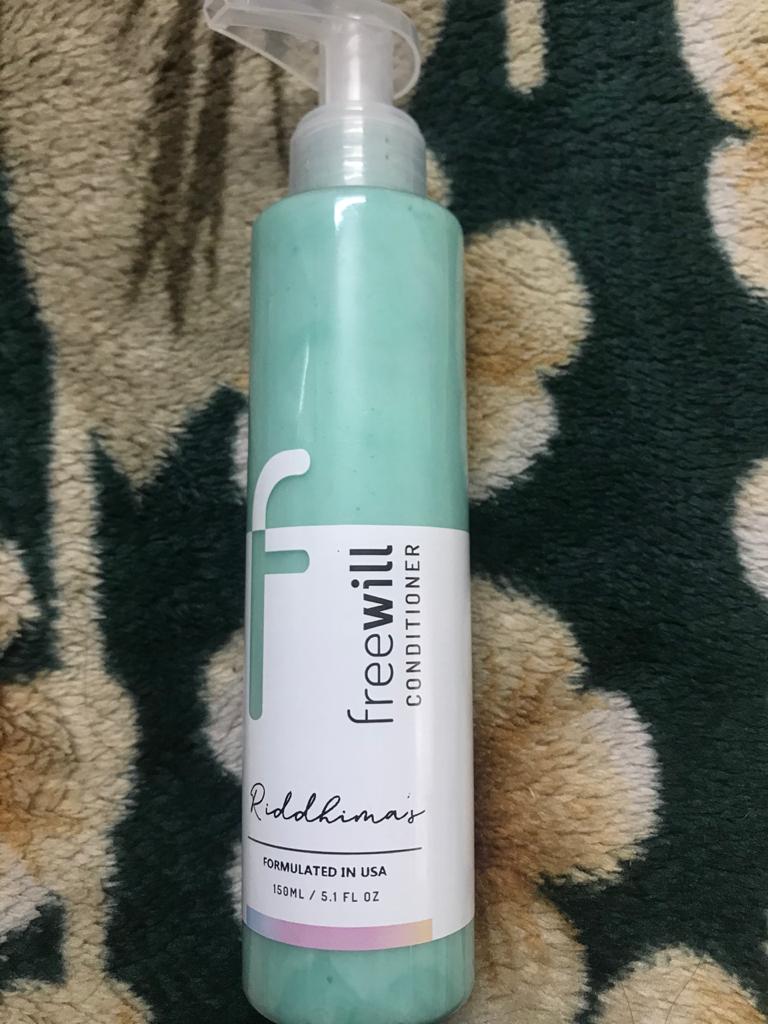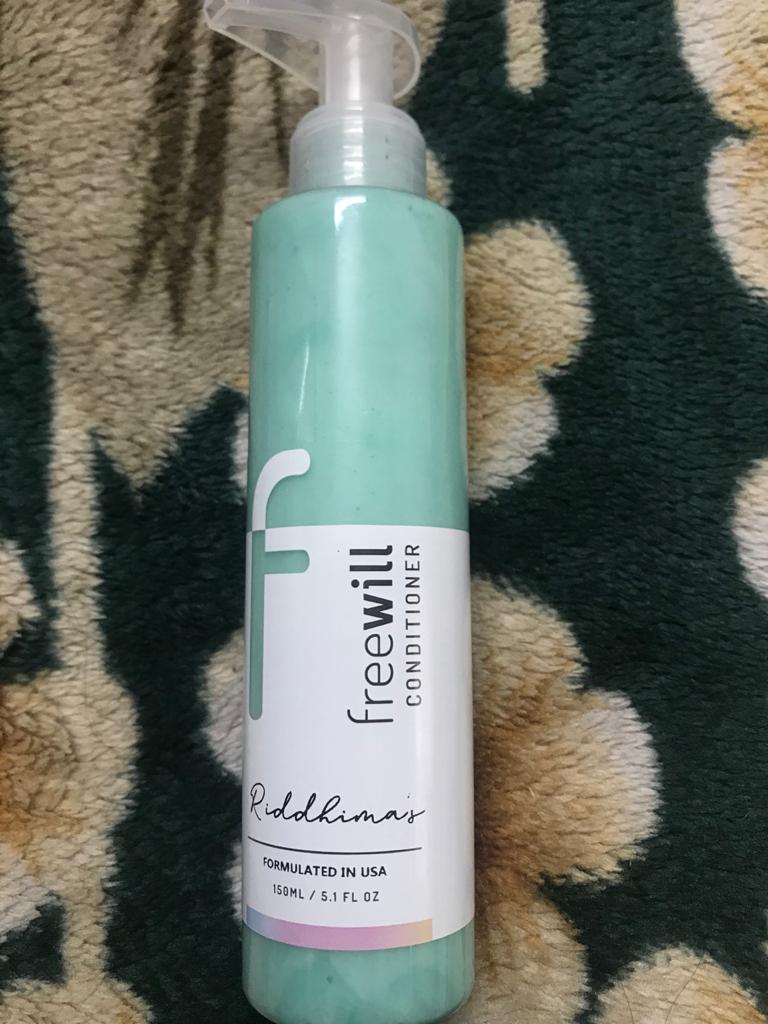 *Conditioner makes hair soft & manageable effectively
*Fragrance is nice, very natural & not affecting any sensitive nose
*Serum is very light & non sticky. Keep hair Soft, Frizz free & more Manageable
*Good for the price especially they make as per your hair problems & type
Cons:
Honestly none, but yes extra discounts are always welcome ????
Will I repurchase:
Definitely, its my new hair kit now.
Rating:
I will give 4.5/5 to this product. 0.5 just for a bit more cost effectiveness
Where to Buy:
You can visit on their official website https://freewill.co for more info