iPhone vs Android

This debate has been enraged for more than a decade, on which one would be the better mobile operating system and the competition has made sure that the world has seen many jumps and falls in the field, but here's what differs the two.
1. Safety
Apple's app store has strict policies which states that chances of having bugs or viruses entering your phone are very low, furthermore the store itself is been filled with the highest number of quality apps.
2. Security
All applications have to reveal what data is being collected, to the consumer. So that all the data collected has to be transparent with the company.
3. Privacy
There's a new notification feature in the latest operating system- iOS 14.4- Cupertino Company, on when an app is being used by the camera or microphone, it shows a small light at the top of the phone.
4. Customized data
Moreover with all these features, iPhone also has adapted location and file access features, by only letting apps to access when the users permit it by adding the ' allow while using' feature.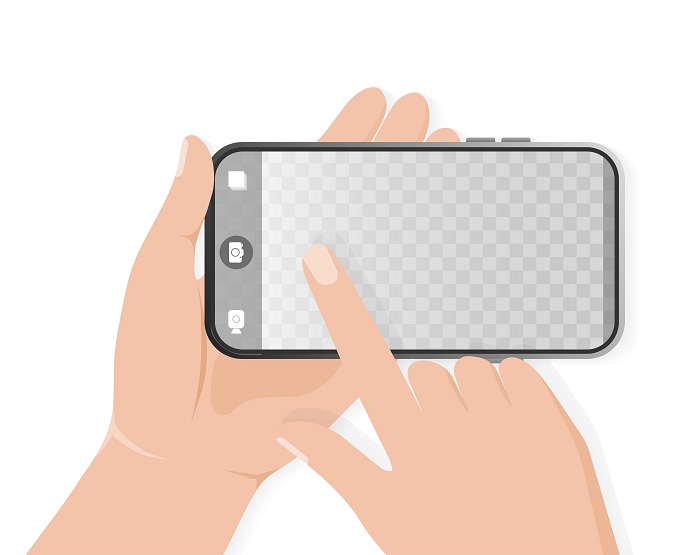 5. While the screen is off, you can record a video
This feature is used when you don't want other people to notice you while recording video / taking pictures. Just by locking your phone and few steps you can take a video while your phone is locked and end the recording simply by unlocking the iPhone as usual.
6. Blocking ads in iPhone/ipad games
Don't you get annoyed by those ads when you use apps or play games. You can just simply block/disable the ads on your device for free.
7. You can restore recently closed tabs
When you accidentally closed a tab and wish to open the one you recently accessed, you can restore it.
8. You can use Google maps offline
Download the maps for offline by typing 'ok maps' into the map search box. So you can now freely use the maps offline too without any internet.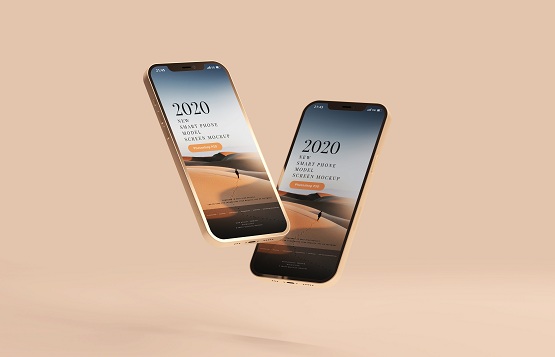 9. You can also improve your Wi-Fi speed on an iPhone
When the Wi-Fi network signal is poor, you can easily set up your phone to spontaneously switch over to the cellular connection. Using Wi-Fi assist function.
10. Reducing your iPhone's brightness below minimum
When even the minimum value of the screen brightness makes your eyes feel uncomfortable in the dark, you can simply go in settings and change to low light.
Summary
iPhone is a great choice as it is safe and secured in many ways. Also it has many great features with amazing quality camera.