Smartphones are really handy and helpful these days. They keep us entertained, connected, updated on our toes always and we are completely dependent on them for small to all the big works too. This makes it really important for us to know how we can save our phone's battery. Sometimes people want to keep upgrading with their phones every year, but there are some whose budgets are doomed and want to keep their phone lasting for few more years till they drop the value of the device. Here are easy to follow 5 ways to enhance your phone life:
5 ways to enhance your phone life:
1. Turn off location and Bluetooth, also turn down your brightness:
One of the biggest reasons why your battery drains faster is due to your location and Bluetooth being on, even when not in use always keep your Bluetooth and location off when not needed. Keep your phone brightness down, as your phone gets heat up and also consumes a lot of your battery draining. Keep it down to save your battery life.
2. Remove unwanted background apps and turn off the "always-on" display feature on your phone:
Keeping apps-on in the background keeps the processor occupied and that comprises battery life over a period of time. When you have to save battery try to close all those unwanted minimized apps, running in the background. The always-on display feature helps you take a quick glance at time, date, and notifications. Turning off from the option in settings will also help you save battery.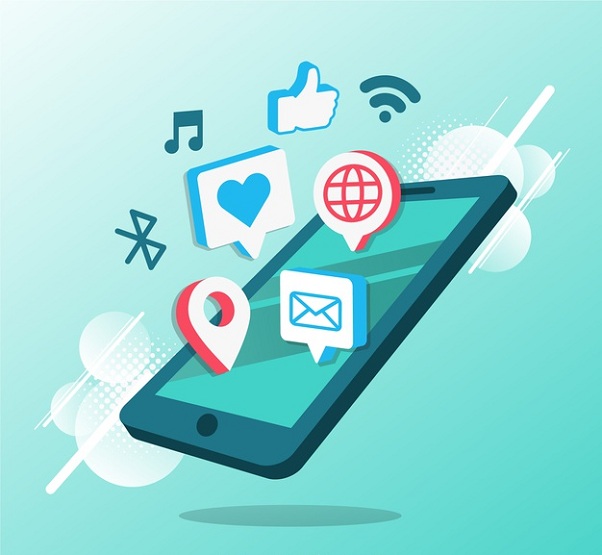 3. Do not use live wallpapers and remove unnecessary apps and photos:
Live wallpapers or widgets on your phone take up a lot of battery life. The phone slows down at a time and also consumes a lot of battery if there is a lot of storage on your phone unwanted apps, photos, and videos. Your phone will become less responsive and that's when people think of upgrading their phone.
4. Use tempered glass and sturdy case:
Always apply a tempered glass protector on your phone as soon as you buy your new phone or if it's a broken change to other tempered glass as it protects your screen from getting broken. If not if the screen is broken it gets impossible to use the phone and may end up leading to further damages. People who frequently tend to drop their phones have a sturdy case to protect all their phone components from getting damaged. These two things are a really good investment in your phone.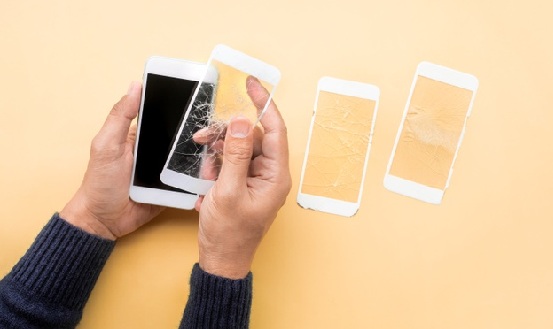 5. Overworking and Overheating, turn off automatic app update and charge smartly:
When you use your phone for quite a long time, your battery tends to heat up and even when your brightness is full, location and Bluetooth is on all the time that's when your phone starts to heat up. Turn off your automatic app update and auto-download on few apps that will help you save your storage and also save battery life. Charge your phone smartly as if you keep an entire night to charge your phone it tends to get overcharged which is not good for your smartphone.
So always avoid all the five points above and it will enhance your phone life for a longer time.
Also Try
15 INTERESTING FACTS ABOUT VIRAT KOHLI
12 INTERESTING FACTS ABOUT YUVRAJ SINGH