So summer is here, the heat is getting unbearable these days. These summer days our body parts are exposed to this unbearable heat; it affects our health and skins both. There are exclusive ways through which our skin can be protected from getting tan or the harsh heat. The most delicate part of our skin is our face's skin. To have a healthy and glowing skin in summer is disrupted due to the crazy heat. People try to use various kinds of ready made face mask sheets or other products but due to the fear of skin problem and other skin deformity people think of trying home remedy and face pack made of herbs or homemade products. After coming back home tired being in sun try to hydrate, refresh and rejuvenate your skin for better glow and healthy skin. During this summer it's time for you to know little tips and tricks about skin care techniques. If you don't take care of your skin in vacation it will lead to skin burn or leave allergies on your face if you use other harmful cosmetics. Cooling homemade face pack on a hot summer is a great feeling. Here are, Top 5 summer face packs to soothe your skin from the heat
Top 5 summer face packs to soothe your skin from the heat
1. Summer Aloe Vera face pack ( Lemon & Honey )
Aloe Vera gel is perfect for summer as it will give your skin cooling effect. You can grow aloe vera at home or buy from the market its easily available. To pack the face pack, cut the leaf and remove the gel. You can add few drops of lemon as it is a citrus fruit and help naturally change your skin color. Lemon and aloe vera is a wonderful face pack to remove bacteria or fungal infection from your skin. Other options is you can also add honey instead of lemon to give you the smooth skin add some drops of honey leave it for 10 minutes and wash your face.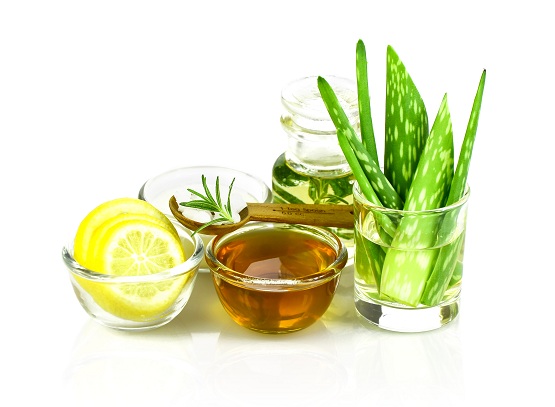 2. Cucumber slice/ juice Face Pack:
Cucumber has the cooling properties, it is the coolest veggies and it can smoothen your face. Cutting slices of cucumber on your eyes can prevent dark circles and eyes from straining. For cooling face pack you can also use its juice and add a teaspoon of sugar and grind it, keep for 10 minutes and then remove it. If you apply this paste twice a week during summer, your skin will be less oily and feel cool and smooth. If you don't want to keep you can also rub the slices on your face for cooling and soothing effect.
3. Papaya banana Pulp:
Peel the skin of the fruit, it should be ripped papaya. Take 1/4th portion of papaya and smash it either by your hand or spoon as it is quite soft. Add some curd and apply it on your skin. This paste will lighter your skin tone and give a glow with papaya face pack. Papaya face mask will help you remove your sun tan without any side effects. You can smash a banana and add to papaya and make a paste. Add few drops of honey to the paste and prepare a face pack.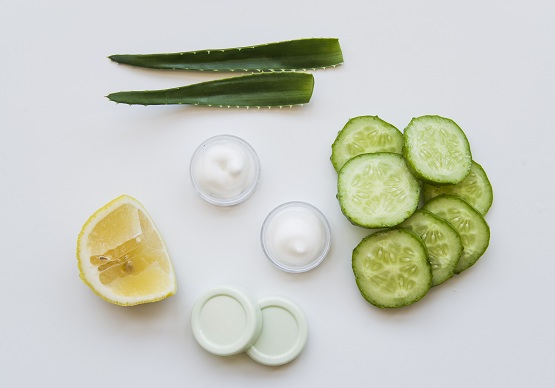 4. Turmeric face pack:
One is the most famous used pack which includes besan, haldi and curd. Besan helps to cleanse the face and haldi remove all the rashes and tanning by the summer sun. Curd can be added because it gives cooling effect on the face. So apply this on your face and have a smooth skin. You can also just mix curd and take a pinch of turmeric powder and mix it well. Let the pack dry and wash it with water, as it also has moisturizing properties. Any turmeric pack will make your face glow as it is also used by every bride before wedding. 
5. Oats face pack:
Home remedies are quite helpful to avoid your skin tanning in sunlight. Another homemade face pack is oat and butter milk combined. Oatmeal helps to exfoliate. To make this pack you need to 2 teaspoon oatmeal, 1 teaspoon honey and 3 tablespoon buttermilk. Mix this 3 ingredients apply on your tanned skin or black spots. Keep it for 15 to 20 minutes and then wash it with cold water. Also apply moisturizer after this remedy.
Also try:
5 Travel Gadgets We Wish Existed