Whether we want to admit it or not, we are all a little bit lazy when it comes to our beauty routine. Sometimes, this is because we have too many things to accomplish in a short period. Other times, we are just too tired or bored to go for the real deal. So, if you fall in either one of these two categories, it is time to sit down and read our beauty hacks, especially recommended for us lazy girls. Enjoy your read and make sure that you impart this valuable advice with your girlfriends as well.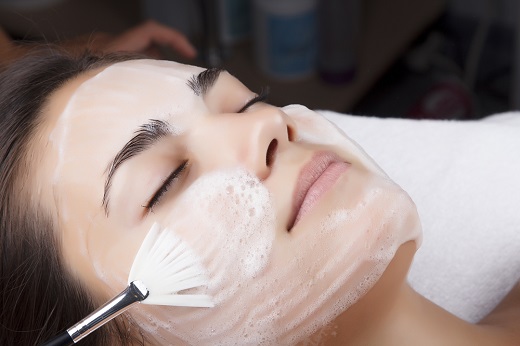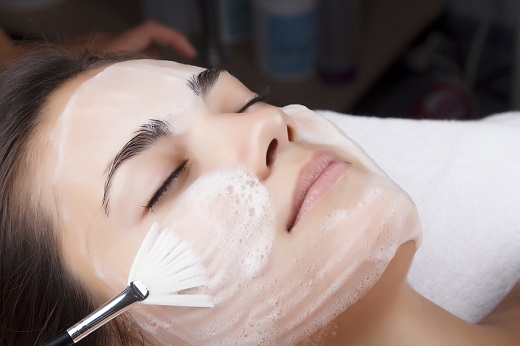 #1 White Eyeliner
The white eyeliner can be of help in the most difficult times, especially if you do not have the time or the patience to apply more complex makeup. You can use this particular product, to make your eyes stand out. It is the perfect product to cover up the signs of tiredness, not to mention the ones of being hungover. You can also use it on your lips, to make those nasty fine lines and wrinkles less visible.
#2 Peppermint Oil + Lip Loss
If you do not have the time to follow an elaborate lip care routine or resort to complicated lip plumping tricks, you can try out our number one beauty hack. All you have to do is add a few drops of peppermint oil to your regular lip gloss. Mix the two of them well, to make sure that they are properly combined. Then, all you have to do is apply the gloss on your lips and enjoy the lip-plumping effect of the peppermint oil. And, let's face it, it takes under a minute to complete this rather an amazing hack, so it is entirely worth it. So ready to flaunt that lovely Angelina Jolie Pout in next party?
#3 Face Wipes
Many young ladies spend their time wondering: "Why do I get teen acne?". Well, acne does not appear just like that, with some factors contributing to the problem. And one of the biggest factors involved in the process is not removing your makeup when going to bed at night. So, if you want to reduce the risk of acne, keep some face wipes on your nightstand and be sure to use them. Also Try WHAT IS CLEANSING, TONING AND MOISTURIZING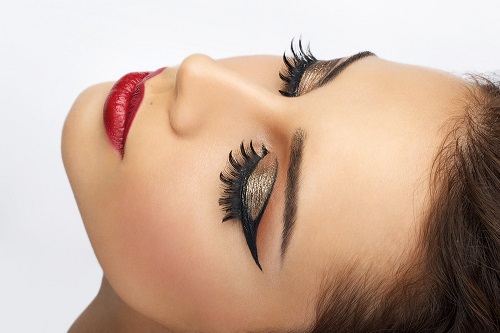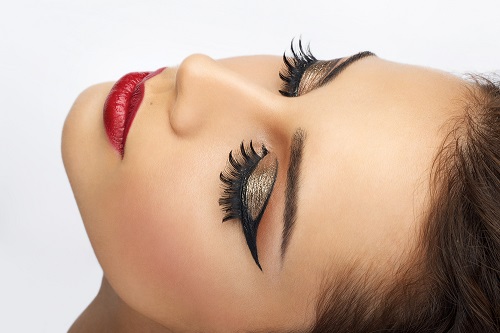 #4 Foundation + Moisturizer
If you are in a hurry, it can happen that you purchase a foundation that is in the wrong shade. For the situations when you have a foundation that is too dark in color, and you do not have the patience to go out, to buy one, you have another alternative. Just mix your current foundation with a regular moisturizer, as this will make it lighter.
#5 Olive Oil
As a busy person, you do not have the time to go out there and search for complex remedies to stimulate the growth of your eyelashes. Apart from the regular eyelash growth products that are part of your daily routine, you can consider using olive oil. This natural remedy will not only make your eyelashes longer but also thicker than they used to be. Also Try HOW TO REMOVE SUN TAN QUICKLY AT HOME

#6 Sleep
When you wake up in the morning with a puffy face, it can take a lot of time and numerous products to cover everything up. So, if you want to enjoy that time instead, you need to think in a pro-active manner. Sleep propped up, on two pillows instead of one and you will notice the difference in the morning. Plus, you will be able to sleep longer, as there will be no puffiness to worry about.
#7 Foot Treatment
Speaking about sleep, you should know that the entire body rejuvenates during that time. If you are tired of the way your feet look, you can save time by applying a foot treatment during sleep. All you have to do is apply a rich moisturizer or Vaseline, then cover your feet with comfy socks. Also Read HOW TO GET RID OF ACNE SCARS
#8 Cornstarch
If you are interested in giving your lips an elegant matte finish but do not want to spend all of your mornings trying to obtain it, there is an alternative you can consider. All you have to do is apply a little bit of cornstarch after the lipstick and, boom, you will have the desired look.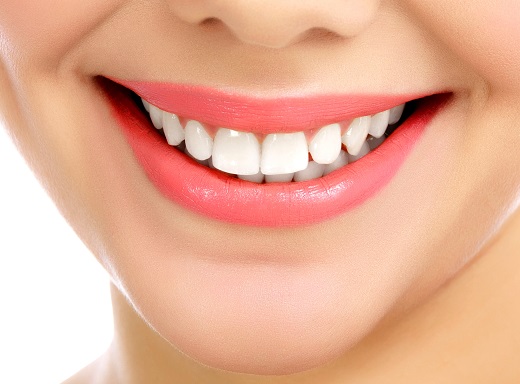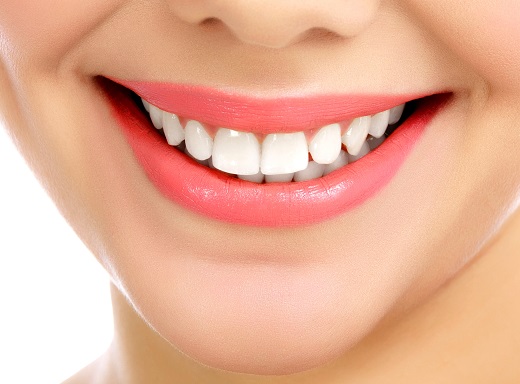 Conclusion
These are eight beauty hacks that every busy girl should consider. These were particularly useful in the morning when your time is limited, and you need to reach work in a short while.
Video: How to Get a Celebrity Like Glow?
https://youtu.be/pUKTRFLAE90
Let us know how much you liked 8 Lazy Girl Beauty Hacks You Wish You Knew Yesterday.
Also Try 9 MYTHS ABOUT ACNE & FACTS