"What is CTM Routine & Why I Need This?"
Having a Fresh, Glowing and Clear Skin is every girl's dream but not everyone is blessed with naturally flawless skin. Since skin is one of the most delicate parts of body, even those people who are blessed with a flawless skin needs to take proper & regular care of their skin to maintain the glow. Those who are not having naturally glowing & charming skin, they need to work hard to achieve a gleaming, beautiful and smooth skin. The most basic yet most effective routine that can give such desired results is a CTM Routine or in simple words Cleansing, Toning and Moisturizing. Every skin has different texture & not all skin types are same. Some people have oily skin while some have dry while some have combination one. But Cleansing, Toning and Moisturizing is such basic routine that suits all skin types & help improving all skin textures. Here's a complete guide for you about What is Cleansing, Toning and Moisturizing or a CTM Routine?

1) CLEANSING
We all wish to live in a clean lace right? Same way our skin wishes to be clean. A clean skin will become healthy skin & hence gives a Natural Glow. In fact Cleansing is one of the most effective ways of removing dirt, dust & dead layer of cells from your skin. It also includes removing applied layer of makeup on face. With Cleansing, pores on skin open which helps them to breathe. Moreover regular Cleansing helps making your skin clean and fresh. Also Try: 7 Tips for Flawless Glowing Skin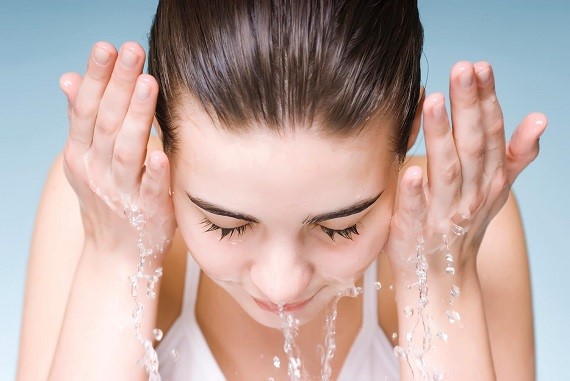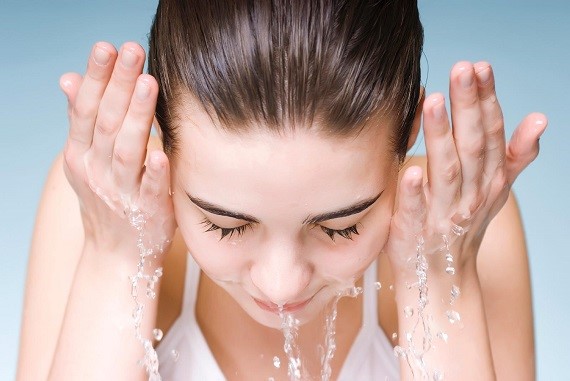 Step-by-Step CLEANSING Process:
Wash your hands with soap properly to remove bacteria and dust from your hands.
Then use a good quality Face Wash (as per your Skin Type). This will remove dirt & dust stick to your skin.
Once done with face wash, you can go for light scrubbing (Face Scrub is recommended 2-3 times a week max). This helps to get rid of dead skin & Blackheads.
Now pat your skin dry with a Clean Towel.
2) TONING
Toning is the 2nd process in this routine. This is a process of applying a toner on face after cleansing. Toners are available from numerous brands in the market and come with different varieties as per skin problems and skin types. Natural Toners like Rose Water & Milk can also be used. Toning is quite a vital process as it helps in removing any sort of residual dust, dirt and dead skin left on skin after cleansing process. Toning helps in restoring pH balance of the skin & hence making it quite hydrated. Also Try How to Buy Best Sunscreen for Your Skin Type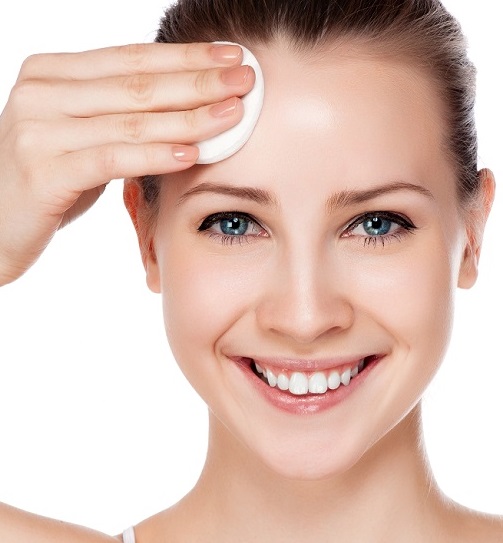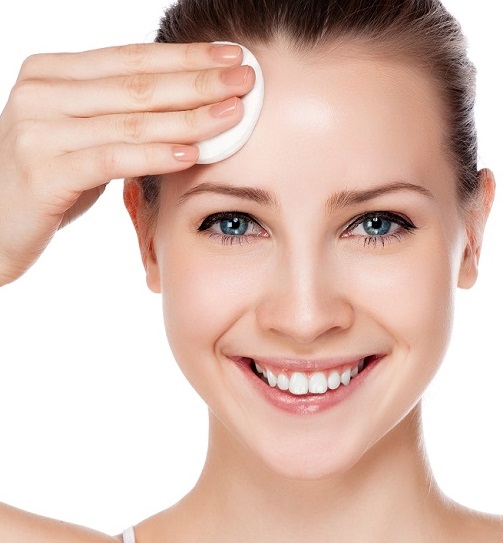 Step-by-Step TONING Process:
Complete the Cleansing process as explained above
Take a cotton wipe & soak toner onto it.
Apply this toner soaked cotton all over your face. Avoid it on lips & eyes.
Wipe the toner in outward & upward direction.
Let it dry.
Try How to Remove Sun Tan Quickly
3) MOISTURIZING
Moisturizing is something which majority of people misses especially those with Oily Skin but even oily skin beauties need proper Moisturizing. Moisturizing not only hydrates your skin but also replenishes skin while making it Healthy. Regular & proper Moisturizing restores the natural moisture in your skin and makes it more Supple, Soft & Glowing. Try Best Home Remedies to Prevent Acne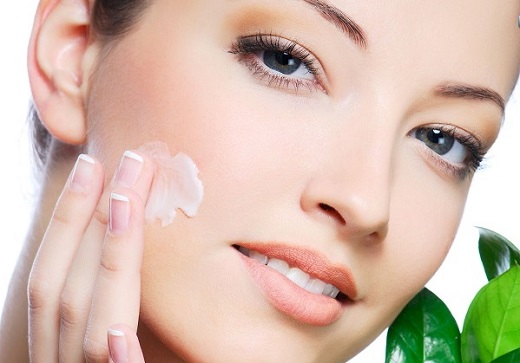 Step-by-Step MOISTURIZING Process:
During Cleansing & Toning process, skin loses its Natural Moisture, so using a good Moisturizer seals the Moisture back into your skin.
Clean your hands before applying Moisture on your face.
Apply Moisture on your face with upward strokes in a circular motion
Use apt amount of Moisturizer only; neither less (it will leave your skin dry) nor overdo it (it will make skin oily & hence giving way to pimples & blackheads by clogging pores).
Do apply the Moisturizer on your Neck too.
Try making CTM Routine a regular routine of your lifestyle if you wish to achieve a Healthy, Soft, Supple and Glowing Skin. So now you know What is Cleansing, Toning and Moisturizing & why you need it.
You may Also Like
HOME REMEDIES TO MAKE YOUR SKIN 1-2 TONE FAIRER
HOW TO REMOVE SUN TAN QUICKLY AT HOME
15 SHOCKING FACTS YOU DONT KNOW ABOUT SUNNY LEONE
REPLACING MEALS WITH PROTEIN SHAKES
6 TRICKS TO IMPROVE YOUR COMMUNICATION SKILLS
10 SIMPLE WAYS TO REDUCE BELLY FAT