Coffee is a common booster for many people in morning and in nights when people wishes to stay awake. As coffee refreshes your mind and body and it works great on our body. On the other hand it is also useful for skin as it is an exfoliator and stimulates blood flow which lessens stretch marks and acnes. It also helps in removing dead skin and impurities and makes your skin look smoother and brighter. For some people having bad day, coffee makes their day a good one. But your natural ingredient is super powerful as it also slowdowns the sign of ageing. Here are, 5 Coffee Face Pack for Acne Prone Skin 
5 Coffee Face Pack for Acne Prone Skin:
1. For Dark Spot:
Coffee is a magical ingredient in a face pack as it helps reducing dark circles and removes dead cell. For removing dark spots, take half a cup of coffee, half cup cocoa powder, add 1 cup milk to it, add 1 tbsp lemon juice and a tbsp of honey. Mix all these ingredients make a smooth paste, apply it on cleansed face; keep it for 20 minutes and wash it with regular water. You can apply this once in a week.
2. To Tighten your Skin:
As coffee has anti-aging properties it can help you give firm skin and make you look younger. For skin tightening add 1 tbsp coffee powder, 1 tbsp honey and yogurt mix it well. Apply it on your cleansed face, keep it for 20 minutes. And rinse it off 2-3 times while massaging your skin with normal water. You can do these 2-3 days a week.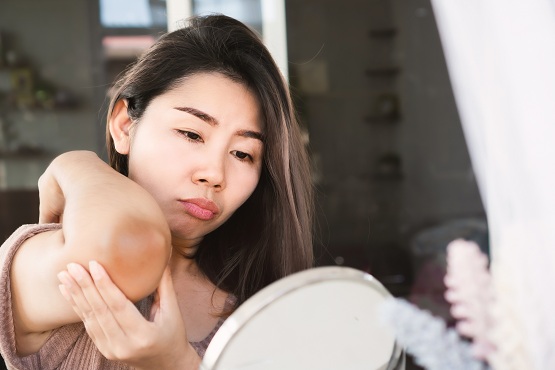 3. To Remove Pimples:
Adding gram flour to this pack will help you fight pimples and Aloe Vera as it will help removing acne-causing bacteria. For this face pack you'll need to add coffee powder, 3 teaspoon, gram flour 1 teaspoon, honey 3 teaspoon, Aloe Vera gel 2 teaspoon and lastly add essential oil. Mix all the ingredients in the bowl and apply it on your cleansed face, keep it for 15 mins and rinse it off with lukewarm water. This can be used everyday as a face pack.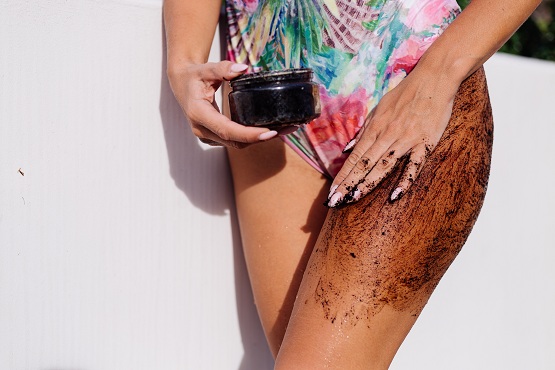 4. For Tan Removal:
As lemon contains vitamin C, we will use lemon juice one tbsp and coffee powder 1 tbsp. Mix it well and make a lump free paste, then apply it on your cleansed face and neck. Leave it for 15 mins and wash it off with cold water, this pack can be used twice a week.
5. For Skin Whitening:
For skin whitening we will use 1 tbsp each of turmeric, yogurt and coffee; as turmeric removes dullness and lightens dark spots. Mix this 3 ingredients well and make a lump free paste, apply it on your cleansed face. Leave for 20 minutes and let it dry. Rinse it with normal water and you can also apply this paste twice a week for better results.
Also try:
REVIEW OF ANTI TANNING PACK FROM NUSKAA
HOW TO BUY BEST SUNSCREEN FOR YOUR SKIN TYPE