"Some Behaviors that make You Look Dumb"
While nobody wants to look dumb and everyone seeks to leave a good impression of their personality everywhere they go, but sometimes, behaving in certain ways make you look dumb. Tale a look at 7 Everyday Behaviors to Avoid that make You Look Stupid.
It's important to understand which of your acts makes you look like a complete idiot and prevent you from making a mark with your personality. Most of the times, we do not even realize we are acting dumb and it completely affects your personality.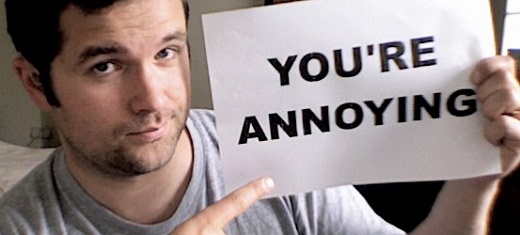 Here are 7 common everyday behavior mistakes which you might be making without even knowing about them. Take a look at 7 Everyday Behaviors that make You Look Stupid.
1)Using Fancy Words Unnecessarily
Using fancy words unnecessarily in order to boast your knowledge can make your personality look dumb at the end of the day and thus, you must avoid the same. If simplified versions can be understood by others, then there is no point of using fancy words.
2)Walking out of Sync in a Group
When you are walking alone, you can walk at any pace that suits you, but when you are travelling in a group it's important to sync the walking speed with the other people. Walking too fast or just too slow to grab attention can make you look dumb and consequently, people will not prefer spending time with you.
Also Try HOW TO DRESS UP FOR INTERVIEW
3)Avoiding Eye Contact
If you are not making eye contacts, especially at the time of speaking to others, then it is not only a disgrace to your personality, but you will also fail to create a greater impression of your personality in front of others.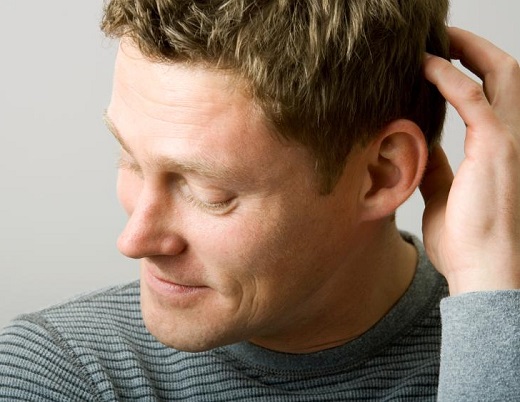 4)Hesitating from Asking for An Advice
As per a study conducted on the mannerisms of the people in the workplace, it has been concluded that most people hesitate from asking for advice or help from coworkers as they think it will make them look incompetent. But, the same study also revealed that those who asked or advice were perceived more competent than their counterparts. Thus, not asking for advice is certainly not a good behaviour to flaunt at your workplace.
Also Try 6 TRICKS TO IMPROVE YOUR COMMUNICATION SKILLS
5)Monotonous Speaking
It is often stressed by the soft skills trainers, that modulation in the voice is important to communicate effectively while doing the opposite may make you look incompetent and unconfident. All you need to do is modulate your tone is take a few pauses, stress on important words and alter your pitch to come up as a confident speaker.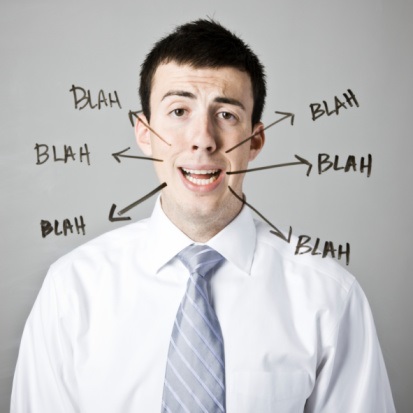 6)Frowning
Frowns or unfriendly looks in the places where other people are present will only make you look dumb and an attention seeking person. Smiling faces appear warm, friendly and intelligent. So, here's a vital reason to smile.
7)Misusing the Words and Phrases
Most people have the habit of using the phrases and proverbs, but, just to flaunt your intelligence do not misuse or mispronounce the words. If you do not possess the right knowledge about any particular word or phrase, refraining from using it is always a good idea.
If you avoid the above mentioned behaviors, you will certainly be able to charm the people around you with your pleasant personality. Do take in note these 7 Everyday Behaviors that make You Look Stupid.
Also Try 16 INTERESTING FACTS ABOUT SALMAN KHAN
5 THINGS ABOUT POKÉMON GO YOU NEED TO KNOW BEFORE PLAYING
REVIEW OF TOMATO FACE WASH FROM AROMA ESSENTIALS
9 FOODS TO REDUCE WEIGHT NATURALLY & EASILY