We go through various changes in life and we're constantly trying to improve our style of living. Most of us strive for a happy and healthy life and we're developing different ideas and actions to achieve it. An organic lifestyle means all that and much more. It doesn't only encompass organic food and cosmetics. It includes smart organization, balance, and taking care of environment's well-being as well as your own. If you plan it carefully, you can apply this motto to every aspect of your life. Here are some ideas on how to incorporate elements of organic lifestyle into your daily routines. So take a look at How to Go "Green" in Every Aspect of Life.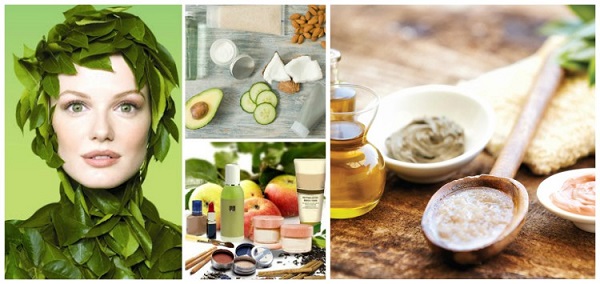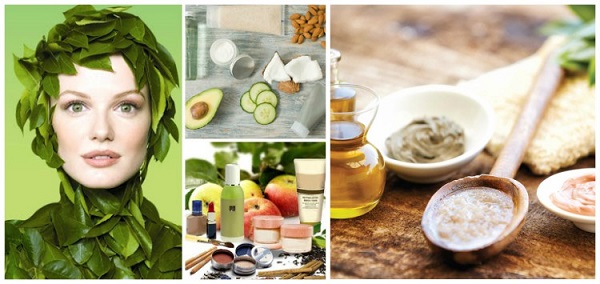 #1.Start with food
Consumption of organic food is a good first step towards embracing a "green" lifestyle. You can start by visiting your local farmer's market. Organic farmers have abandoned the traditional norms and they grow fruit and vegetables on soil fertilized by natural materials, and without using any chemicals. Also, organic products found on farmer's markets are less expensive than those in supermarkets. The best part, however, is that you can grow your own organic food. If you have a yard, you can start your own vegetable or fruit garden. Even if you don't have large space at your disposal, a small pot for herbs and spices in your apartment will provide a sense of accomplishment.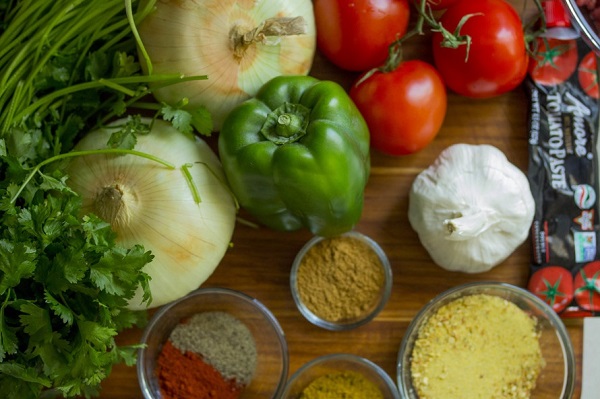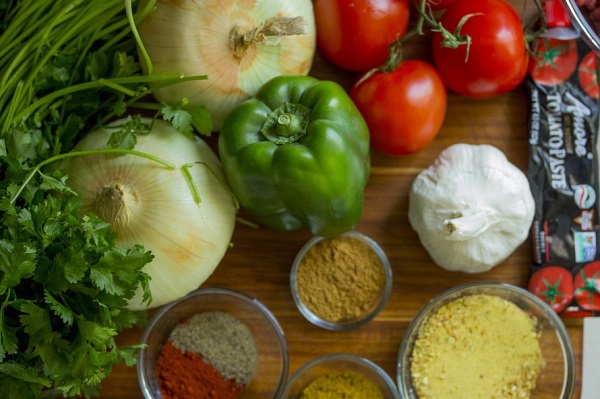 #2.Organic Cosmetics
The recent popularity of natural cosmetics is understandable and well justified. Organic skin care products are made of natural ingredients. Most of the products you use every day for your hair and skin may contain potentially harmful materials. Natural cosmetics is using carefully mixed ingredients to achieve maximum skin health. Some natural products lack in gluten, for example, so they can suit various user-specific needs. It's true that organic beauty products can be slightly more expensive, but there are plenty of cheap DIY alternatives that will make your skin look fresh without having to spend too much money.
Try Review of  Chemical Free Grooming Products from AROMA ESSENTIALS
CHEMICAL FREE NAIL PAINTS: YES THEY EXIST
RAW RITUALS CHEMICAL FREE LIP BALM REVIEW
#3.Chic Yet Natural
The choice of clothes is another important part of your lifestyle. You can go "green" even in this department. An interesting alternative to buying fashionable clothes is to make one instead. Knitting is a useful skill that can be mastered with little effort. You can use natural materials such as wool or silk to create stylish pieces that will make you look stunning. There are also plenty of useful yarn bowls for sale to assist you in your knitting work. Additionally, you can pay a visit to nearby second-hand stores and help protect some of the natural resources as well as save money.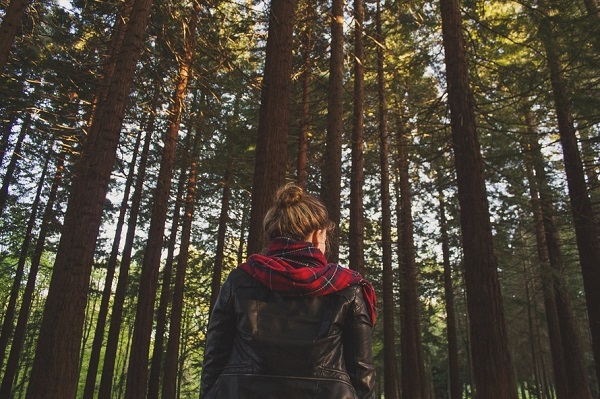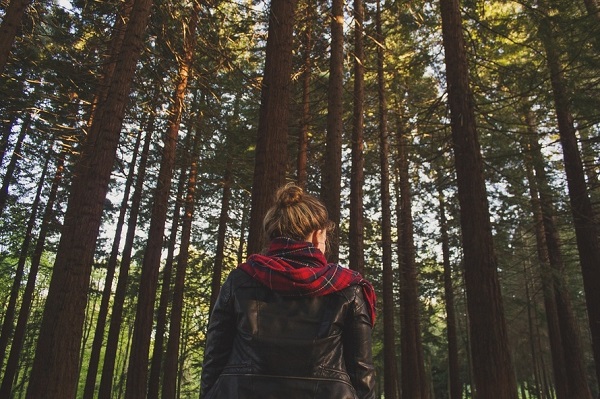 #4.Recycling
Pollution is still a pressing issue and recycling is extremely important in order to live organic and take care of our planet. Sorting your trash, going for reusable bottles and jars and disposing of your electronic devices accordingly can all help in preventing pollution. Remember that little things make a huge difference and that every individual can start the change and help in preserving our planet.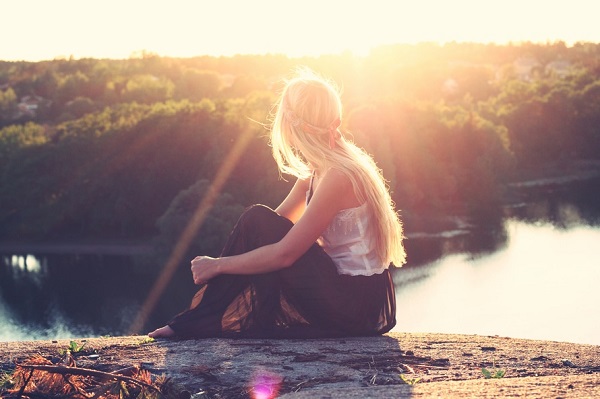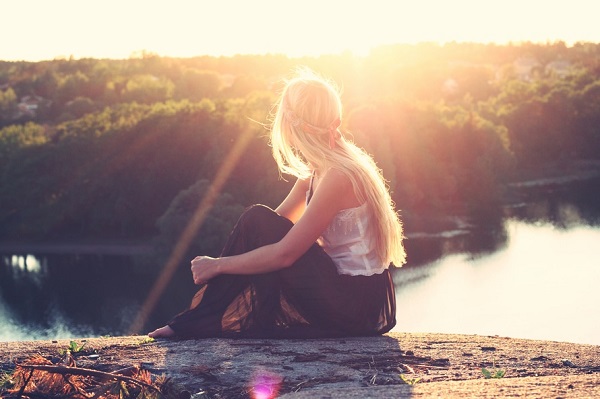 #5.Natural Way of Transport
Organic lifestyle applies to transit as well. You can contribute to minimizing the amount of fossil fuels in the air by choosing a bike as a means of transport. Riding a bike is healthier and it relieves you of stress before and after work. During bad weather, public transport and car-pooling are also great ways to save some money, energy and the planet.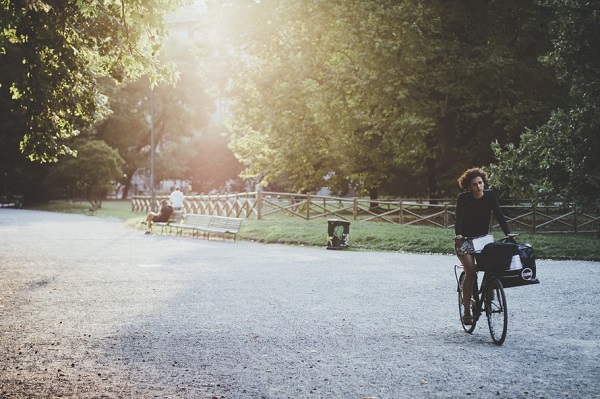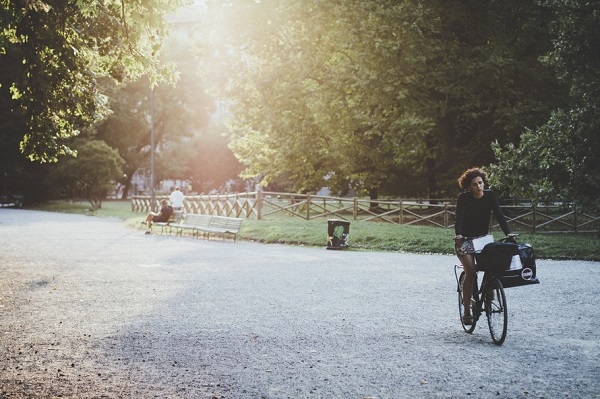 Taking a more natural approach and living organic can be achieved in all spheres of life with careful planning. Making changes in your eating habits, choice of cosmetics and clothing among others can be extremely beneficial for your health and make a good investment in our planet's future.
Recommended Article: 6 COMMON MISTAKES TO AVOID DURING INTERVIEW
DECORATE YOUR HOME WITH BEAUTIFUL CARPETS
VEDIC COLLECTION EYE SERUM REVIEW
4 TIPS FOR BRIDE TO CHOOSE WEDDING DRESS FOR BRIDESMAID
REVIEW OF MEN GROOMING KIT FROM THE MAN COMPANY
5 THINGS ABOUT POKÉMON GO YOU NEED TO KNOW BEFORE PLAYING
9 THINGS YOU DON'T KNOW YOUR IPHONE CAN DO
APPLE STORES FINALLY COMING TO INDIA