Finally the Apple store is coming to India, and if not with its comprehensive set of services, at least it is expected to debut in the Indian market with a few counters along with its signature architecture and infrastructure if its signature wooden tables. Croma, the Tata owned consumer electronics chain is helping the Apple stores to hit the Indian market in partnership. Croma, in its pilot offering of the Apple stores will host them at six of its locations across the country.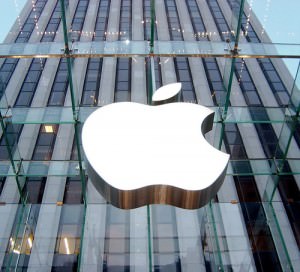 Like the Apple devices, the exclusive Apple stores have a great charm. Owing to the fact that there were no Apple Stores in India, the country has been waiting since long for the first Apple store to debut here.
Croma is owned by the Infiniti Retail and the CEO of Infiniti Retail, Avijit Mitra said that we are feeling proud to have associated with Apple in order to open Apple Stores in partnership with the Smartphone giant in India and we are exceedingly bullish about it. He also said that the modelling of the stores would be done as per their signature global design and we will offer the best customer experience in the stores while showcasing the entire Apples' product range.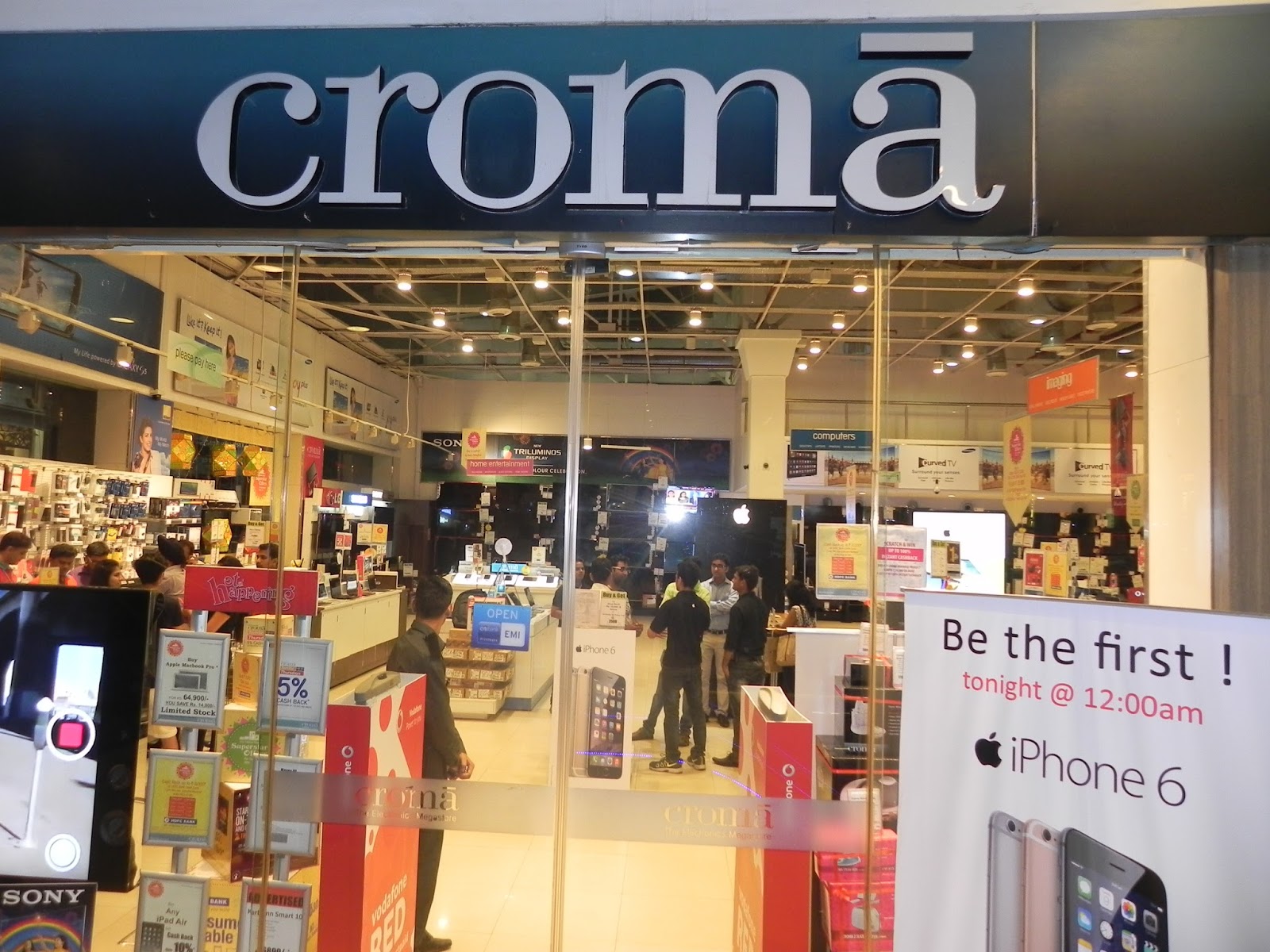 With a space of 400 – 500 sq feet, we will set up the Apple Stores at five Croma store locations across Mumbai. The sixth store would be opened in Bangalore in Jayanagar. These stores are set to be opened by Diwali in November' 2015. The infrastructure of the store including the lighting, fixtures and furniture will be the same as used in the other Apple Stores globally and the sales staff in the store will get exclusive training from the company.
Up till now, Apple was selling its products in India through the premium resellers and it was not able to establish the exclusive Apple Stores in the country.
Also Try Best 7 Google Tricks, Hacks & Tips