Impressing women is sure a tough task. Everyone says women don't go for the face, all they see his heart and nature of a person. True maybe, but the first thing they see in you is your appearance. Even before you talk with a girl or a woman both of you see each other looks. And that's why how you dress up, the way you carry yourself matters a lot. Have you ever wondered how David Beckham keeps his game up? Every other woman is crazy about him. The way he keeps himself groomed make him look flawless almost every time we see him. So, today we are here with grooming routine that Beckham follows which, helps him to always keep his game on the top. Check out "The 5-Step 'David Beckham' Grooming Routine That Will Make Women Go Crazy Over You".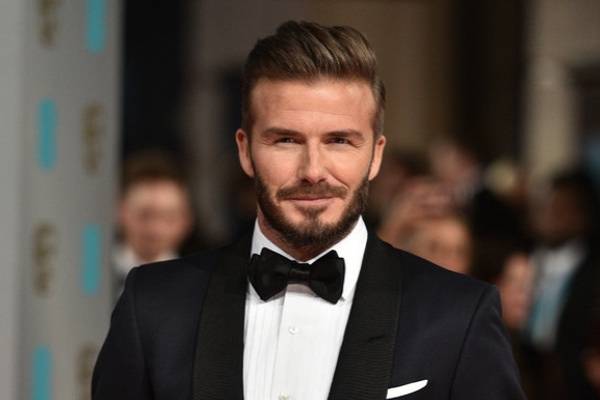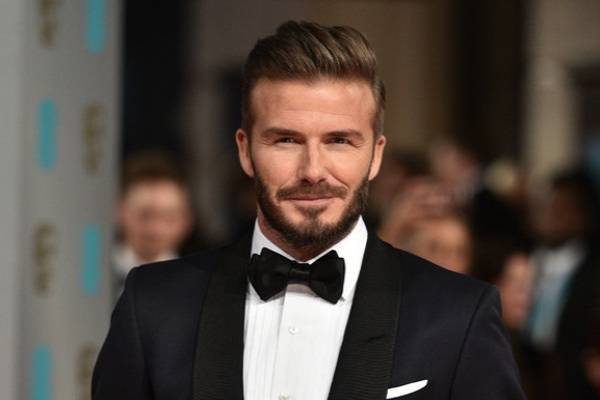 #1. A Good Pomade
The way we style our hair makes a lot of difference to our look. You must have noticed the day you do your hairstyle a bit different than usual everybody notice the change in you. So, have a good pomade is very necessary. It helps you to hold your hair back in the style you want them to be. You must have seen Beckham has always got his hairstyle up to the mark. Therefore, my friends do make sure you get a good pomade for yourself.
#2. Beard Oil
We all are aware of the fact that how much women admire men with beard. And all men shouldn't just randomly grow a beard but all need to groom it properly. Usually, most of the men have a scruffy beard. However, making using of beard oil can help you to make your beard look all set that too in no time. Not only it makes your beard look good but also hydrates your skin and keep it moisturized. You may also like Wireless Headphones Under Rs 3000 In India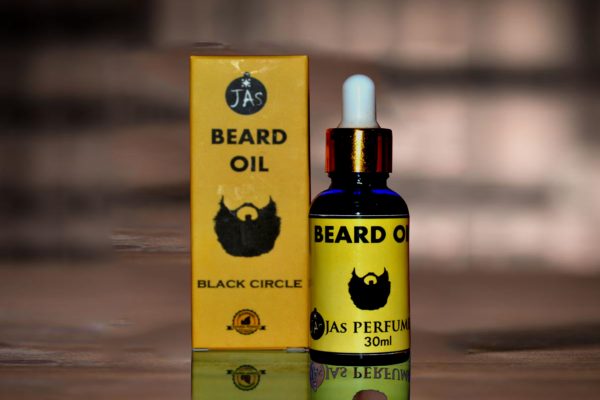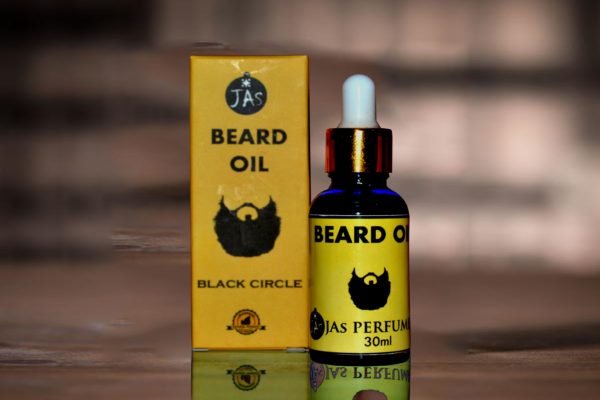 #3. Moisturize Your Face
Moisturising your skin is very necessary and you shouldn't avoid doing it. Moisturizers keep your skin hydrated and prevent it from being drying. It also helps you to treat flaky and irritated skin. If you feel your skin is being sticky after applying the moisturizer, opt for gel-based moisturizer. It'll hydrate your skin and also prevent the stickiness. You may also like 6 Zodiac Sign Compatible For First Dates, But Not The Long Haul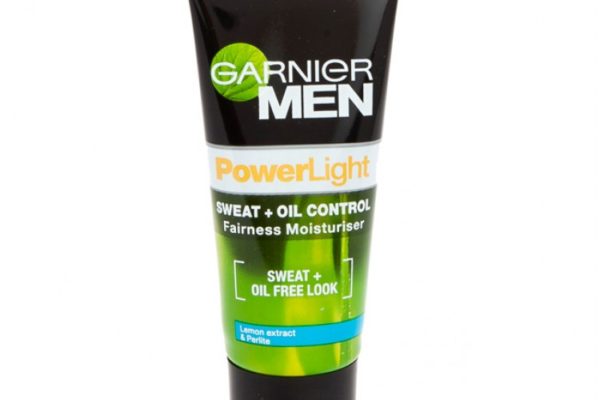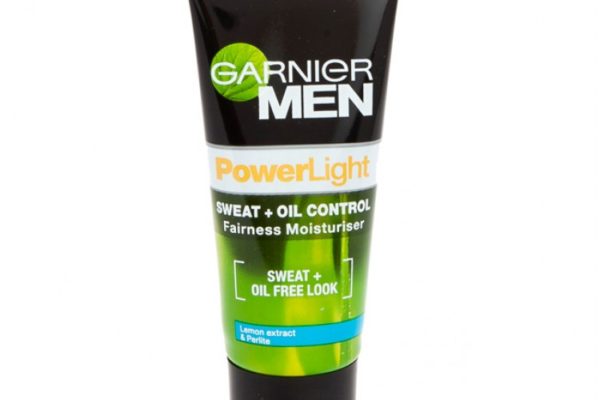 #4. Lip Balm
You may believe the basic step to take care of your skin is using a face wash and moisturizing your skin. Making use of a lip balm is a women thing and you don't need it. But, if you got dry and chapped lips, it'll definitely spoil the look. So, make sure you keep your lips hydrated by making use of a lip balm. You don't need to worry about the color, there are nude shades or transparent lip balm available in the market and you can make use of the same.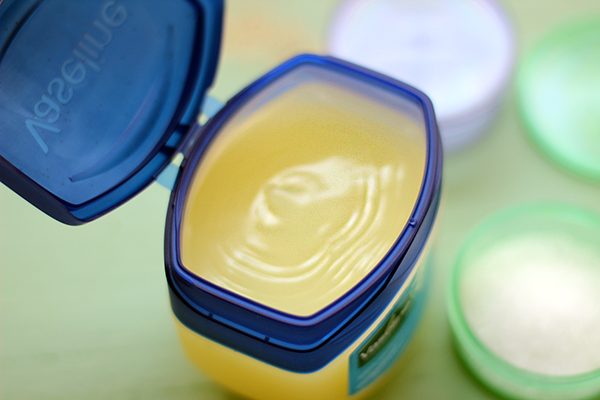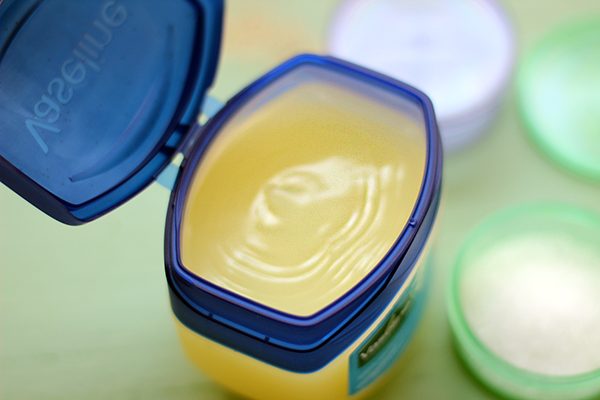 #5. Watch Out How You Smell
Smelling good when you are going out with someone is a must. Wearing perfumes that can make you smell great and also which are long-lasting is a good choice. Most of the men go with a signature scent. And people around them get accustomed with the scent they can easily recognize it you whenever they smell it. You may also like 5 Super Easy And Quick Ways To Cover Up Alcohol Breath After Partying All Night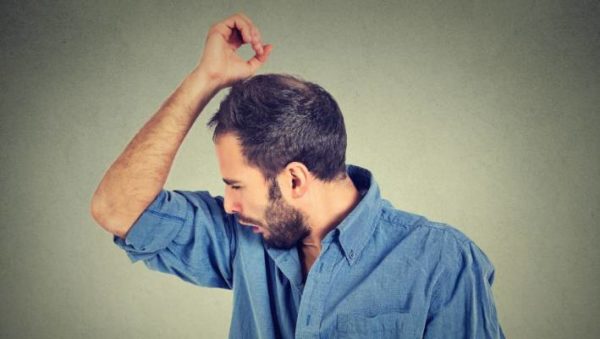 These were "The 5-Step 'David Beckham' Grooming Routine That Will Make Women Go Crazy Over You". These hacks will surely take your grooming game to the next level. Just like that of David Beckham's. So, now you know what to do if you want your girl to go weak in her knees. Also, don't forget to share your views about "The 5-Step 'David Beckham' Grooming Routine That Will Make Women Go Crazy Over You".
Also Try
Home Remedies for Cracked Heels
Intel Shows Dual-Screen Laptop Prototype and More at Computex 2019
10 Facts About the Female Body Very Few People Know
Things Men Only Do With The Woman They Love
Meet the Youngest Ethical Hacker India Has Ever Had