A day after sharing details on the project Athena and making the announcement of Intel 10-gen core processor, Intel has come up with new technologies and some interesting innovations. Intel aims to enhance the overall experience of PC and Power users. Want to know more about it? Come and read with us more about "Intel Shows Dual-Screen Laptop Prototype and More at Computex 2019".
Dual-Screen Laptop Prototype
Intel came up with a new concept of "Honeycomb Glacier" for creators and gamers. Intel has shown the demo of the laptop. The laptop has a slim panel which is located on the top of the screen edge and allows users to see information even when the lid of the laptop is closed. Intel also claimed that both the screen can show different information like inventories, map and more. The best part of this dual screen is it will prevent the notification from appearing on the screen while gaming.  You may also like DIY To Get Rid Of Stretch Marks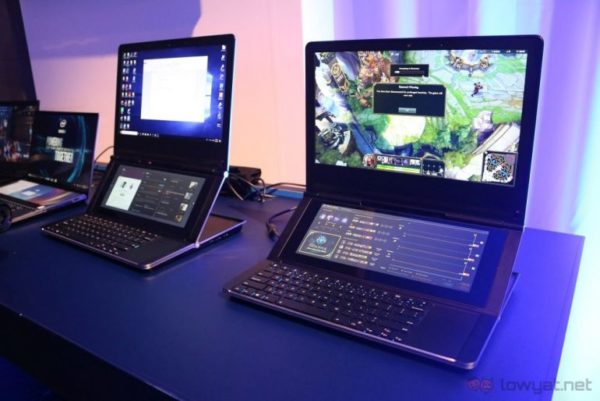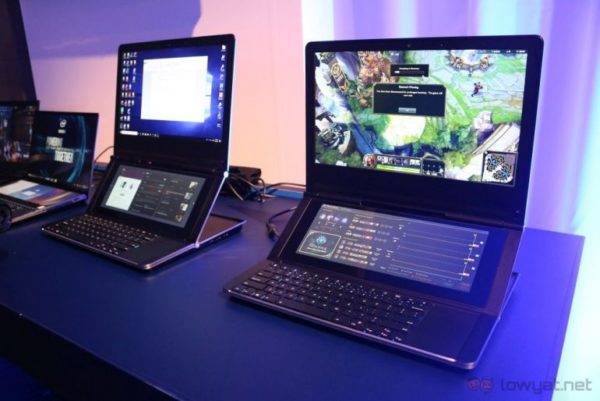 Chipmaker Announcement
The chipmaker announced that they are collaborating with Asus and Microsoft. And they'll be launching "World's first AI" on the PC development kit, these kit will be used in future laptops. The Kit will be available from July 2019 and it will come with pre-installed software which will help the developer to work easily. This kit uses Intel Core CPU, Intel Movidius Myriad X VPU, and Intel Integrated Graphics.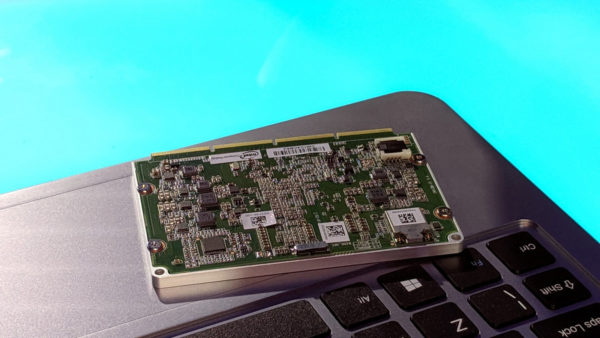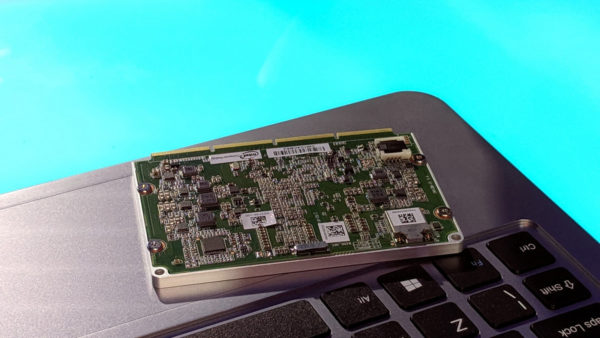 Intel Surprised everyone by introducing "Intel NUC Compute Element". It is a device that looks like a chip and it includes Intel CPU, connectivity, memory, and many other components. These will power devices like smart TVs, laptops and many more. The product based on NUC is supposed to be available in the early months of 2020. You may also like 5 Lies Every Husband Tells His Wife
Intel Optane Memory M15
And the company also announced that "Intel Optane Memory M15" will be available by the end of this year. It is been said that it'll deliver high performance in comparison to the previous generation and will also consume less power. Also, 9th-gen Intel processor is being expected to improve the end PC users overall experience and the user can witness apps opening faster than before and much more.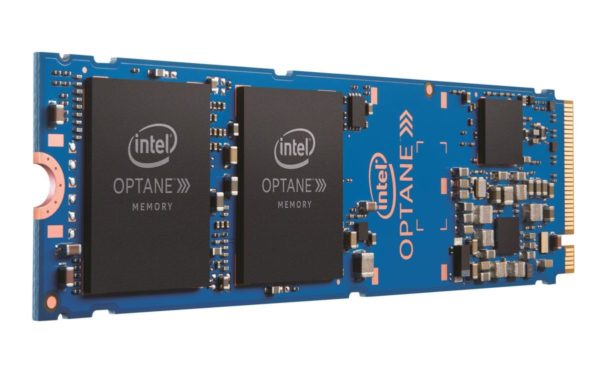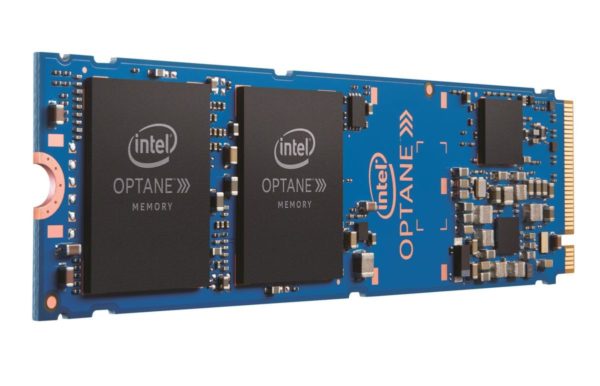 So this was "Intel Shows Dual-Screen Laptop Prototype and More at Computex 2019" just for you. It is very good news for all the gamers. I can't wait for the launch of this product and what about you? Do share with us how excited you are about the launch in the comments. And  don't to mention your views about the same.
Also Try
Zodiac Sign that Makes Most Passionate and Powerful Couple – Part 1
10 Facts About the Female Body Very Few People Know
5 Zodiac Signs who Always Start the Fight
DIY Face Masks For Instant Glow
10 Signs Your Partner is Head Over Heels in Love With You
DIY Drink for Menstrual Cramps