Wireless headphones are available in all range these days. Freedom from wire has made it easy for us to carry them. Though, when we try to look for a good pair of wireless headphones there are numerous options available for us, which are enough to confuse us. And making a choice becomes a difficult task. But, just to make your task a little easier were are here with the list of "Wireless Headphones Under Rs 3000 In India".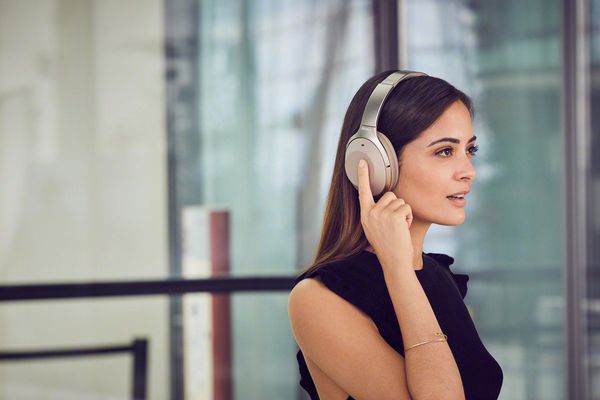 #1. Boat Rockers 510
When we talk about affordable audio accessories, Boat is a well known and trustworthy brand. The headphones are very comfortable and fit perfectly. It has volume control and music playback option too. According to the price, the quality of the headphones is good. It has balanced trebles and has emphasized more on thumping bass. Talking about the battery life, it provides you 10 hours battery and a 3.5 mm jack. You may also like 6 Zodiac Sign Compatible For First Dates, But Not The Long Haul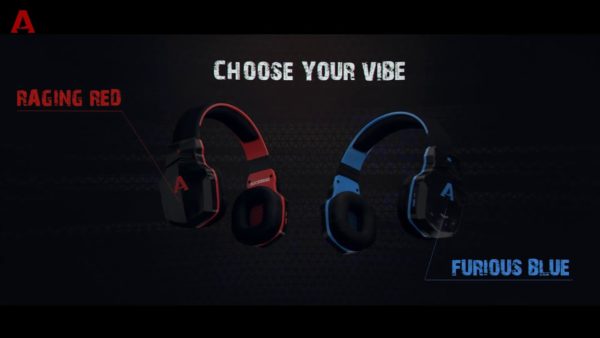 #2. Leaf Beast Wireless
Leaf Beast Wireless is the best pair of headphone you can find under Rs. 3,000 available in the market. It has emphasized more on big and comfortable design. The power control of the headphones is on the left earcup. Moreover, the company claims that the battery would stay for 30 hours that too on single charge. And trust me no other headphone under this range offers you such a great battery backup. It also gives you 3.5 mm jack in case you want to try out wired audio. As per the price, sound quality is good and focus is mainly on bass and to have balanced sound output. 
#3. Motorola Pulse Escape
Motorola is a well-known brand. And Motorola Pulse Escape Headphones feature is well built. Design is comfortable and the music control like volume buttons are on the earcups. Talking about sound quality, the sound quality is good. But unlike the other headphones under this list, that emphasis more focuses on bass. It doesn't do the same and offers you a balanced and realistic sound quality. The battery life it offers you on a single charge is of 6 hours. You may also like 5 Super Easy And Quick Ways To Cover Up Alcohol Breath After Partying All Night
#4. JBL T460BT Extra Bass
Well JBL is the first name that comes to our mind when we think about audio accessories. And here JBL comes with another legacy with JBL T460BT Extra Bass. The headphones are comfortable and light in weight. It has inline control and offers a battery backup of 11 hours that too on a single charge. Talking about the sound quality as per the price it's good, offering you a balance of controlled bass and playback music. 
#5. NU Republic Trip hop Max
If you are looking for good looking headphones, then my friend the NU Republic Triphop Max is the best headphone you can opt for under this list. It has metallic earcups along with soft memory foam to make to feel comfortable. They offer you a battery life 15 hours and control button for calls and music are given on the earcup. Sound quality is great with high treble and good baas. You may also like Know The Kind of Sister You Have as per her Zodiac Sign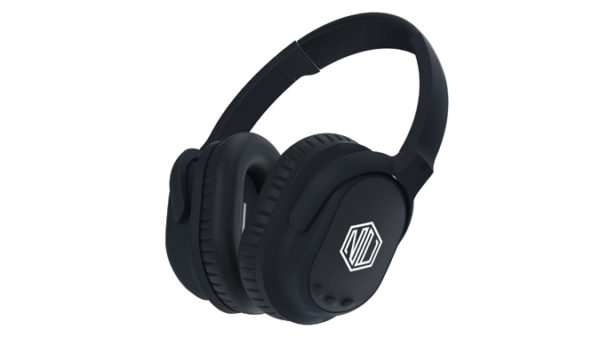 These were the list of "Wireless Headphones Under Rs 3000 In India". Do share with us out of these which one you prefer the most. We hope now it'll be easier for you to pick wireless headphones for yourself. You can buy them online and compare the prices on a different website in order to avail a good discount. Also, don't forget to share your views about "Wireless Headphones Under Rs 3000 In India".
Also Try
Home Remedies for Cracked Heels
Intel Shows Dual-Screen Laptop Prototype and More at Computex 2019
10 Facts About the Female Body Very Few People Know
Things Men Only Do With The Woman They Love
Meet the Youngest Ethical Hacker India Has Ever Had
Places Women Secretly Wished To Be Touched