Whenever we go on a date with someone there are times we have a spark with that person in the first meeting. And then we want to meet that person again, talk to them all the time, and want to know more about them, But, slowly and gradually as you spend more time with them or after having few more meetings with them you realize, that you both are not on the same boat. You may be able to connect on the first date but now you can hardly stand each other. Well, you can blame astrology for that. Yes, according to astrology there are signs which are compatible with each other only on their first date and they can't be together for a longer period of time. Want to know if your zodiac sign is there in the list or not? Check out "6 Zodiac Sign Compatible For First Dates But Not The Long Haul".
#1. Aries and Aries
People with Aries as their zodiac sign are a trendsetter. But, just like everyone says, two swords can't fit into one scabbard. A couple of Aries  & Aries means a lot of passion and wildness. Though their first date is gonna be truly amazing but, the in order to prove who is better than who may not let this relationship to last long.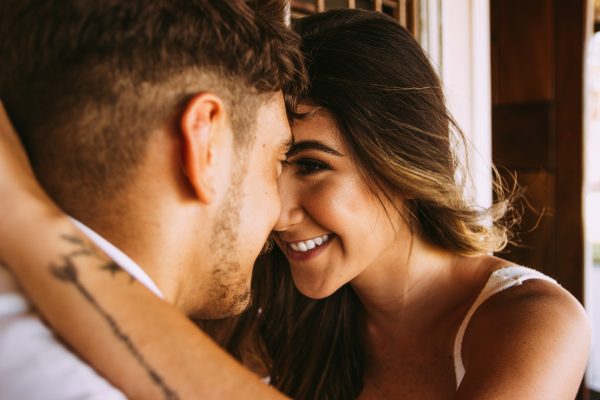 #2. Taurus and Aquarius
Taurus are traditional people. Maybe they find spending some individual time with Aquarian fun. However, what both of these expects from a relationship is completely different. Taurus always look for someone on whom they can depend. However, Aquarius are creative people and they just go with the flow. At their first meeting maybe they overlook the difference they have but in the long term, it'll be very difficult for them to be together. They will never the same perspective or opinion for a certain thing.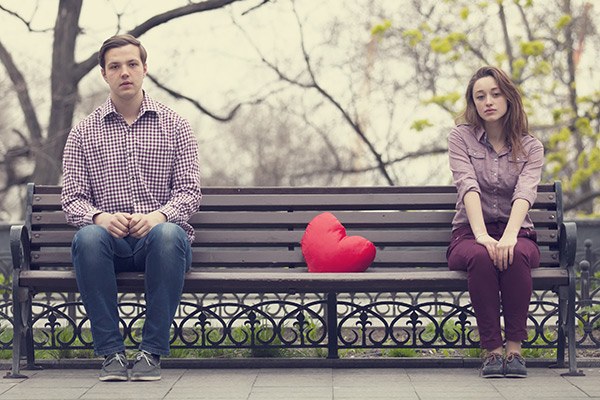 #3. Gemini and Cancer
People who have Cancer as their zodiac sign, they love to take time in order to understand the other person. Cancer is the sign of comfort and home life. They always look for something stable and supportive. On the contrary, Geminis are an outgoing person and they can adapt new things easily. They are kind of unpredictable, and which makes cancer people feel unsupported and unstable.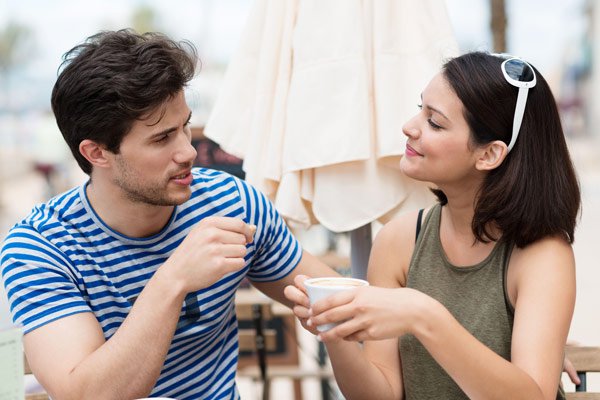 #4. Leo and Capricorn
Both of these zodiac signs are very intense. Leo always loves to be the center of attention and believes in living the moment. And Capricorns are very focused and ambitious people. They always look for a deep and intimate connection. Even though they both find their first date fun, but the differences between them won't let them long last.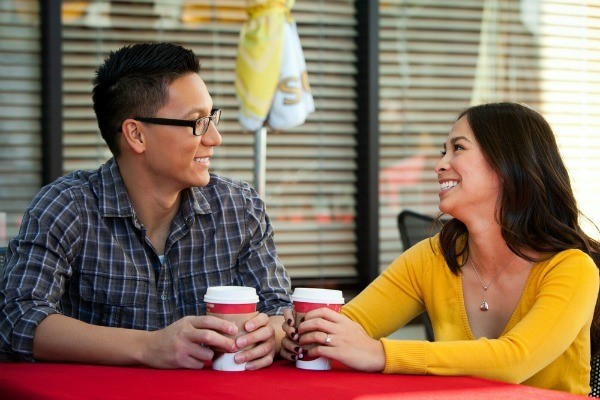 #5. Virgo and Sagittarius
Sagittarius and Virgo both are powerful signs. And how they use their power can't be more different. Their first will be amazing. The perfect balance of thoughtfulness and adventure. But, after being together for a while they'll not be able to understand each others point of view. Virgo can't stand the Sagittarius requirement for a new adventure in life every day.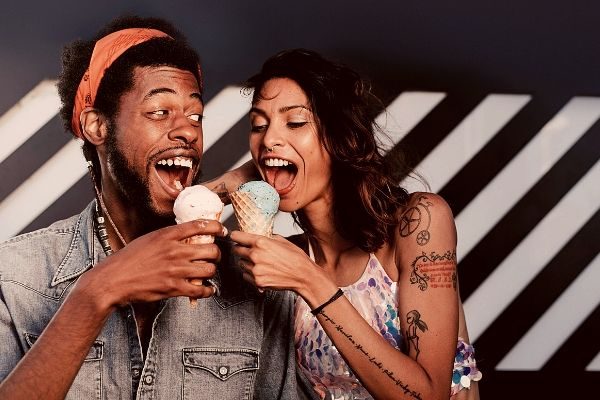 #6. Libra and Libra
Libra needs someone who can love them unconditionally. Even though it's not possible, but Libra always wants to be the center of attention when it comes to their partner. When Libra dates a Libra they both may have an amazing start of their relationship. But, as time passes they feel like they are not getting enough attention from their partner. And eventually, end up breaking the relationship.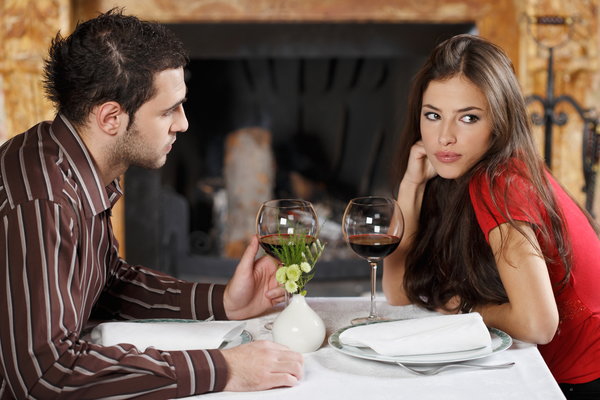 These were "6 Zodiac Sign Compatible For First Dates, But Not The Long Haul". So if it doesn't workout out between you guys after your first date. Now you the reason for it. However, astrology may give you reasons for why your relationship won't workout. But, it doesn't guarantee the same. If you guys are really in love and both of have decided to stay together no matter what happens. Believe me no one will be able to stop you guys from being together.  Also, don't forget to share with us how much you enjoy reading "6 Zodiac Sign Compatible For First Dates, But Not The Long Haul".