"10 Amazing Tricks About iOS for Effective iPhone Use"
In spite of the expensive price tag, iPhone continues to experience colossal popularity in the market. Is it only the looks or excellent features that make it so popular? The major difference is in the OS or interface on which Apple's devices run. But this is not the time to discuss about the configuration and looks of the device. Rather, we are here to discuss about some of the most amazing tips and tricks that will improve the way you access the iOS device. Using these tricks, you will definitely experience enhanced iPhone accessing experience. Here we share 10 iOS tips and tricks you should know properly before using the iPhone device.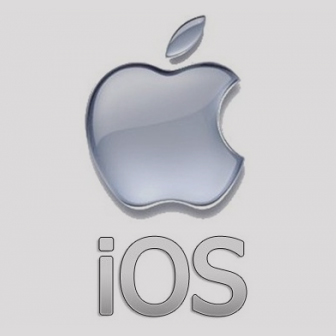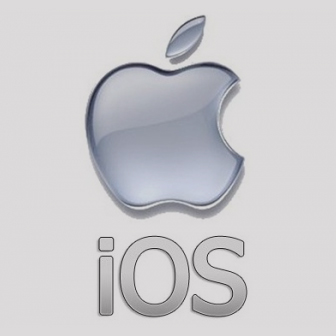 1)Taking Pictures using Headphone Cord
This is one seriously cool feature to take a picture without degrading on the quality. Triggering a snapshot becomes easier with the Volume Up and Volume Down buttons you find on the iPhone headphone device. This is great for those shaky hands.
Also Try 9 TWITTER TIPS AND TRICKS YOU SHOULD KNOW – PART 1
2)Shake to Delete Message
This is quite an awesome way to delete those written SMSs. Just shake the phone and tap UNDO TYPING. This will delete the message.
3)Battery Power Savings
Improve your iPhone's battery life with some easy tricks. Go to Settings and turn off the following options:
–Wi-Fi

–Bluetooth

–Enable 3G

–Enable LTE

–Fetch New Data (Mail, Contacts, and Calendars)

–Vibrate on Ring and Silent

–Auto-Brightness

–Location Services
This can be really effective when the phone's battery is running low. However, such an option never restricts your phone from receiving calls and SMS. In fact, you can even go online through EDGE connectivity option.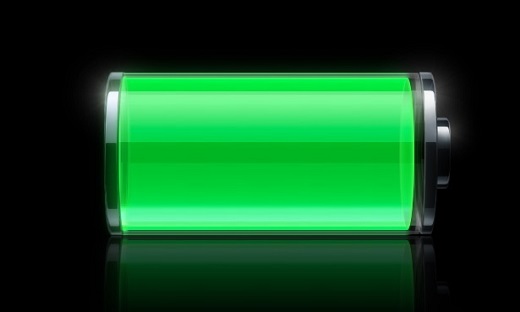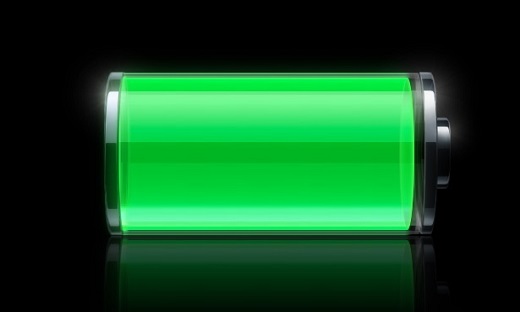 4)Searching for that Particular Word or Even Phrases in a Web Content
Safari, iPhone's default browser for web searching makes it possible to search for a specific word or phrase from a web content. Simply type the desired word or phrase in the SEARCH bar present at the top right side of the browser and click. You will find the desired word or phrase is being displayed and highlighted in yellow.
Also Try 7 WHATSAPP TIPS AND TRICKS YOU SHOULD KNOW – PART 1
5)Panorama Direction Switching Shooting Mode
While taking a snap through Panorama mode of your iPhone, simply tap the arrow that displays on the skin to switch the entire snapping direction to cover the area from left to right or vice versa. After all, it's panorama!
6)Email Content Formatting
Formatting email content becomes easier with iPhone. Simply highlight the text that needs to be removed or formatted and then tap on Option Arrow. Once the option opens, tap on the BIU button to select the formatting you want like Font size, type, etc.
7)Siri to Generate Random Passwords
Your iPhone's very own voice assistant SIRI is here to generate random passwords. You need to activate SIRI and say RANDOM PASSWORD. Random password will be generated.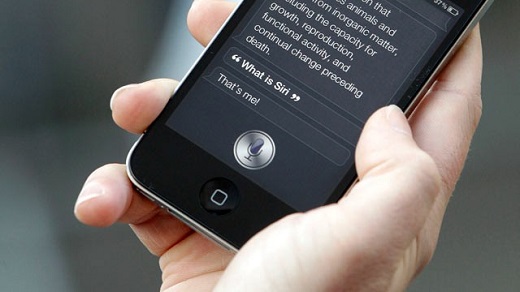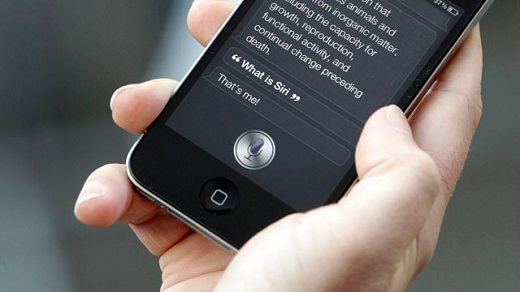 8)Time Setting the Music Play
You can time set the music to play to ensure that it runs for only certain duration. The TIMER option allows you to stop the music once the TIMER Ends. This can be done through tapping on the CLOCK. From there, go to the TIMER and then WHEN TIMER ENDS. Set the time.
Also Try SAMSUNG LAUNCHES GALAXY A9 WITH 4000 MAH BATTERY
9)Disabling the Preview Options for Messages
Preview option for messages can be annoying at times. To prevent this, you can disable the SHOW PREVIEW option from Messages Settings under the Settings – Notifications tab.
10)Setting up of Alphanumeric Password
Make your device more secure with this option. In the Settings, under the General tab, you will find PASSOCODE LOCK option. You simply need to turn off the simple passcode mode to activate the alphanumeric option.
Also Try 7 ANDROID TIPS AND TRICKS YOU SHOULD KNOW – PART 1
With all these awesome features, your iPhone using experience will certainly improve. Try these 10 iOS Tips And Tricks You Should Know.
Suggested Topics:
You may also like
REVIEW OF MEN GROOMING KIT FROM THE MAN COMPANY
5 THINGS ABOUT POKÉMON GO YOU NEED TO KNOW BEFORE PLAYING
9 THINGS YOU DON'T KNOW YOUR IPHONE CAN DO
APPLE STORES FINALLY COMING TO INDIA