Android devices, nowadays, are coming equipped with a myriad of tools and configuration options. But, most of the times, many of its vital and useful features get overlooked. Often these features are hiding in the plain sight, while sometimes they are buried so deep inside the device settings that you would never be able to discover them without spelunking inside the submenus of the device.
This post will introduce you to some of the incredible features which you have been carrying in your favourite Android device for years and are still unaware. So here are 7 Android Tips & Tricks You cannot miss.

1.Data Usage Monitoring and Control
With ever increasing carrier charges and draconian tiered data plans, one doesn't just need to monitor the data usage but control it as well. You would be amazed to know that your Android device can now do this for you.
On the top of the system settings list, there is a "Data Usage" menu where you can use the sliders located on the usage chart to set your data limits. Once you reach the limit, it will give you a warning which can help you prevent using extra data to avoid over usage.
2.Quick File Transfers Using Wi-Fi Direct
Transferring large files between two Android devices has always been troublesome, but there is a feature called "Android Beam" which can make it possible by simply holding together two NFC-enabled devices. Using a Bluetooth link, one can transfer files easily between the devices.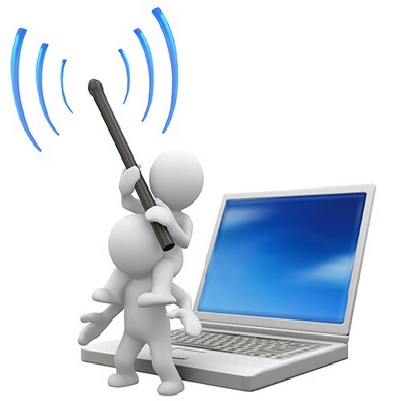 3.System Animations Can Be Set to Warp Speed
Though, the Android devices have become much faster than they used to be but you can enhance the speed even more and make your experience even zippier with a simple tweak. All you need to do is access the "Hidden Developer" options menu by going into the main settings and then navigating to "About", then "Software Information", then "More" and then the "Build Number".
Tap on this Build Number several times to get a message on the bottom of the screen which confirms that you are developer. This will turn the developer's options menu which has a lot of interesting features to play around, but, be sure that you don't mess with any of the things and simply scroll down to drawing where you can find the "Window Animation Scale", "Transition Animation Scale" and "Animated Duration Scale". The default value of these is 1x, but, if you change it to 0.5x, you will get a snappier & a faster experience on your Android device.
4.Smart Lock on the Phone
Phone security, these days, is one of the most important concerns. The smart lock feature available on your Android device helps you with a strong lock screen and thus, gives your phone the utmost security it requires. Though, the locking options vary from device to device, but the smart lock feature can be accessed in every device via Play services, just like Android Device Manager. There are options including trusted devices, trusted locations, trusted face and on-body detection.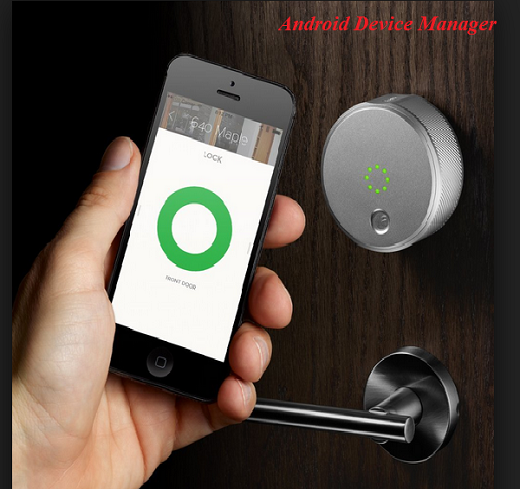 5.Screen Recording
In the Android 5.0 Lollipop version, you can record what all is happening on the screen of an Android device in the form of an MP4 video file. Though, there is no native tool to perform this recording buy there are several tools available in the play store. One of the best tools is "Rec". Simply by accepting the screen capture request, as it pops up, you can begin the recording and how you end your recording varies from app to app. However, usually there is a notification about recording ending, or you can put your device to sleep.
6.Owner Information for Reclaiming a Lost Device
Anytime, if you lose your Android phone or tablet, and if, a good Samaritan finds it who wants to return the device to its owner, then the owner information tool can help him/her to return it. This feature is located in the "Security" section of the main system settings. You can add any information about yourself here, such as an alternative phone number of an email address. This information is displayed on the lock screen and can help one to return a device to its rightful owner.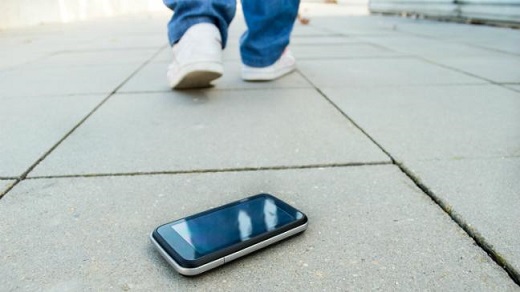 7.Shorten or Extend the Device Lock Timeout
If your device takes too long to get auto-locked, or its screen shuts off within a few seconds, making you unlock it every now & then, when you are using it, there is a fix for such problems. Except Samsung, which possesses this option in "My Device Menu", in the rest of the devices it can be accessed in the Security menu. In the menu, you will find an option exhibiting "Automatically Lock". Here you can adjust the amount of time which you want to set as your auto device lock timeout.
These Android tricks and tips will certainly make you more aware of what your Android phone or tablet can do for you. Use these tricks to enjoy a more feature-rich and smooth smartphone, tablet or phablet usage.
 You may be interested in How to Improve Your Communication Skills