Need to go out urgently? But, Left with less time?  Dry shampoo can be your saviour. Just spray a little on your hair and it'll help you to get instant fresh hair look. But, have you ever thought is it good for your hair? if you should use it on a regular basis? Does it damage the Hair? Do we need to wash our hair or it can do the work of shampoo? Well, if you also have all these questions in your mind, then my friend you are in the right place. Like every coin has two sides, everything has its own pros and cons; same is the case with dry shampoo. Want to know about it? Read with us about Dry Shampoo and "Pros and Cons of Using Dry Shampoo".
Dry Shampoo has become an irreplaceable part of everyone lives. Washing hair daily is not possible. And there are days when you have to head out in an emergency but your hair is all messed up. Thank god someone created such an amazing product as Dry Shampoo. Well, Dry Shampoo is not actually like real shampoo. It's not sticky at all instead, Dry Shampoo is a powder. Yes, you got it right. It's an oil-absorbing powder that helps you to absorb dirt and oil from your hair without making use of water.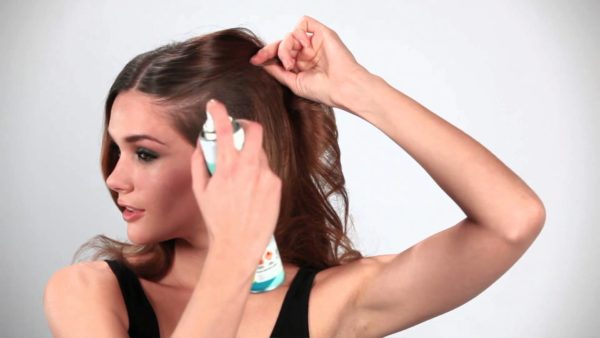 # Pros of Using Dry Shampoo
1- Absorb Excess Oil
If you also have a problem such as excess hair oil then my friend, this product is the right choice for you. Washing hair regularly to get rid of excess oil is not something everybody can do. Dry Shampoo helps you to extract all the excess grease or excess oil from your hair and also from the scalp giving your hair a fresh look.
2- Add Volume to your Hair
You can also use dry shampoo on freshly washed hair. Some people have limp hair and always desire for a particular hair volume. Well, you can get that extra volume with the help of dry shampoo. After washing your hair applying a little bit of Dry Shampoo to the roots and it can add extra volume to the hair and also if your hair is way too smooth for a particular hairstyle applying dry shampoo will give you the desired texture.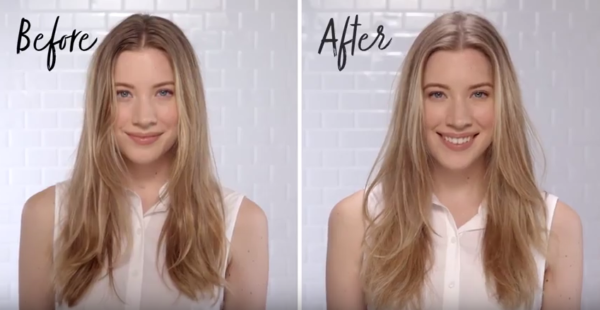 3- Convenience
The other benefit of Dry Shampoo is that it's extremely convenient. If you are at home, traveling somewhere, or you need to go out somewhere immediately after your post-workout, you can have a fresh hair look in just a minute with the help of the dry shampoo. You may also like DIY Green Tea Oily Hair Mask
4- Make Hair Style Stay Longer
Who doesn't want their hairstyle to stay longer? Moreover, have you been in a situation where you spend hours on your hairdo but you suddenly ran out of hair spray? What to do in such a situation? Well, my friends; we have the best solution for you and that is dry shampoo. Dry shampoo makes your hairstyle stay for a longer time and also make help  the bobby pins to stay in place.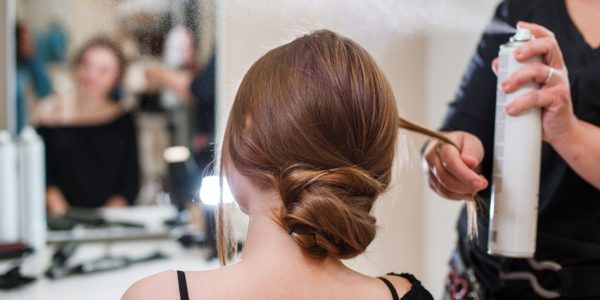 5- Protect Coloured Hair
Do you also love colouring your hair? We all know every time we wash our hair we do lose some colour from our hair and which is obviously very unlikely. Dry Shampoo is an amazing way to take good care of your coloured hair. Applying it doesn't result in fading of colour in comparison to the regular shampoo you make use of. You may also like WhatsApp Introduces Security Feature for iPhone
# Cons of Dry Shampoo
1- Not for Everyone
Though Dry Shampoo is a good product, we can't say the same for every person out there. Dry shampoo is not something which everyone can make use of. People who have hair problems such as- Dandruff, Dry Hair and Scalp irritation shouldn't make the use of Dry Shampoo at any cost. The reason behind this is, using dry shampoo with these hair problems will worsen them. It'll lead to more dandruff and make your hair drier.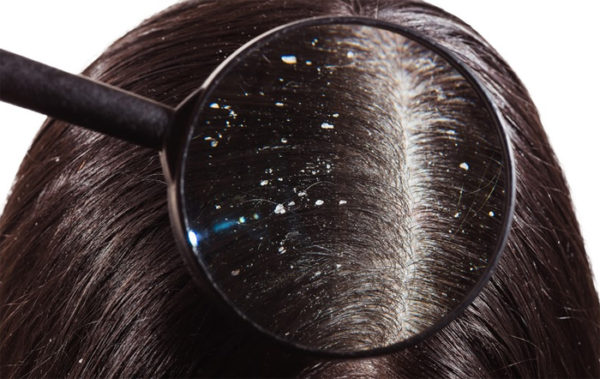 2- Whitish Texture
If you are going for a low-quality product of dry shampoo, it may make your hair texture little whitish. This whitish texture can also be visible at times. Also, if you use it on a daily basis then also you can face the same problem. Therefore, the safest way to use dry shampoo is that you make use it only once a week and also make sure you don't use it in an excess amount.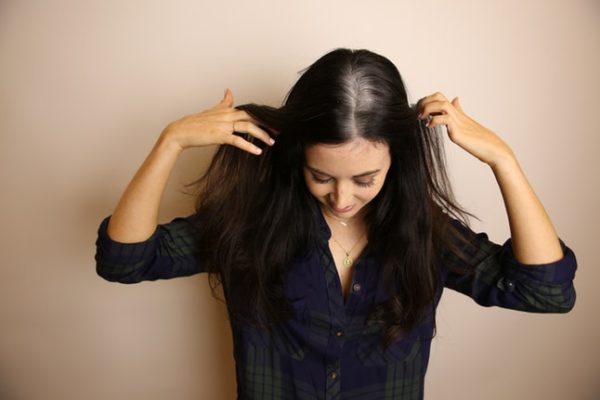 3- Dusty Hair
Dusty Hair is another problem which you can face because of using dry shampoo. Most of the dry shampoo contains talc, giving you that powdered look. On the other hand, it can be difficult to remove powder from hair. If you use dry shampoo more it'll make your hair dusty. Dusty hairs aren't a healthy thing and if you really want to avoid it then, make use of a product which doesn't contain talc. You may also like DIY Drink for Healthy & Glowing Skin
4- Toxic Ingredient
Have you ever checked the ingredient of the dry shampoo? If no, then let me tell you, most of the dry shampoo contains Ethanol which is very toxic. Dry Shampoo also contains Talc which is also very poisonous and you'll be amazed to know that talc act as an oil absorbing ingredient in dry shampoo. Also, the ingredient which is used in a dry shampoo for the purpose of fragrance known as Parabens is very unhealthy for hair health.
5- Odd Looking Hair Texture
Using dry shampoo can lead to odd-looking hair texture. When you leave dry shampoo for too long it becomes like a gel. If dry shampoo is left for too long it not only absorb the excess only but also starts to absorb the natural oil from your hair. Absorption natural oil leads to unhealthy hair and also makes your hair texture look odd.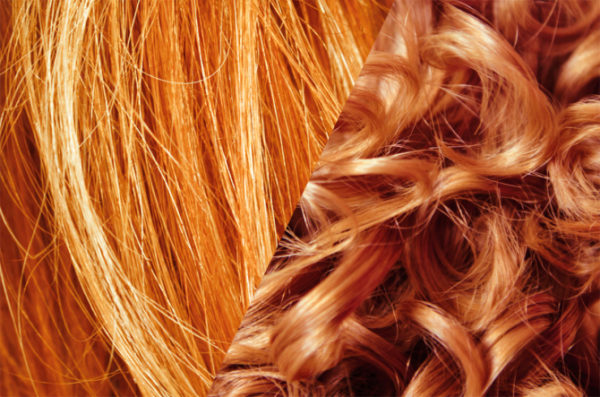 These were some pros and cons of dry shampoo. Using dry shampoo can be useful but excess use of it can harm your hair. Also, remember that it gives your hair a fresh look but doesn't clean them. So, don't replace washing hair with dry shampoo. We suggest you make use of dry shampoo only in the case of an emergency. Moreover, do tell us what you think about "Pros and Cons of Using Dry Shampoo"
Also Try
WhatsApp has a Serious Warning for all Users
15 Amazing Facts About Kissing that will Blow Your Mind
DIY Drink for Healthy & Glowing Skin
How To Pick Right Lipstick shade For Varying Skin Tone?
5 Facts About International Women Day
 15 Common Fashion Mistakes Most Men Make
Lose Weight Easily with these 5 Best Negative Calorie Foods