Lipstick plays a very important role when it comes to your look. Even if you are in no mood of putting up the whole makeup thing and still you have to head out for a party lipstick can be your savior or if we talk about putting up the final touch to your makeup look makeup does all the work. But, choosing the right lipstick has always been a task for all the ladies. Will it go with my skin tone or won't it? Always remain a mystery. I mean we can't always depend on other asking them if the color suits us or not, we need to be our own savior. So come and take a step forward with us to know "How To Pick Right Lipstick Shade For Varying Skin Tone?"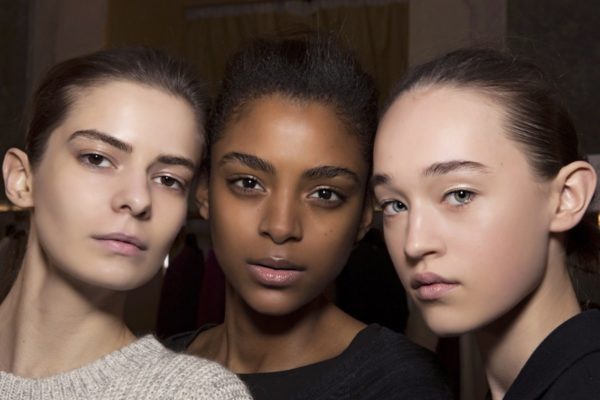 Know Your Skin Undertone
First and foremost, do you know there is a thing known as skin undertone? Well, don't confuse undertone with the surface tone. Skin surface tone is simply the shading you'd depict as having (light, medium, tan, dull, and so forth.). Undertone on the other side is the subtle tone that lies underneath the surface. Having the same skin color as someone might sound okay but you can't have the same undertone. Undertone can either be cool or warm.
How to Know Which One Are You
Do you wonder what your undertone is? Well, you can figure it out in just a minute here's how- Juts with the help of your veins. Yes, you got it right, if the Veins in your arms are green then you have a warm undertone and if they are blue in color then you have a cool undertone. See how easy it was and now when you can identify your undertone let's move forward and help you with picking up the lipstick.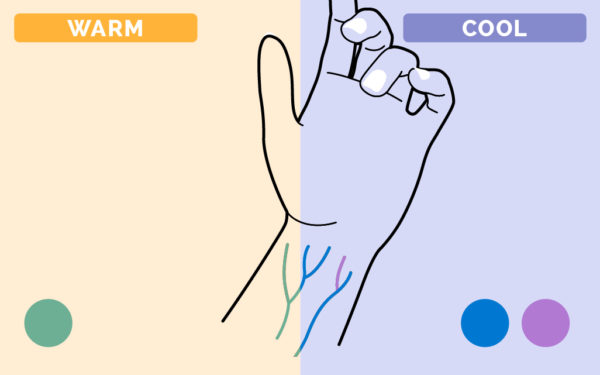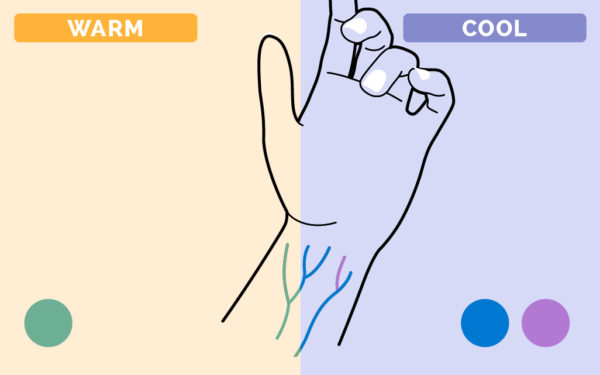 Let's Find Out Which Lipstick Will Compliment Your Skin Tone and Undertone
In India, you'll find people of different culture and religion living together speaking a different language. Just like India is full of different culture, languages, religion etc. There are a number of people living over here with different skin tone and they all look beautiful and charming in their own way. But as I said lipstick play a very important part in how you look so, here we are with details of the right shades of the lipsticks according to your skin tone along with your undertone.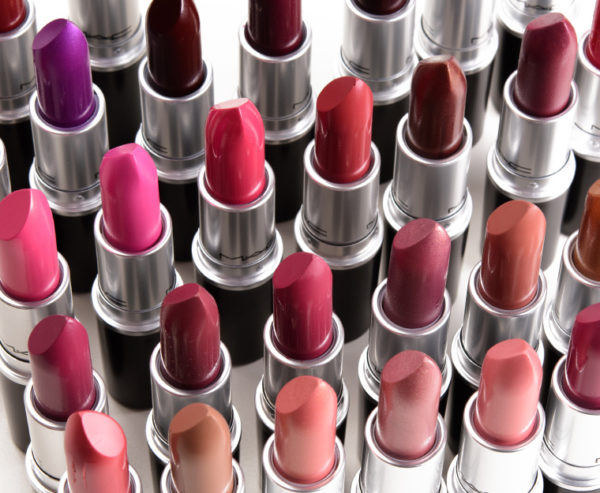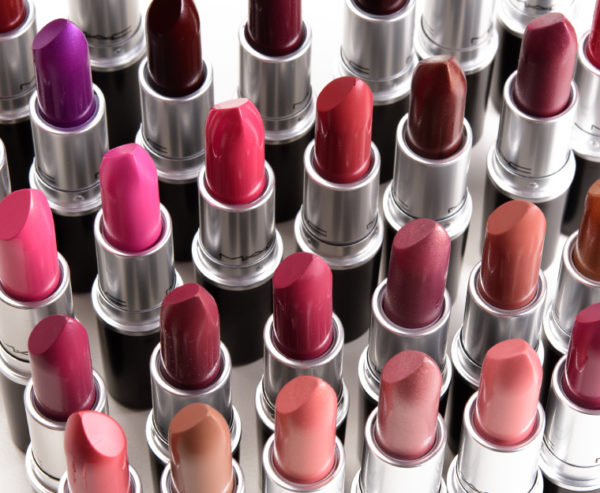 #1. Wheatish or Genhua Complexion
It is a characteristic of the people who live in middle parts, exposed to moderate temperature, sometimes harsh sunlight, hence more melanin in the skin to protect against. You are the luckiest one as you compliment almost every color from Brown to Peach and carry them confidently. But, to avoid the pale look we advise you to avoid Nudes as they won't make you look good.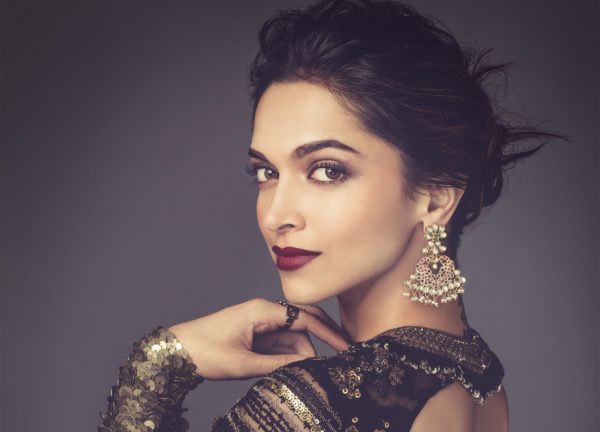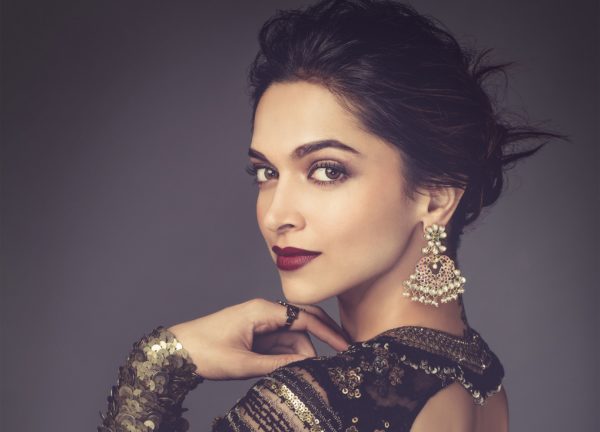 Undertone- Those who have a Cool Undertone can enjoy the shades of Pink like Magenta, Lavender, Ruby, Rose Pink, and others. While opting for a darker shade Cranberry, Red will also compliment you well but avoid using Tomato Red. On the other hand, for Warm Undertone, go for bronze, cinnamon and copper colors.
#2. Fair Complexion
It is a characteristic of the people who live in elevated zones like the mountains or the Himalayan planes and usually are exposed to colder temperatures. If we talk fair complexion Medium shades makes you look really flawless while the Dark shades don't compliment you that well.
Undertone- For Warm Undertone go  Orange, coral, and peachy shades. They'll compliment your skin pretty well and make you look splendid. Moreover, if you have Cool Undertone keep Mauve Brown, Mocha Shades or true Red lip colors on the top of your priority list.
#3. Dark Complexion
People who have a rich amount of eumelanin pigments in their skin have Dark Brown Complexion. If you have a dark complexion, then you should go for brown, red, purple, deep plums will look fantastic. Avoid Light shades as they will make you look pale.
Undertone- Women with Warm Undertone you can choose shades of copper, bronze, honey, and walnut. They'll make you flawless and amazing. On the other hand, women with a cool undertone can opt for ruby red and wine colors.
#4. Dusky Complexion
Dark skin has been viewed as the epitome of beauty. Dusky complexion makes a woman look real, achievable and sensuous without looking unattainable. Dusky is sensuous, hot and sexy the meaning of real beauty. Dusky skin is a symbol of absolute beauty and charm today. Women with a dusky tone should go for berry and brown shades. But, Orange, pinkish red is complete no color for your skin tone.
Undertone- Subtle brown and berry shades are for the women with a warm undertone and shades like brownish red, caramel, and brick red are for women with a cool undertone
Bonus Point-
Are Still doubtful about how to choose the right lipstick shade for your skin tone after reading the article? Are you still confused about your undertone? Well, we have something more for you. Thanks, us for this later but first check out this little secret for choosing the right lipstick. Do you wanna know the secret? Well, it just with you all the time, you use it all day long and can,t do anything without it. Still didn't get well it's your fingertips, yes you heard it right the magic of picking up the right lipstick shades lies on your fingertips. When women test lipstick, most of them often try it out on the back of their hand. But, the color of your hand is very different from the color of your lips. Your fingertips are very similar to your lips in texture and color. So, try out the shades on your fingertips, place it against your face and then make a decision. Remember, the lip color that will suit you the best will be one or two shades darker than your natural lip color.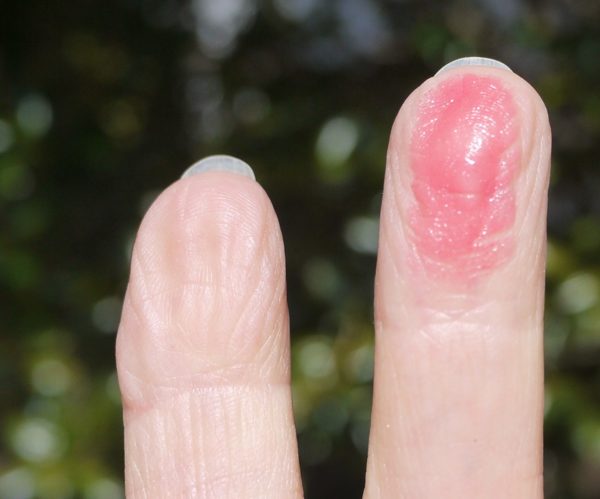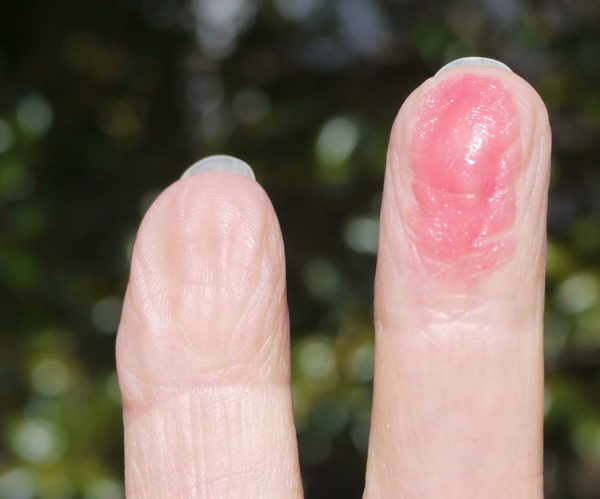 You may Also Like
HOME REMEDIES TO MAKE YOUR SKIN 1-2 TONE FAIRER
HOW TO REMOVE SUN TAN QUICKLY AT HOME
15 SHOCKING FACTS YOU DONT KNOW ABOUT SUNNY LEONE
REPLACING MEALS WITH PROTEIN SHAKES
6 TRICKS TO IMPROVE YOUR COMMUNICATION SKILLS
10 SIMPLE WAYS TO REDUCE BELLY FAT
5 HAIR LOSS MYTHS & FACTS – PART 2