Well Hair Loss is a common problem that every person faces at one point. Some amount of hair fall is common & happens with everyone. In fact, as per doctors, losing around 100 hairs a day is quite normal but if your hair fall exceeds the normal amount & you are able to see the receding hairline & bald patches then it is the time to visit your dermatologist. So we continue to demystify such common Hair Falls Myths that our society has been carrying around for decades while revealing true facts for the same. Dr. Kuldeep Singh Rohria earlier provided us with 7 Hair Fall Myths & Facts & today we bring some more '5 Hair Fall Myths & Facts' by renowned Dermatologist & Cosmetologist Dr. Kuldeep Singh Rohria.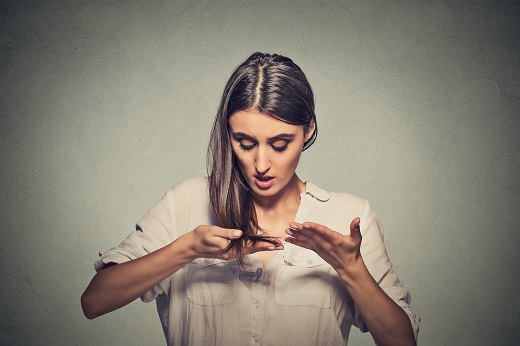 Myth8: A sign of Genetic Progressive/Permanent Baldness is seeing large amounts of Hair Falling out
Fact: This is a Myth. The fact is that going bald is not due to huge amount of hair falling out but due to normal thick hair being replaced by thinner & finer hairs. This process is medically termed as "Miniaturization".
Doctor's Advice: If large patches of hair start suddenly falling out, it could be Alopecia Areata and it is time to see your dermatologist.
Also Try BEST HOME REMEDIES TO PREVENT ACNE
Myth9: Hair Gel, Hairspray and Hair Styling Tools are the main Reason for Hair Loss
Fact: Don't Sacrifice Your Hair Styling Desires as products like Hair Gel, Hairspray, Straightener, Curling Wands and Blow Dry etc won't make you go bald. "Hair Styling Products don't cause Balding but it is over-usage of such products that can harm the hair quality, making hair brittle and rough hence more prone to hair loss due to breakage.
Doctor's Advice: Use good quality products & try to use a Heat Protectant prior to using products like Straightener, Curling Wands and Blow Dry. Also limit your usage to once a week only.
Myth10: Smoking Cigarettes has NO Effect on Hair Loss
Fact: Lets simply face it; Smoking Cigarettes is medically BAD for your health, including your hair. In fact, recent studies have found quite sufficient evidences to prove that there is imperative link between hair loss and smoking.
Doctor's Advice: Quit Smoking Period!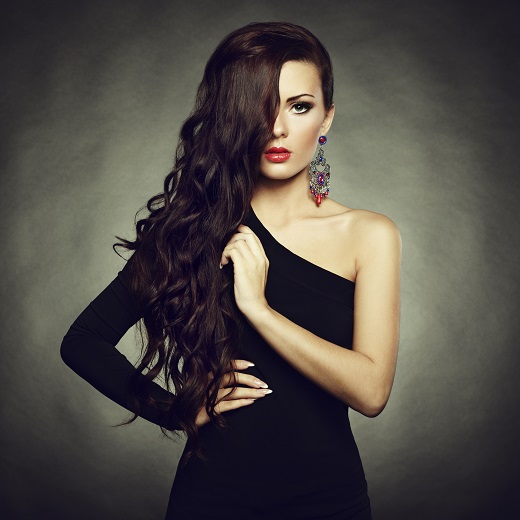 Myth11: Standing on Your Head will make Your Hair Grow
Fact: Yes, it may sound very funny but this actually is one of the most common heard myths. As per Dr. Kuldeep Singh, "Hair Loss is not only a Blood Flow issue, but instead can occur due to other vital factors like genetics and age. So even if increased blood flow can help your hair growth, you won't be able to stay in that particular position for long enough to have a noticeable effect on your hair follicles."
Doctor's Advice: Consider "Sheersha Asana" as an exercise & not as a Hair Treatment Session.
Also Try 9 MYTHS ABOUT ACNE & FACTS
Myth12: Hair Loss is caused by Clogged Pores
Fact: As per Dr. Kuldeep Singh Rohria, "Clogged Pores are actually a reason for Acnes, not of baldness. So if clogged pores are the reason for common baldness, then rigorous shampooing would be all we need to cure hair loss which is obviously not the scenario."
Doctor's Advice: Wash your hair properly to maintain a clean scalp and clean hair.
If your hair loss problem persists, it is advisable to visit Your Dermatologist instead of waiting for problem to persist more Or You can take Online Consultation from Dr. Kuldeep Singh Rohria for an expert opinion.
Also Try 5 HOME REMEDIES FOR HAIR FALL
10 MYTHS ABOUT COSMETIC SURGERY