All of us have grown up wanting to be as fair and attractive as models and actresses. India is a country where fairness creams do most of their business. We are sure that you must have left no stone unturned in your quest to become fairer, and you must have tried everything to get white skin, and you must have gone to experts and beauticians and asked them about how to get fairer skin. We are rejoiced to inform you that your search has ended, and you need to go through this list and learn how to get fair. Check out our list on Home Remedies to make Your Skin 1-2 Tone Fairer.
#1. Papaya and Cucumber Whitening Face Pack
Blend an equal amount of ripe papaya slices and cucumber slices. Milk and fresh cream are to be added. This natural face pack improves collagen production in the skin, and also helps to improve skin pigmentation. This has no side effects involved!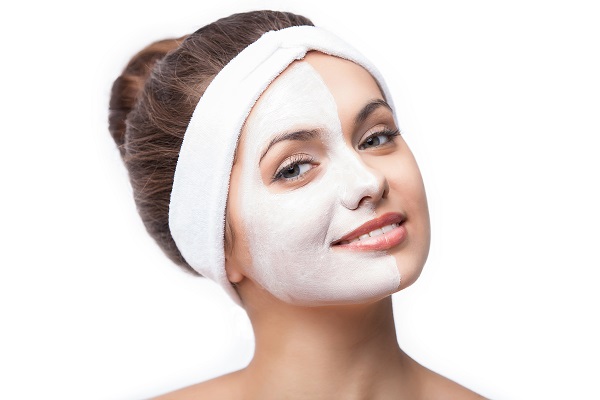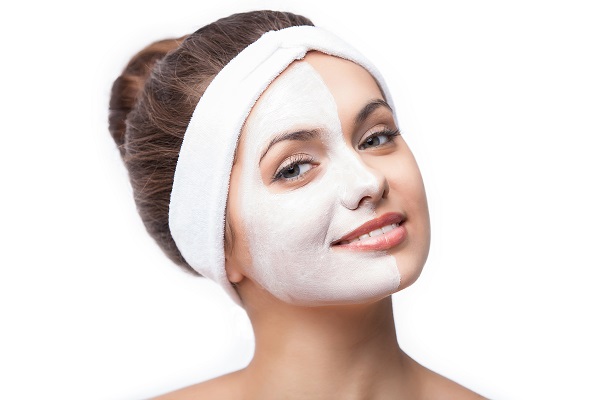 #2. Lemon juice and Glycerin
You can easily make a mixture of fresh lemon juice, glycerin and rose water. This mixture can be used to moisturize your skin at night. By morning, your skin will be glowing and radiant. Lemon juice is packed with antioxidants and also has a positive bleaching content.
7 TIPS FOR FLAWLESS GLOWING SKIN
#3. Almond & Milk
A few almonds have to be soaked in water overnight. In the morning, prepare a paste out of these almonds and apply on wet skin. This mask tends to improve the texture of your skin, and imparts a luminous shine.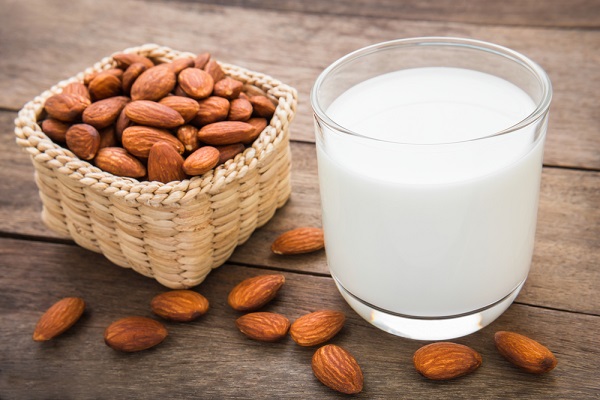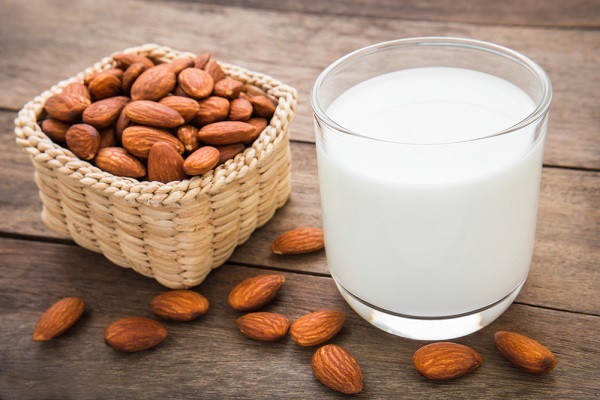 #4. Turmeric & Milk
This is the classic method of getting instant fairness. Milk is responsible for moisturizing the skin and turmeric aids in lightening the skin tone. Mix both of them in equal quantities and apply on face. Leave overnight and wash in the morning.
#5.Honey
Honey helps to bleach skin, and it gets desired results in quick time. Apply pure honey to clean face, and after a few minutes, wash it off by warm water.

#6. Coconut Water
Apply on face twice a day with the help of cotton-sticks to get improved skin tone. Coconut water is very efficient in improving the tone of your skin.
#7. Aloe Vera
Aloe Vera is known to efficiently alleviate hyper pigmentation of your skin. It can also restore your skin's original shade within no time. The cooling effect of Aloe Vera also helps in regenerating new cells and rebuilding tissues.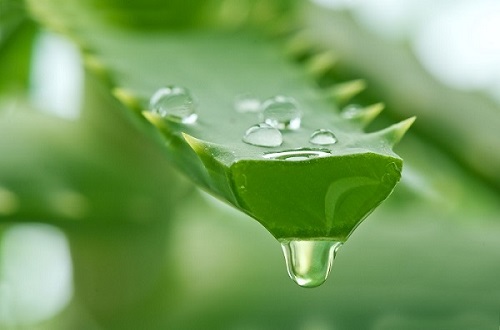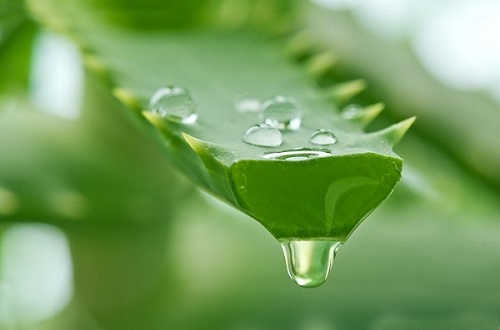 #8. Eggs
For this, you need to whip up an egg white and apply all over your face. Leave it to dry for 20 minutes. Then, rinse it off with normal water and see the results.
BEST HOME REMEDIES TO PREVENT ACNE
#9. Orange Juice
Take some chilled orange juice. Dab in it using some cotton, and apply on clean face. You can wash your face after some time to get the desired results.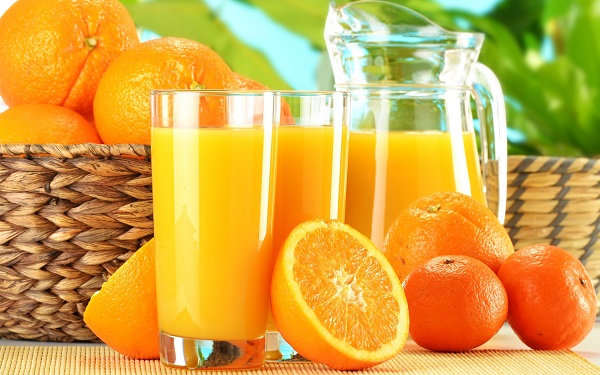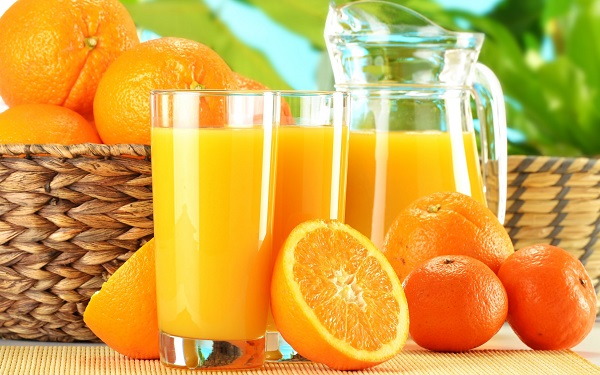 We hope that you will have a great time experimenting with all these tips and tricks. Wish you all the best; you are bound to find something in this list that suits your skin. You will definitely get fairer skin in no time, and be the prince or princess of your gang!
Also Try
10 BEST ACNE TREATMENT PRODUCTS IN INDIA
BEST HOME REMEDIES TO PREVENT ACNE
7 HOME REMEDIES TO BEAT PAIN DURING YOUR PERIODS
6 FOODS THAT MAKE YOU FEEL TIRED AND LAZY
6 Tips to De-Stress Your Mind & Body
REVIEW OF ANTI TANNING PACK FROM NUSKAA
HOW TO BUY BEST SUNSCREEN FOR YOUR SKIN TYPE
7 TIPS FOR FLAWLESS GLOWING SKIN