Belly fat is the most annoying form of fat to get rid of. Not only it is hard to get rid of, it also triggers many chronic diseases. Diabetes and heart diseases are also caused by belly fat. Not only from the point of diseases but also from the point of looks as it is very odd looking. The bulging belly or the Jell-O belly can really take the entire show off no matter how beautiful you really are. To avoid that and bring you back in shape, here are 10 simple ways to reduce your belly fat.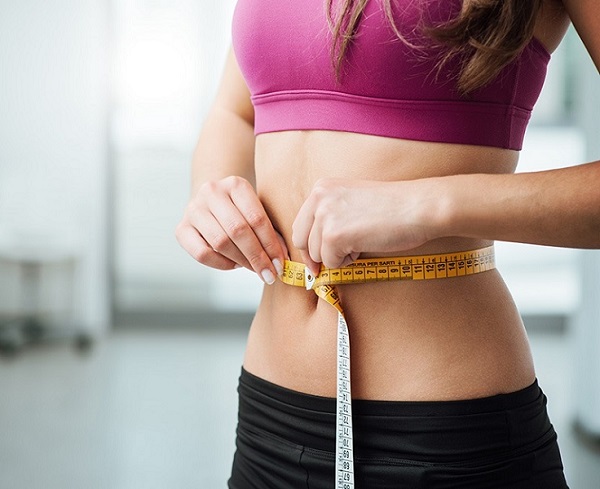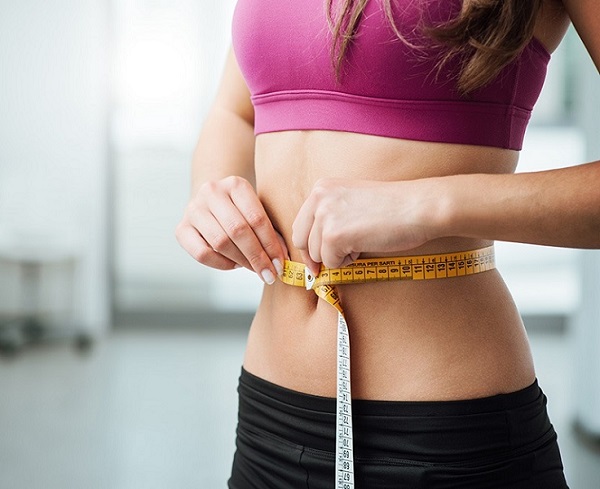 Know Ways to Reduce Belly Fat
1. Yoga
Yoga is one of the most beneficial physical activities recommended by millions from an ancient time. Yoga has a different way of making you lose that belly. They not only cuts it out from the inside but you can also be sure that your stress, which is a major fat builder is also getting neutralized. It also helps in easing up the joints and improve your flexibility so all the more reasons to do it now.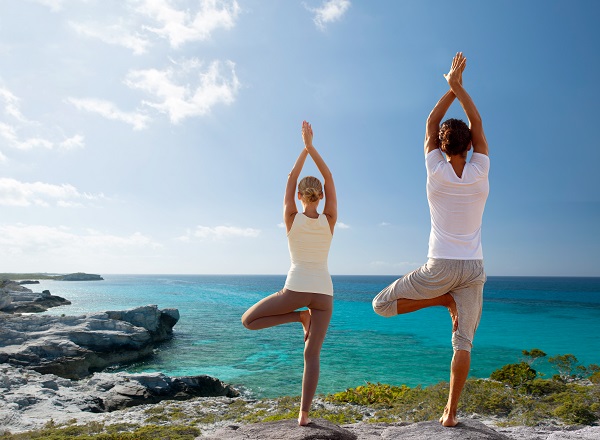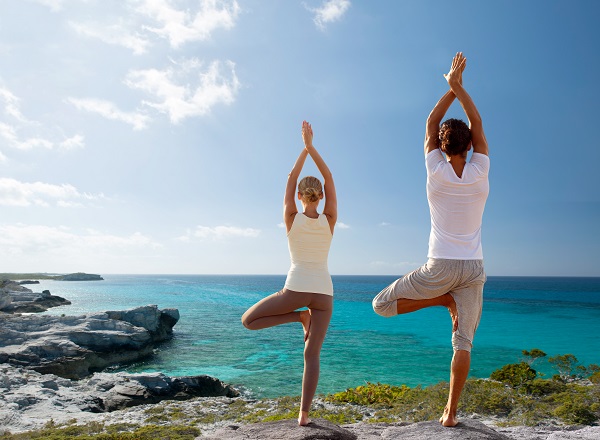 2. Taking Stress
When you are stressing, a hormone named Cortisol comes into action. The hormones make the body store fat in the abdominal areas. To make it worse, the effects are boosted if you also have a bad diet plan. To keep that in check, you should intakelow glycemic index eatables like chickpeas, lentils etc.
3. Green Tea
Green teas are one of the best belly fat removing agents in the market. Green tea contains a compound named catechin which is well known to increase the metabolism of the body. People who drink green tea twice a day loses visceral fat 16 times faster than the ones who don't.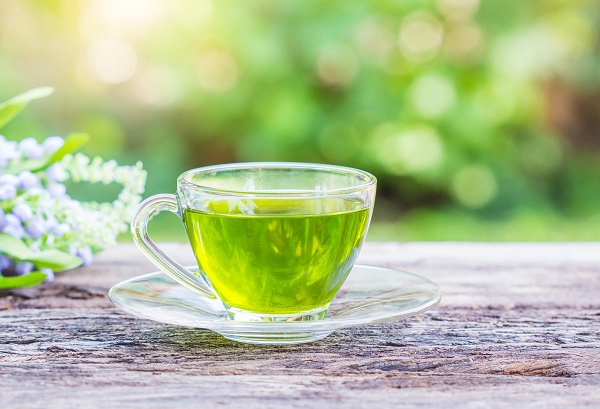 4. Diet
Having a diet rich in fruits and vegetables will help you lose belly fat efficiently. You should also restrict yourself from the consumption of excess sugar and sodium containing diets. As excess sugar secrets insulin, a hormone that stores the energy of the food in the fat cells causing belly fat.
5. Water
Water is one of the best fat removing agents in nature. A healthy intake of water will boost your metabolism, improve your digestion, lower your cravings for the sweet sugary drinks and rehydrate your body. All the mentioned qualities are necessary for you to remove belly fat. So, drink plenty of water a day.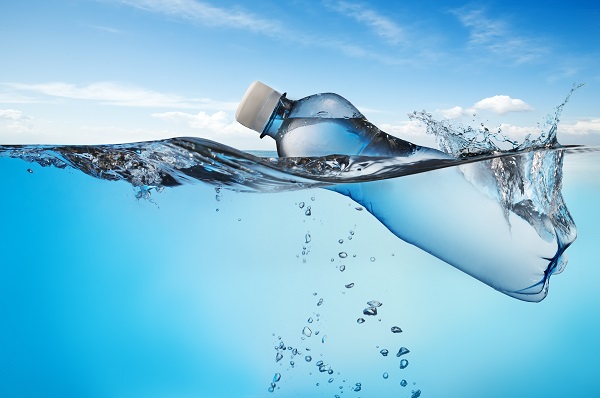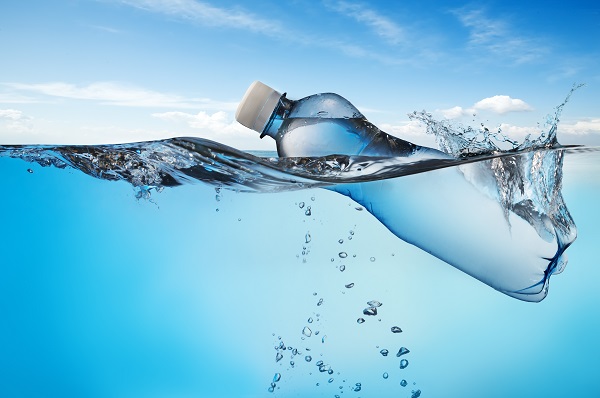 6. Improved Metabolism
There is a way of increasing your metabolism. You just have to eat a small amount of food (sugar-free biscuit, fruits, vegetables etc.) every two hours to increase the rate of your metabolism. The amount of energy that it will use to digest the food will be more than that of the energy it will acquire from it. This is a very clever way of removing fat from your body.
7. Sleep
Having 8 hours of sleep a day will let your body digest the food and remove all the stress from your mind. Both the things are necessary if you are looking to reduce fat.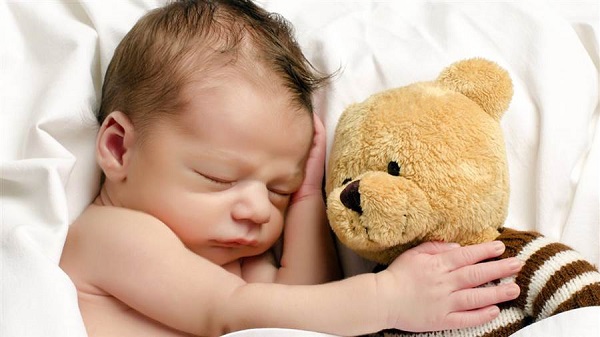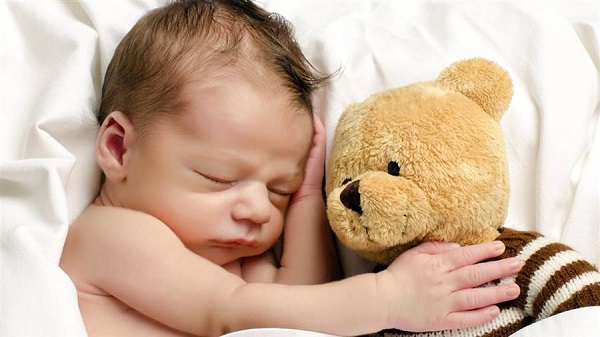 8. No drinking
Alcohol reduces quality sleep and it also contains calories and fats that are empty. The calories are deposited around the waist areas and bulge the area with fat. Avoid the consumption of alcohol if you think that you want to go slim on your belly.
9. Exercise
People who are engaged in cardio exercise are likely to lose 20% of the fat around the belly areas faster. Exercises like running, swimming, jogging can really have a great effect on your metabolism.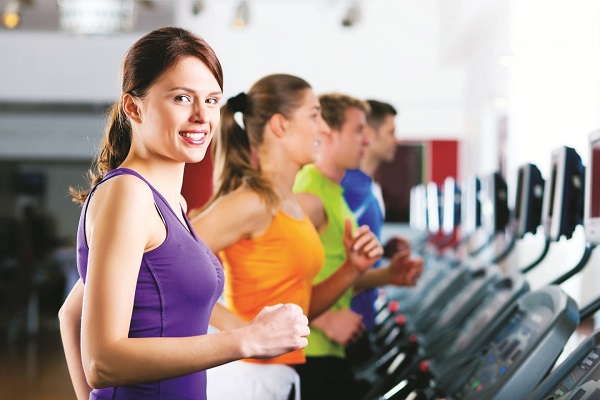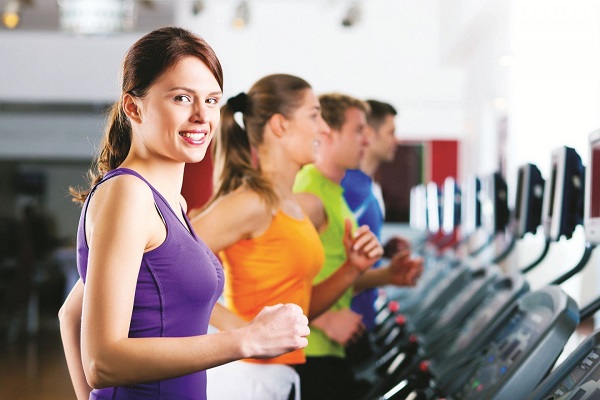 10. Breathing
Most people may find it funny but breathing is something that we don't conduct in a proper manner. Most of us are so obsessed with losing our belly that we slow the breathing and pull our tummy in. Some of the people who are smoking more than any usual rate, they start building tar in their lungs that restrict the healthy lungs action. If you meditate 15 minutes a day with deep breaths, you will be surprised of what miracles it can conclude including miraculous belly reduction.
We all hate a bloated belly and we all want a slim belly as well. But we don't want the effort to be part of us for that. There are many journals claiming that high-intensity workout sessions are the only way to do that. But with this few simple tricks, you will start losing weight in no time without any gym time.
Suggested Topics:
You may also like
BEST HOME REMEDIES TO PREVENT ACNE
7 MISTAKES TO AVOID WHILE BRUSHING TEETH
HOW TO GO "GREEN" IN EVERY ASPECT OF LIFE
LIVE YOUR PREGNANCY A COOL DIVA STYLE