Are you also tired of Oily and Greasy Hair? Summer is right on the corner and the temperature has already started heating up. And, with the pollution and dust around us along with so much of heat definitely effect our hair health. As summer is approaching are you also noticing a change in the texture of your hair? Have you thought how will you get rid of this oily and greasy hair texture? Well, don't worry because we are here for your rescue. Want to know what all we have for you then read with us about "DIY Green Tea Oily Hair Mask"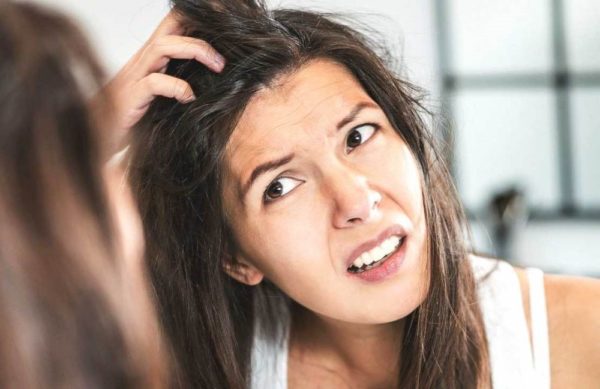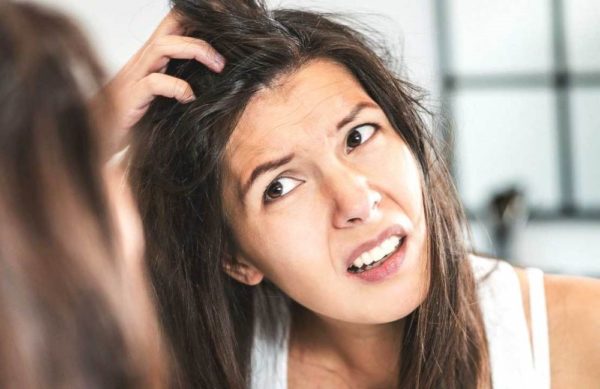 Green Tea Oily Hair Mask
You must have used green for losing weight and other purposes. But, don't be amazed to know that green tea is as healthy for your hair as it is for your health. Green tea nourishes your scalp and protects it from getting oily. It not only protects your hair from getting greasy but also from dandruff, sun damage, fungus, and bacteria. Know with us how to prepare "DIY Green Tea Oily Hair Mask". You may also like How To Make Your Eyes Look Bigger
Ingredients Required
1- Green Tea (1 cup)
2- Peppermint Essential Oil (3-4 drops)
3- White Vinegar (1 cup)
4- Yogurt (1 tbsp)
5- Honey (1 tbsp)
6- Lemon Juice (1 tbsp)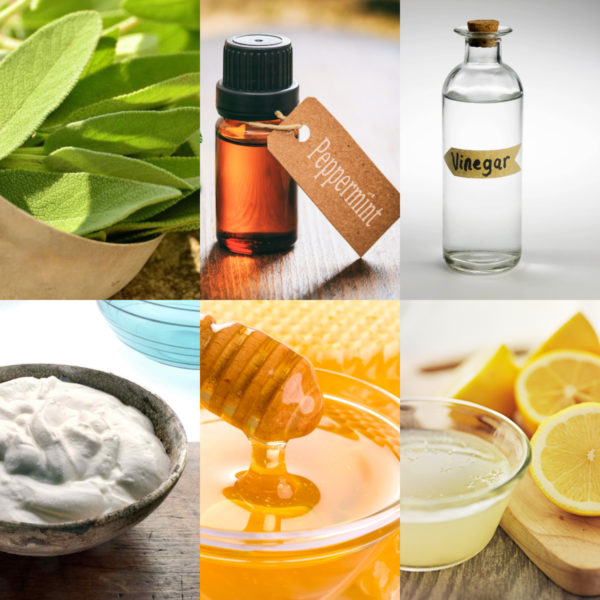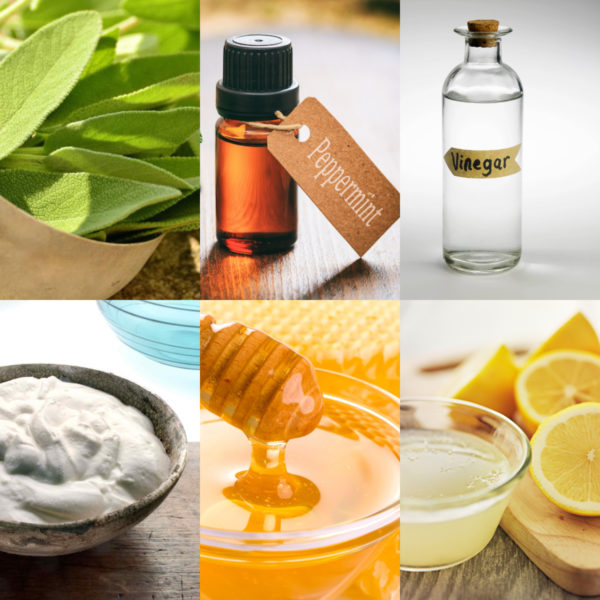 Directions
1- Boil a cup of green tea and properly sieve it.
2- Grate green tea leaves using a blender
3- Mix all the ingredients other than green tea together in the mentioned amount.
4- Once all the ingredients are mixed properly, add the green tea leaves powder which you have grated to the mixture
5- You hair mask is ready
6- Apply it on your scalp and hair
7- Wash after 30 minutes with regular shampoo.
8- Do it twice a week for better results. You may also like DIY Drink for Healthy & Glowing Skin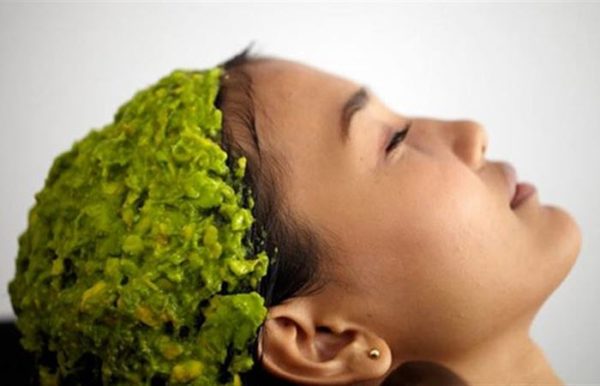 Bonus Point- Other Benefits of Applying Green Tea Mask
Green Tea is rich in antioxidant properties and these antioxidant properties of green tea are very good for the health of your hair. It also contains anti-fungal and antibacterial properties too. These properties of green tea help you to reduce hair infection. Not only this, green tea mask contain lemon too. Lemon is very rich in vitamin C and helps you to reduce the extra oil and stickiness from your hair. You may also like 15 Amazing Facts About Kissing that will Blow Your Mind
This was the DIY Green Tea Mask for you which will not only help you to get rid of oily and greasy hair but help you to fight with other hair problems such as- dandruff, bacteria, sun damage and fungal infection. Do try green tea hair mask and share with us how it helped you with oily hair and other hair problems. Don't forget to share with us that how much you like "DIY Green Tea Oily Hair Mask".
Also Try
15 Amazing Facts About Kissing that will Blow Your Mind
Miracle Turmeric Face Packs to Stop Acne
5 Facts About International Women Day
DIY Drink for Healthy & Glowing Skin
10 Powerful Body Language Tips
How To Make Your Eyes Look Bigger
10 Tips for Being Safe on Tinder and Internet Dates
How To Pick Right Lipstick shade For Varying Skin Tone?