Lose Weight Easily with these 5 Best Negative Calorie Foods
Losing weight is not an easy task. I mean who likes to miss out on all of their favorite food and still loses just an ounce. But do you know that eating negative calorie food helps you to lose weight very easily? Yes, you got it right negative calorie food helps to lose weight as they benefit you with a gain of nutrition and also keeps you full. Know with us more about "Lose Weight Easily with these 5 Best Negative Calorie Foods"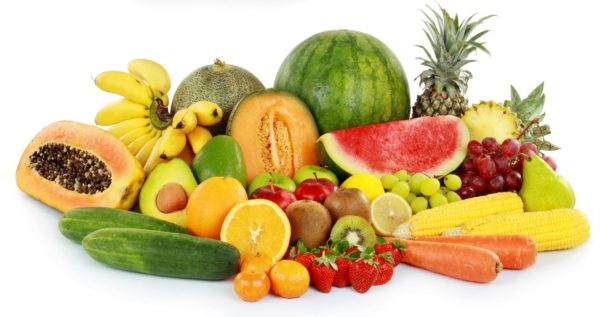 #1 Apple
You must have heard of this saying "An apple a day keeps the doctor away" but we would like to say "Few apples a day keep the risk of gaining weight away". Eating apple makes you feel full and helps to control the blood sugar level in your body. It is also rich in fiber especially pectin which slow down the digestion of food and makes you feel full for a longer time ultimately leading to low intake of calories.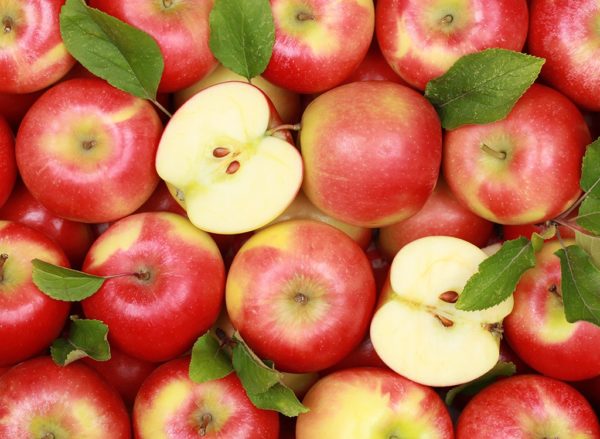 #2. Lemon
Lemon is low in calorie. One glass of lemon water contains only six calories. Lemon also helps you to keep yourself hydrated and according to research, it has been found that an increase of hydration leads to the breakdown of fats and hence leads to weight loss. Regular consumption of lemon water gives you the feeling of fullness which eventually decreases the intake of calorie and leads to weight loss. You may also like THINGS MEN SECRETLY ADMIRE ABOUT WOMEN BODY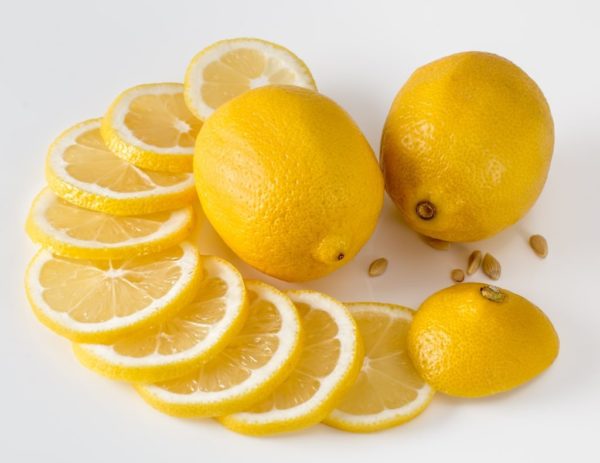 #3. Watermelon
Watermelon is cholesterol-free and contains fat less than a gram. Since it contains 95% of the water it keeps you hydrated and gives you the feeling of fullness. It also boosts your immune power and regulates the blood flow in the body. If you are planning on losing weight do consider it on your diet chart as it not only helps you to lose weight but also keeps your heart healthy.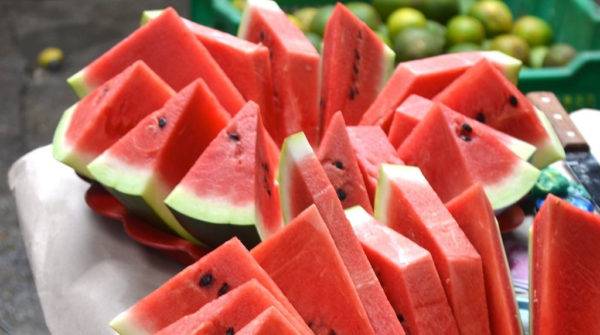 #4. Cucumbers
Cucumber contains low calorie and but it has very high water content. Since they are low in calorie you can eat them without any worry and moreover they add taste to your salad too and its high water content helps you to lose weight and also helps you to lower your blood sugar level and is very easy to add it to your diet in form of various dishes. You may also like Tips for Boys to Attract Their Crush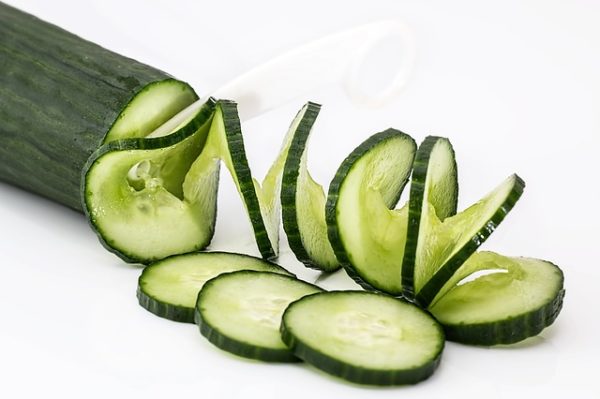 #5. Tomatoes
Tomatoes are very low in calories and high in fiber which plays an important role in the journey of weight loss. Tomatoes help to boost your metabolism and keeps you feel leading to the low-calorie intake. It contains vitamin c and also helps you to control cholesterol. If you want to make it a part of your weight loss diet you can consume it in the form juice and add them to salads or drink tomato soup.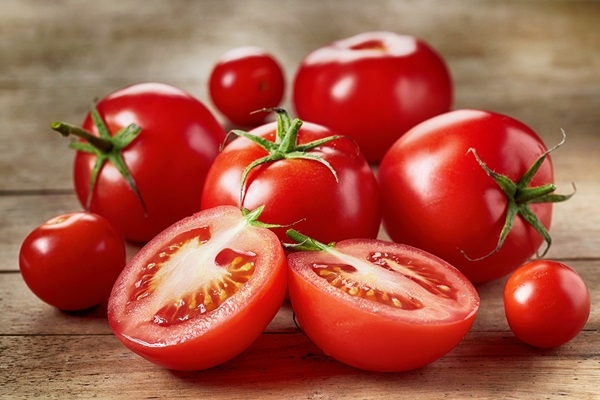 Bonus Point- Negative Calorie Drink
Drinks are a great addition to your diet chart and also add up a different taste. So we are going to tell you the recipe of negative calorie smoothie. Take 5 strawberries, 1 grapefruit 1/2 medium papaya, and 1/4 cup ice. Mix everything in a blender and your drink or smoothie is ready. You can add up grapefruit according to your taste. You May Also Like 9 Interesting facts about Love Making
These were five amazing negative calorie food item which you can eat without any worry and lose weight easily. They'll keep you full and help you to avoid intake of unnecessary food items. Don't forget to share with us, about your weight loss journey and also let us know your views about "Lose Weight Easily with these 5 Best Negative Calorie Foods"
You may also like
REVIEW OF MEN GROOMING KIT FROM THE MAN COMPANY
5 THINGS ABOUT POKÉMON GO YOU NEED TO KNOW BEFORE PLAYING
9 THINGS YOU DON'T KNOW YOUR IPHONE CAN DO
APPLE STORES FINALLY COMING TO INDIA
BEST 7 GOOGLE TRICKS, SECRETS & HACKS
Likes
(

0

)
Dislikes
(

0

)