Liking someone is not an easy task. So many thought crosses your mind. Will she like me back or not? What will happen if she rejects me in front of everyone? Should I go and tell her directly? Or Should I wait? Dealing with such questions isn't easy. Especially being a boy. Because usually, you are the one who takes the first step. It requires guts to confess your liking in front of a girl but, have you ever thought that if your crush gets attracted to you then? Sounds good right? Well, that can be possible. Attraction is instinctive; you can't force someone to get attracted. However, you can work on yourself and become attractive and make other people notice you.  So my dear boy's here is your chance. Know with us "Tips for Boys to Attract Their Crush"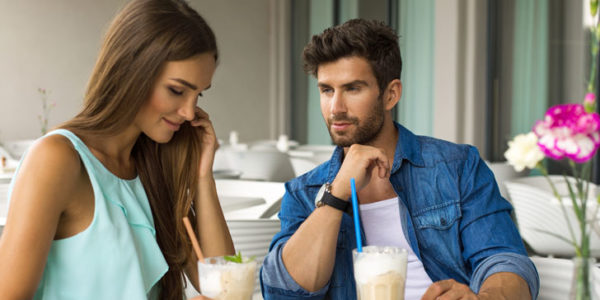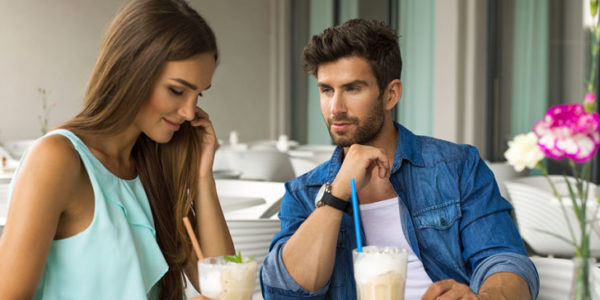 #1. First Impression
When people say, First Impression is the Last Impression well they aren't wrong. The way you have dressed may an effect on her but don't pretend to be something that you are not in front of her? Girls like boys we don't hide things. If you are shy then let her know this side of you. You think she likes cool boy and behaving the same way may turn the table on the wrong side.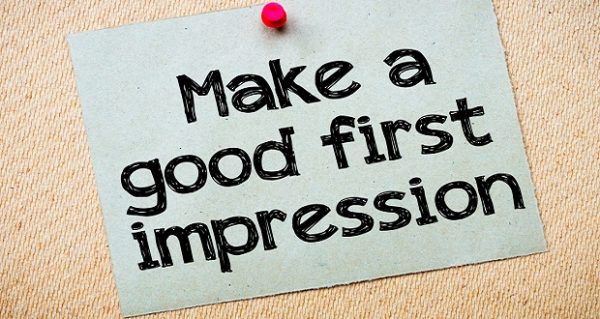 #2. Good Sense of Humour
Girl's love boys who can them laugh. Girls will have positive vibes towards you if you show them, that you are fun to be around. When you talk with a girl for the first time, try being normal with her, she is not interviewing you. Questions like what kind of job you do or your hobbies and interest are just the ice breaker. Show her your fun side because girls love funny guys.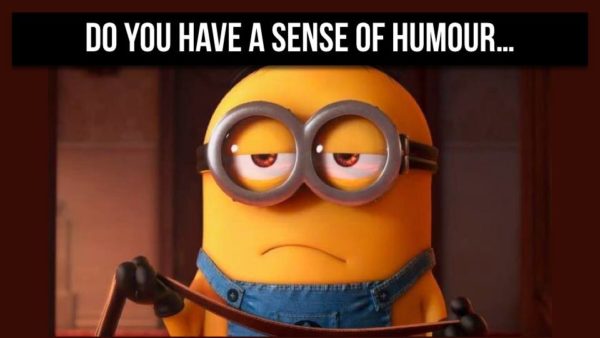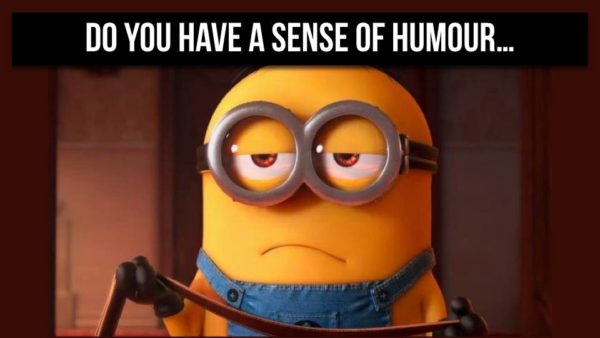 #3. Be Confident
Confidence is the Key. Girls love boys who are confident. Confidence is attractive. Be confident about your appearance or about what you say. Many boys may not be 6 foot tall or having that gym body but girls like boys who are happy in their own skin. So believe yourself and be confident. Just remember no one is you and that is your power.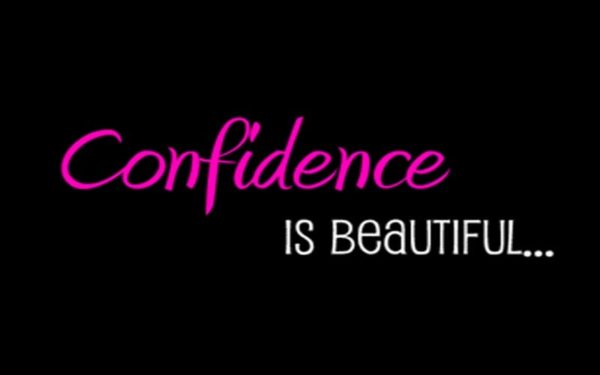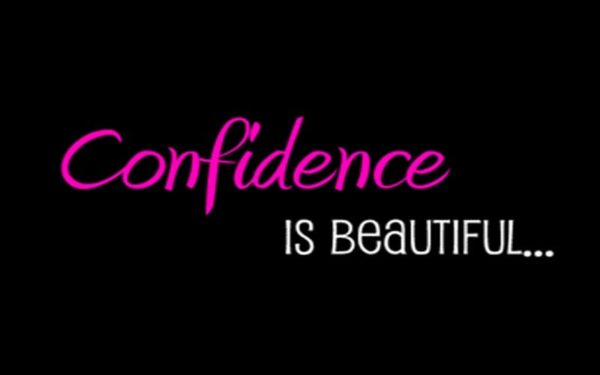 #4. Listen to her
Girls love talking and this is not a hidden fact which means they love to have someone who listens to them. So be a good listener and listen to her. Don't get lost in your own world while she talking then she'll think that you are not interested in what she's talking about do listen to her but try to make it more like a conversation. Try to relate to what she is saying and reply accordingly.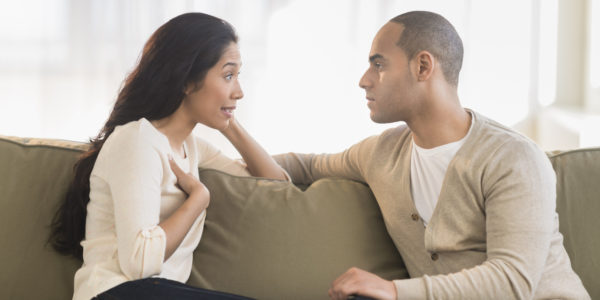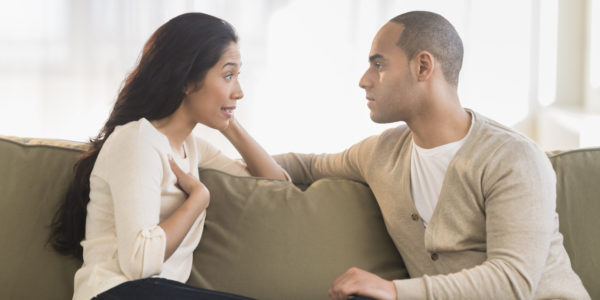 #5. Never Brag
Bragging is something no one likes. I have a lot of money, a big house, a classy car. Well, what are you trying to do buy her? Well, she is not available for sale. If you are a normal middle-class guy let her know the truth because ultimately she'll know it somehow so there's no use of bragging. Even if you have a lot of money or a fancy car don't jump directly telling all such stuff to her instead tell her stories about you so indirectly she gets to know and doesn't think that you are bragging.
#6. Make them want you
Sound weird? Well, this works for sure. But, how to make them want you? Ignore them yes that's right girls are more attracted towards boys who ignore them. If you are in a group try to avoid her. Keep a smile on your face and have fun, enjoy. This will make the curious and then she'll want to know why are you ignoring her and seeing you having fun will make them join the fun and enjoy.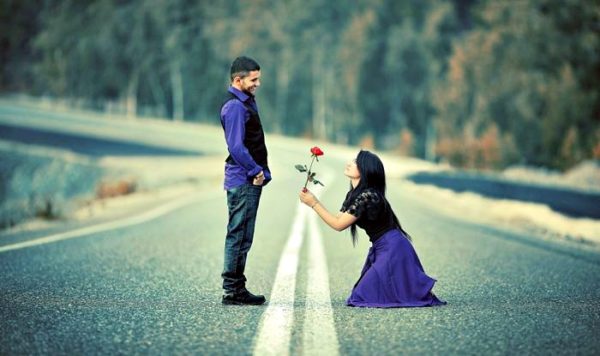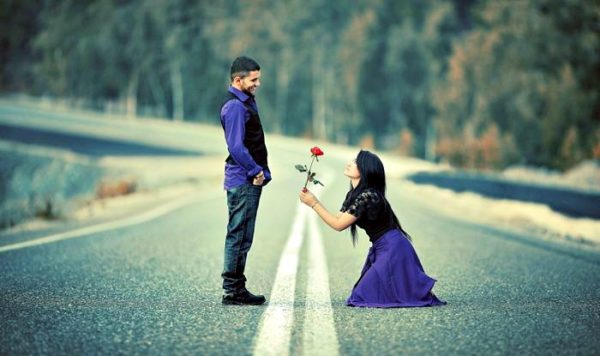 #7. Build Some Talent
Take part in the competition and show off your talent. Girls would like to date a guy who is famous and has great talent in him. Such as singing, playing the guitar. Girls go all crazy over the boys who can play guitar. So there is no harm to give the guitar a try or flourish any other talent that you must have. Everyone is one is talented in their own way.  If you can sing, dance or play guitar don't worry try to figure your talent and play the cards.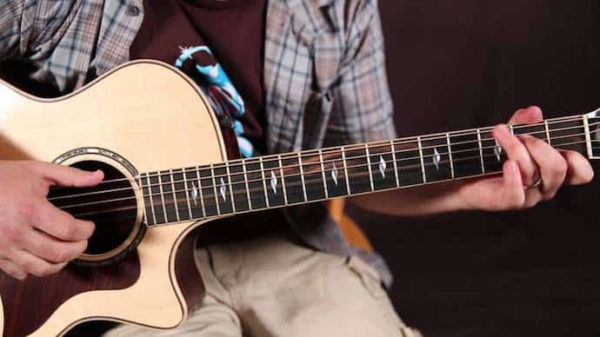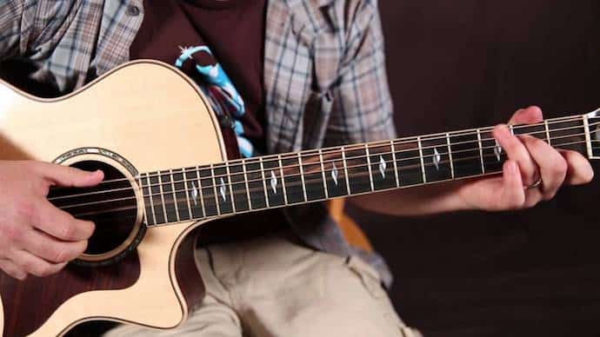 #8. Flirting
Healthy Flirting is no harm. The right kind of flirting help you to be out of friend-zone or bro-zone. If the girl is shy try giving her compliments. If you use healthy flirting she'll also have a hint that you like her and if she replies back then my friend there are chances that you may have impressed her.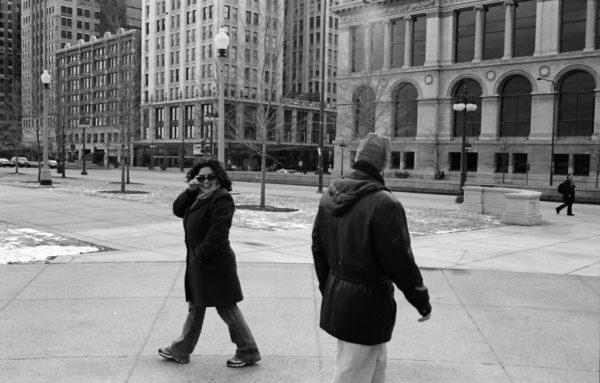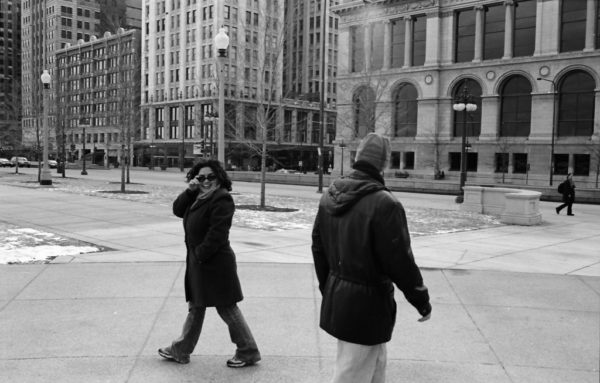 #9. Appearance
How you look also plays a very important part. Be the best version of yourself. Keep your body clean, smell great, dress to your best ability. When you dress up smartly people tend to notice you even if they don't want to. Same goes with girls they'll surely notice you. No one wants to and talk to a shabby looking guy. We are not suggesting you be ready like you are going to attend a wedding function or a farewell but at least, you can dress well up your casual look took. Google it, how to stay classy, yet casual.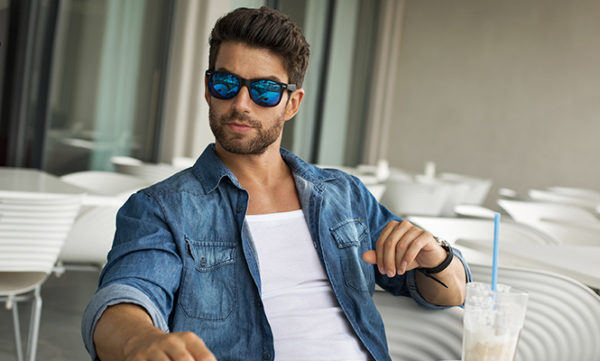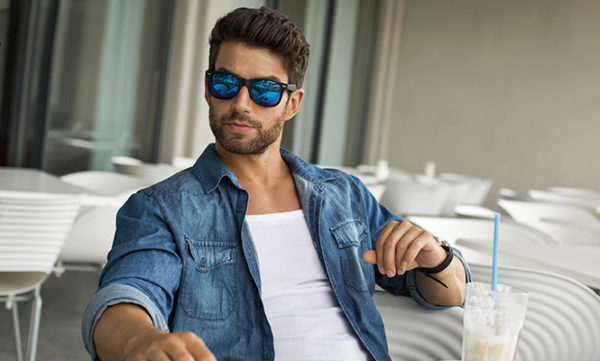 #10. Follow your Passion
Girls love guys who are carrier oriented or know what they want to do in the future. They always wanted to be with a guy who is focused. Discuss your plan with them and let them know that they are the only one who knows it. Girls feel special when you tell them they are the only one.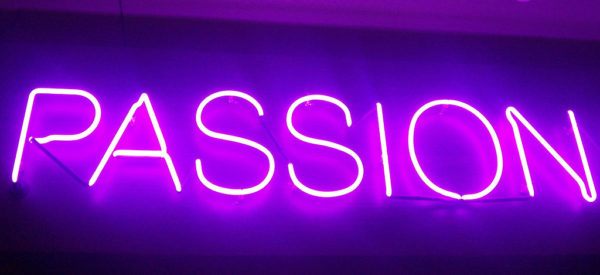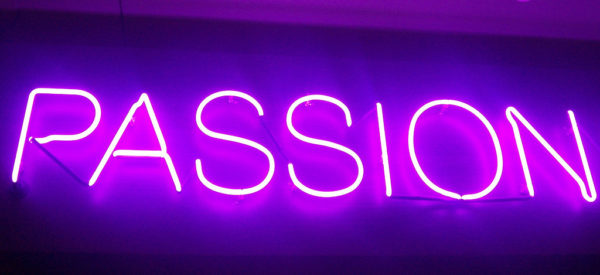 Try these tips and let us know about your experience were you able to attract your crush using these tips or share your story with us about how did you impress your crush? Also, let us know what you think about "Tips for Boys to attract their Crush"
You may Also Like
HOME REMEDIES TO MAKE YOUR SKIN 1-2 TONE FAIRER
HOW TO REMOVE SUN TAN QUICKLY AT HOME
15 SHOCKING FACTS YOU DONT KNOW ABOUT SUNNY LEONE
REPLACING MEALS WITH PROTEIN SHAKES
6 TRICKS TO IMPROVE YOUR COMMUNICATION SKILLS
10 SIMPLE WAYS TO REDUCE BELLY FAT
5 HAIR LOSS MYTHS & FACTS – PART 2
PERFECT GIFTS FOR YOUR GEEK FRIEND