WhatsApp Introduces Security Feature for iPhone
Last month, WhatsApp has launched an amazing security feature for iPhone users. This latest feature will help the iPhone users to keep their chats more secure. Though this feature was launched last month still, there are a number of iPhone users who are not aware of this amazing security feature. Want to know what it is? Find out with us more about "WhatsApp Introduces Security Feature for iPhone"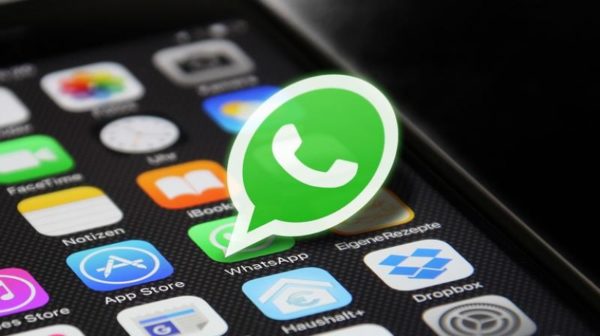 WhatsApp New Security Feature
WhatsApp has received an important update for iPhone user. It has been updated to the version 2.19.20. This latest update brings Touch ID / Face Unlock feature for iPhone user for making their WhatsApp chat more secure. So basically, if you activate Touch ID / Face Unlock secure feature on your iPhone, every time you open your WhatsApp you have to go through the security authentication. However, this new feature doesn't secure any individual chat on your WhatsApp. There are rumors that WhatsApp will bring the same or similar authentication feature for Android user too in the future. You may also like Lose Weight Easily with these 5 Best Negative Calorie Foods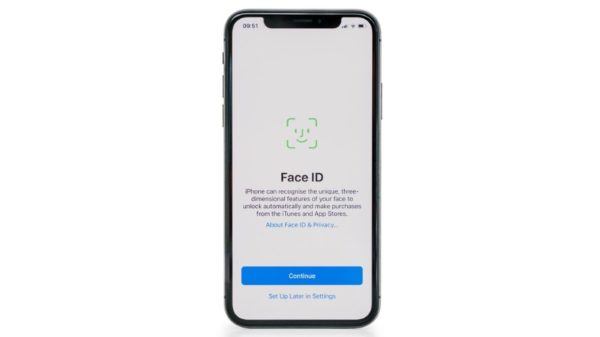 How to use Touch ID or Face ID on WhatsApp
If you have IOS 8 or above version, then only you can enjoy this feature. Find out with us how you can activate this security feature on your iPhone. If you want to enjoy this new feature then you just need to follow these simple steps which we are going to share with you. All you need to do is-
1- Open Setting > Account > Privacy > Screen Lock.
2- You'll either of the two option "Face ID or Touch ID".
3- Enable the available option to lock your WhatsApp.
4- You can also choose if you want to activate the feature immediately or after 15 minutes or after an hour.  You may also like DIY Green Tea Oily Hair Mask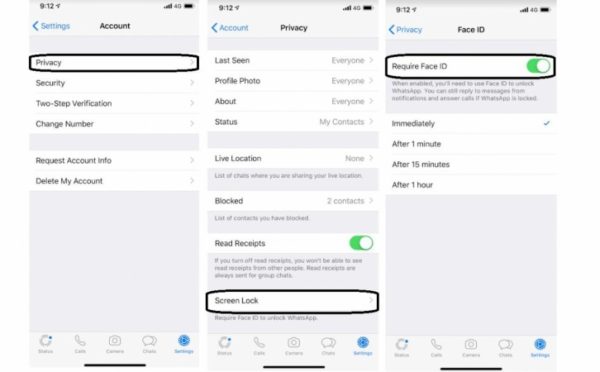 Remember this feature also ask for authentication while you are opening WhatsApp and don't provide security to individual chats. Once authentication is done, it'll give access to all your messages. Also, if you are an Android user and want to enjoy this feature then my friend don't lose hope because soon WhatsApp is bringing the bio-metric authentication feature for Android user too. Moreover, don't forget to share with us how much you like "WhatsApp Introduces Security Feature For iPhone"
Also Try
WhatsApp has a Serious Warning for all Users
15 Amazing Facts About Kissing that will Blow Your Mind
DIY Drink for Healthy & Glowing Skin
How To Pick Right Lipstick shade For Varying Skin Tone?
5 Facts About International Women Day
 15 Common Fashion Mistakes Most Men Make
Lose Weight Easily with these 5 Best Negative Calorie Foods
Likes
(

0

)
Dislikes
(

0

)