25 Unknown Facts about Ranbir Kapoor
Call him a cutie pie, a mamma's boy, or a Casanova, Ranbir Kapoor is the most unpredictable actor Bollywood could ever have. From acting "Prem" in Ajab Prem Ki Ghazab Kahani to his recent Sanjay Dutt biopic playing the role of "Sanju", this gem always make a hit comeback and you have to admit, each time we see him on the screen we fall in love with his intense eyes. Where his biopic Sanju is about to break his own movie YJHD record, let's grab a look on some of the most interesting facts about our lover boy we bet you didn't know before. Take a look at 25 Interesting Facts about Ranbir Kapoor: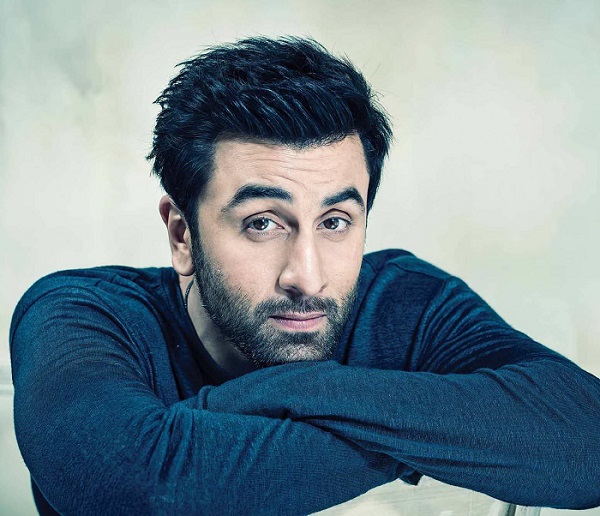 25 Interesting Facts about Ranbir Kapoor
1)  Did you know? Ranbir Kapoor's real-life name is Ranbir Raj Kapoor. Yes! Our lover-boy inherits his name from his grandfather, the legendary Raj Kapoor.
2) Ranbir entered into Bollywood without any objective of becoming a hero. All that he ever wanted from the film industry was to shoot for a Pepsi commercial ad. This is how he grew interested in the film industry.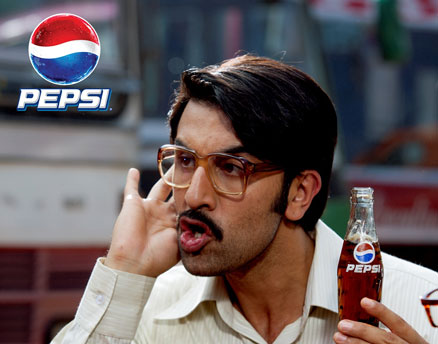 3) Even at the age of 34 and successfully independent, Ranbir takes his pocket money from mom Neetu Kapoor. Rs 1,500, that's the amount he gets from his mother every month as a pocket money to spend on.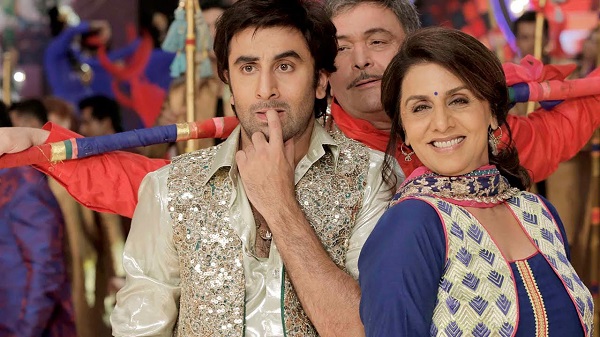 4) Ranbir's first crush was Avantika Malik, wife of actor Imran Khan. His colourful love life has always been the talk of the town but from Deepika Padukone to Katrina Kaif, we have to admit this guy has an impressive taste in women.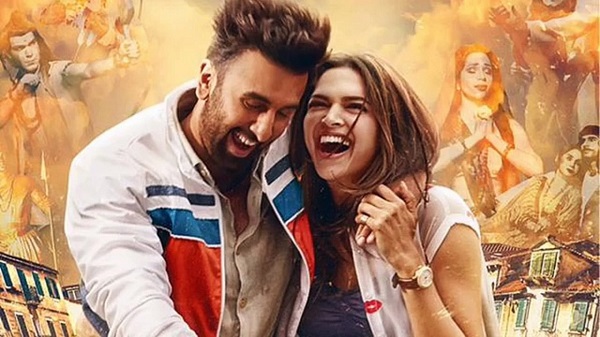 5) Our handsome bachelor of Bollywood has this crazy habit of calculating numbers plated on cars. Each time a car passes by on the road, Ranbir adds up the numbers in his mind. Yeah, a way lot of maths!
6) Ranbir graduated class 10 and finished his college, which makes him the most qualified male from the Kapoor clan.
7) Ranbir has this epic love for music. He himself is proficient in Tabla. The charmer learned Tabla for continuous two years. Also, for the role of his character in "Rockstar", Ranbir learned guitar. Hats off to his dedication!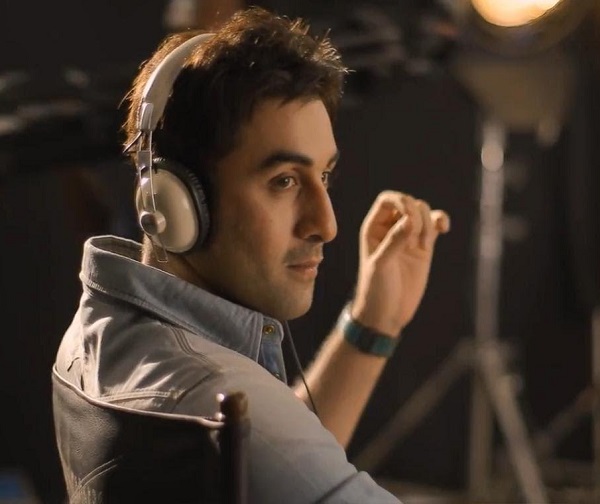 8) We all loved his goofy character in "Wake Up Sid". Not to forget mentioning his cool boxers. Do you know? Ranbir has a collection of 60-70 boxers and yes! The ones he wore in Wake Up Sid were his own wardrobe collection.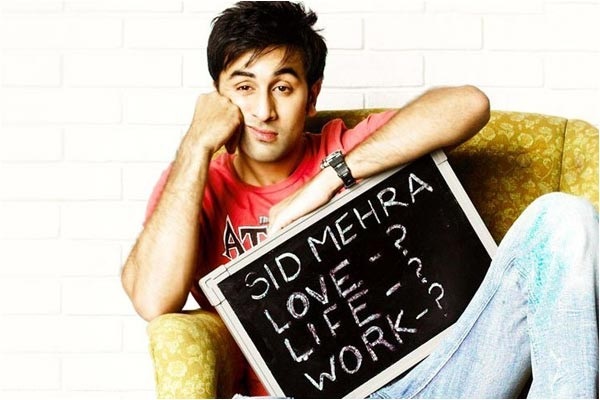 9) Ranbir has a habit of eating and talking very fast. It's a disease called Nasal Deviated Spectrum which stimulates a person's ability to talk and eat at the same time.
10) As slowly the word "Superstar" has come to Ranbir, we cannot deny the fact that Ranbir has become very choosy in his roles, which, of course, brings him success. From "Rockstar" to "Sanju", he surely learned the one-movie-at-a-time policy from Amir Khan. Who knows, maybe he is the new Amir Khan of this generation!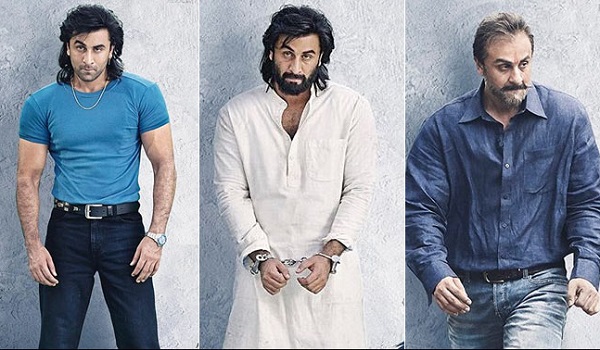 11)  You might be handsome but it surely doesn't pay off without a sense of humour. Well, that's the plus point of RK. From mocking himself on the award shows to his witty statements about low percentage at school, his senses of humour surely make us ROFL!
12) For his character role in Barfi, RK was inspired by two of the legendary comedian of all time; Charlie Chaplin and Mr. Bean.
13) Earlier, Ranbir played an assistant director for RK film hits like Prem Granth, Aa Ab Laut Chalen, and Sanjay Leela Bhansali's Black.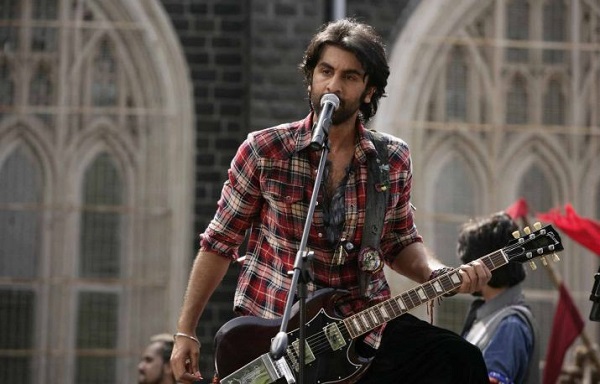 14) In Yeh Jawani Hai Diwani, Ranbir played the role of Kabir, which perfectly portrays his lifestyle and personas. From being the lover boy to being a loner and traveling to different places, the chocolate boy is an opposite of what we see him on screen.
15) Ranbir is a die-hard fan of football. After retirement, he wishes to become a football coach.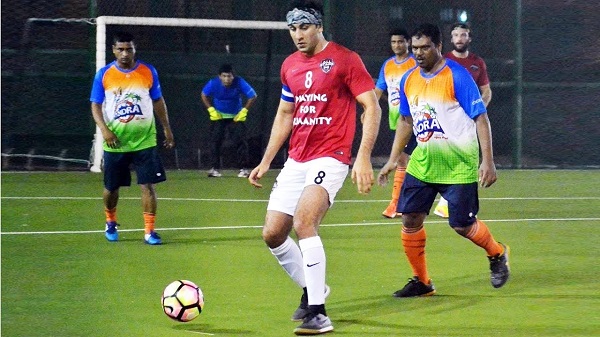 16) He's damn HOT! We have to admit the scene where he drops off his towel in the movie Saawariya, to date; this guy has always managed to be the all-time crush for millions of teenage girls.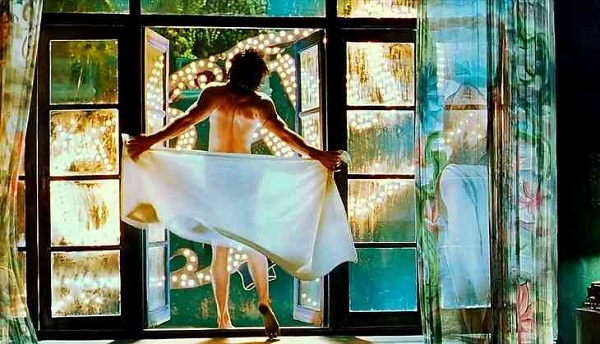 17) He's top destinations for traveling in New York, USA, Venice, and Puglia in Italy.
18) It is kind of common for Kapoor children to own a pet name. Unlike Bebo, Lolo, and Chintu, Ranbir has escaped such pet names though sometimes his mom Calls him "Raymond" as she considers him to be the perfect example of perfection.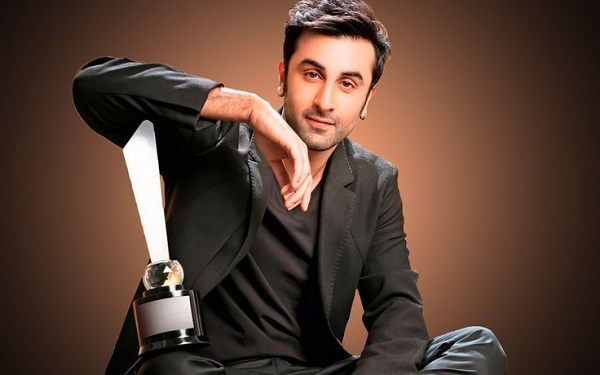 19) While in New York pursuing his acting course, Ranbir made around 300 short films.
20) When he was a child, Ranbir met with an accident while running inside his home. The accident left a one-inch scar on his right cheek.
21) When he first entered Bollywood, Ranbir was damn scared of his career in acting due to his dancing skills. It was not the acting, not the ascent, not the expression, but he gave his 100% commitment to upgrade his dancing skills with time. As a proof, you can see him in Chillar Party's Tai Tai Phish. He surely conquered his fear.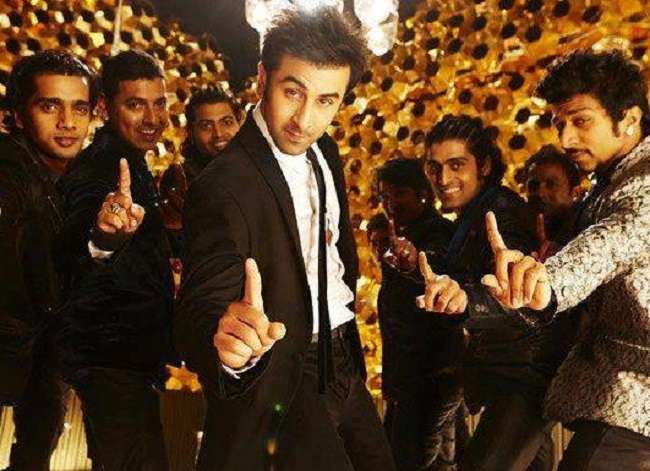 22) The lover boy admitted himself to have lost his virginity at the age of 15!
23) Ranbir first met Katrina Kaif on her birthday party. He was dragged to the party by none other than his then-girlfriend Deepika Padukone! Oops!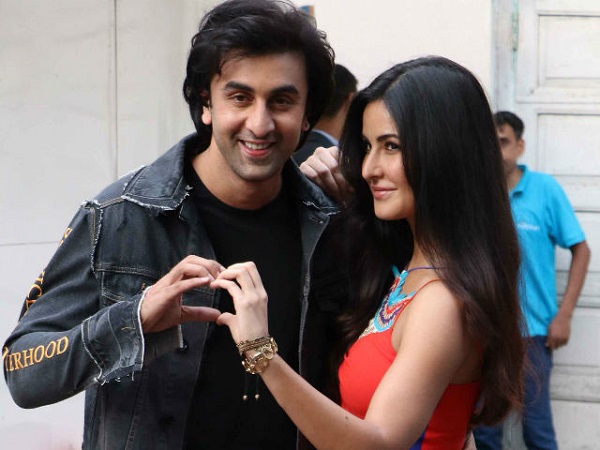 24) The 35-years old actor shares his birthday with some of the world's legendary artists like Lata Mangeshkar, Bridgette Bardot, and Naomi Watts.
25)  A hard-core food lover, Ranbir loves Sushi, Vada Pav, Dosa, and Bombay duck. Apart from that, being the mamma's boy, RK loves his mom's hand-made bhindi, jungli mutton curry, and paya.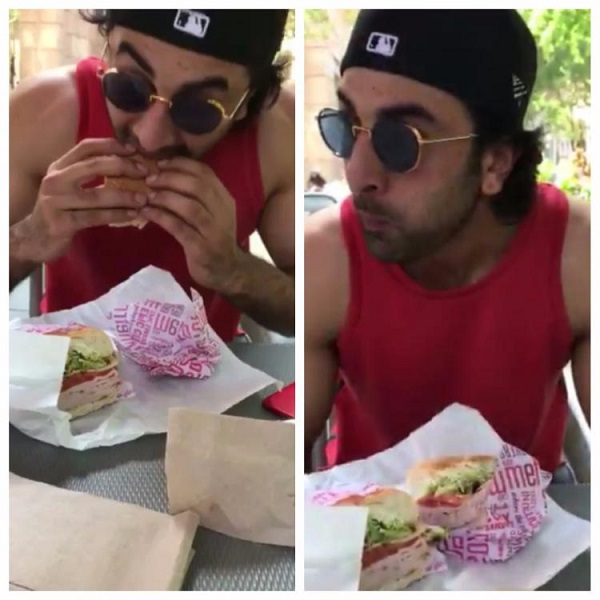 Ranbir Kapoor is the name that has already created its brand at this age. A person with zero haters, he surely earns the respect in Bollywood industry! You go, Boy! Let us know how much you liked these 25 Interesting Facts about Ranbir Kapoor.
Suggested Topics:

10 INTERESTING FACTS ABOUT BRAD PITT
REVIEW OF BRIDAL UBTAN PACK FROM NUSKĀA
15 INTERESTING FACTS ABOUT EARTH
9 FOODS TO REDUCE WEIGHT NATURALLY & EASILY
BEST HOME REMEDIES TO PREVENT ACNE
7 MISTAKES TO AVOID WHILE BRUSHING TEETH
HOW TO GO "GREEN" IN EVERY ASPECT OF LIFE