People: Hey, can you tell me this address?
Me: Google It!
People: Hey, Can you Help me with this issue?
Me: Google It!
People: Where to Get this?
Me: Google It!
Yes, My Life starts from Google, live in the un-ending ocean of Google & I know i am going to merge in the ocean of Google one day 😀 *Google God* Well, who doesn't know Google, almost everyone do, except if you are 60ft Anaconda from the movie series of Anaconda & Blood Orchid 😀 So here we get you most bizzare yet Interesting Facts About Google.
What is Google?
Google, founded by Larry Page and Sergey Brin back in 1998, is the best and most popular search engines that everyone uses at present. There are very few people who might never hear of Google. Almost everyone uses Google for various reasons, several times a day and we all believe that Google (Google Baba) knows everything except One Thing "when will my crush love me back" 😀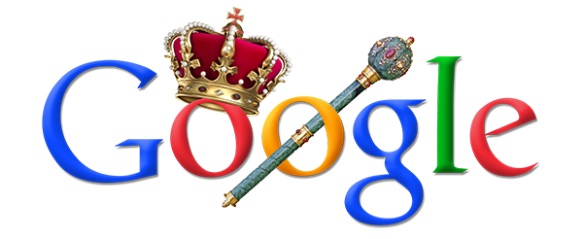 Interesting Facts About Google (Unknown Facts About Google)
Why we all are so obsessed about Google? Simply because Google has always done things a little bit different from other search engines, while keeping things quite fresh, immersive but of course consistently progressive. So here we are clubbing the most bizzare yet unknown & interesting facts about Google Baba, take a look:
1. How Google Got Its Name?
Ever wondered, how Google Baba got its name? No, i am not talking about Baba, i only meant 'Google'. The name 'Google' is actually derived from the mathematical term 'googol' which is basically 1 with a 100 zeros following it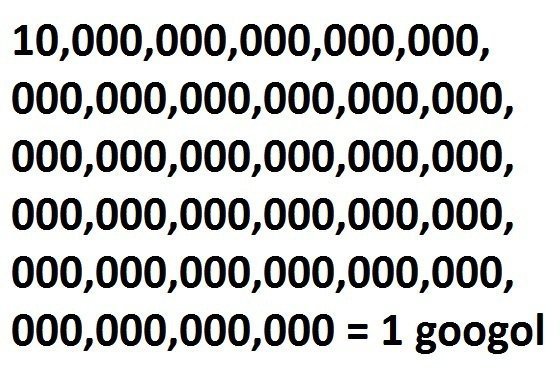 2. The Original Name of Google was Backrub
Google wasn't born with the name "Google", it is early stage it was known as Backrub. Later, the company decided to change their name, and now Backrub is converted into Google and from my personal opinion, Google is more catchier. After all, For the fact, Google is a misspelled word of "Googol": Googol is actually a mathematical term representing a one with hundred zeros.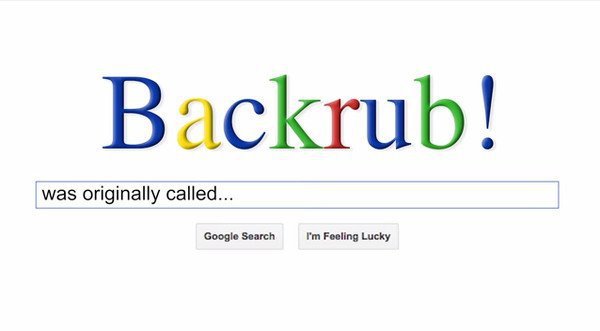 3. 40 GB of Hard Drive
At the beginning, Google used to store his data inside 4 ten GB hard drives. Which is now converted into more that 100 million GB. We bet you didn't know this Interesting Facts About Google
4. The Lego Storage
At the starting, Google was stored on 4 ten GB hard drives placed inside the lego casing. The reason behind choosing the lego casing is that it can let the founders expand the storage easily. Today Google index stores over 100 million GB storage data. And if you are curious to see the initial Lego case of Google you can make a visit to Stanford University.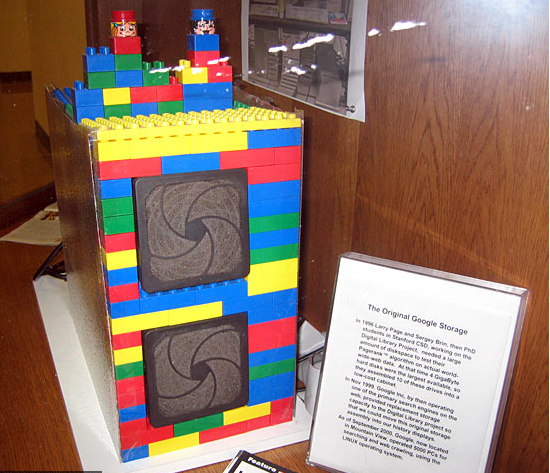 5. Google almost got Sold to Yahoo for $ 2 Million
Here's another amazing Interesting Facts About Google, Google wanted in 1997 to sell their search engine system to Yahoo for $ 2 million. It is hard to believe why Yahoo rejected their offer. Though, Yahoo understands his mistake in 2002 and come back to Google with an offer 3 billion. This time Google rejected the offer as now they now their worth and what they are capable of.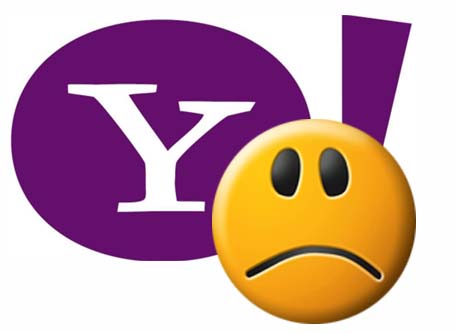 6. Google is Funny since 2000
First April fool's joke was started in 2000. Google pranked the world by telling them that now they have the mind reading abilities for the searches like Mindplex. Isn't this amazing Interesting Facts About Google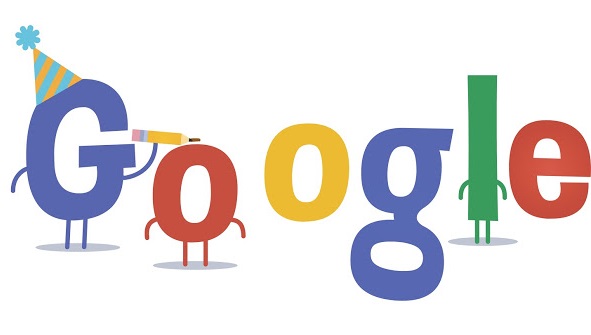 7. Nerdy Google
Here's another Unknown Facts About Google, The first tweet of the Google was "I'm feeling Lucky". Not to mention the tweet was in the binary code of 0 and 1. Typical nerdy Google.
8. Google can Show You the Universe
Go to the Google maps and zoom out completely. Now you are able to see an astonishing view of Earth with real-time shadows. Not just the shadow but you can also see the real-time clouds if you zoom in twice. Other than that if you zoom out a little more you can see the Moon and Mars too. Google is able to show you the universe, pretty amazing. We bet you loved this Unknown Facts About Google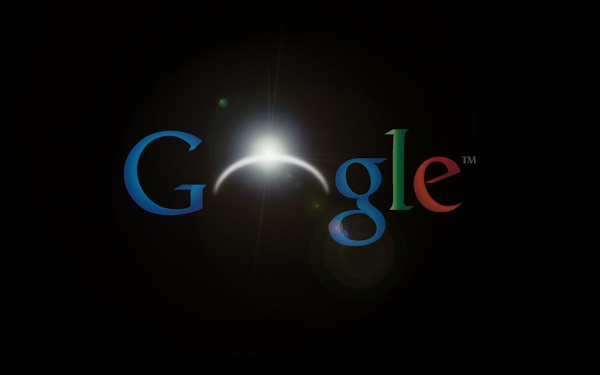 9. Special Pet of Google
In the main headquarters of Google, you can see the Google's special pet which is a  T-rex, named Stan, At the California headquarters. Founders bought it to hint the employees to not let Google go extinct. Here's another Unknown Facts About Google, Google has got one hell of a Quirky Office, check here below: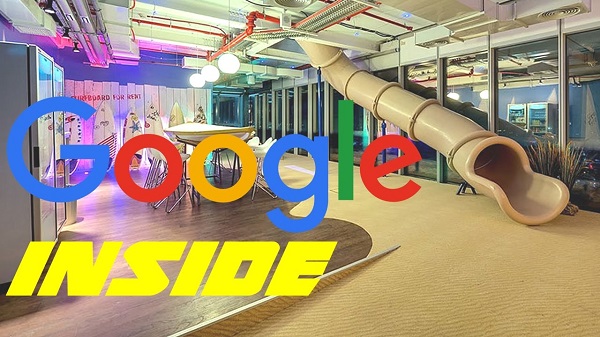 10. Secret Tricks
Here's few secret trick of Google for all nerdies out there.
-If you love the old retro games type "atari breakout" in Google Images and you can able to play the game
-There's a rotated version of Google known as 'Google Mirror', which shows everything in a mirrored avatar
-Google helps pronounce massive numbers if you type '=english' after searching for a number
Try these above Interesting Facts About Google
11. Speed of Google
The Google is able to process a million page results in less than a second. On his initial days, Google was able to process 30-50 pages per second.
12. Google Love Goats, well Environment to be Precise
As part of their green initiative, Google regularly rents goats to mow the lawns of their mountain view HQ & guess what, Google employees claim that they find it quite calming to see cute goats outside their work windows. Hey Goat, Wassup!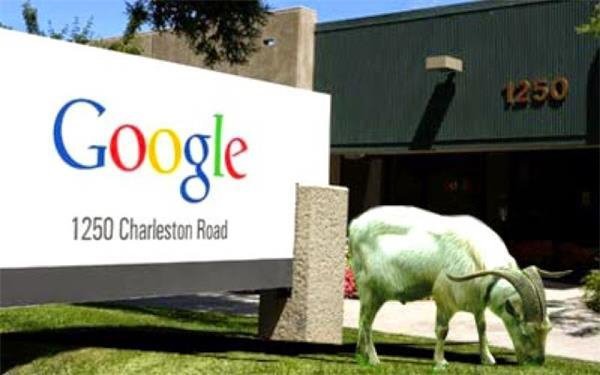 13. Master of Business
Yes, not only master of knowledge of entire universe, Google Baba is master of business as well. Do You Know, Since 2010, Google has been acquiring an average of one company every week including Youtube, Android, Waze to name a few. *Adopt me too Google Baba*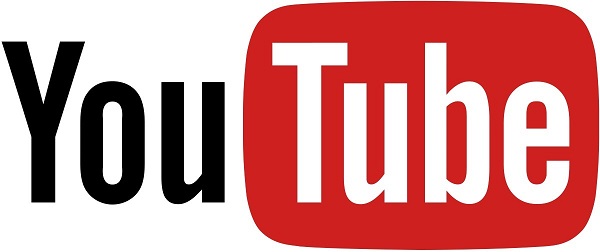 14. Love its Employees
Being master of knowledge & business, Google has Heart too! Do you know, Google employees in the US get death benefits as per which Google guarantee that the surviving spouse of the employee will get almost 50% of the deceived employee's salary next year for the next complete decade. Such an appreciating gesture though, way better that all those Life Insurances companies though 😛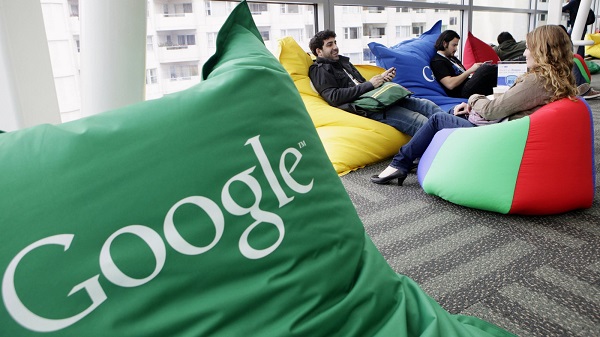 15. Google has Names for its Employees
Here's the last Interesting Facts About Google. Yes, that's true, Google has Names for its Employees but of course not in a way of ragging. Old Senior Employees at Google are known as Googlers, only new employees are known as Nooglers. Hey i suddenly wana be a Nooglers, HIRE ME Google Baba :*
Bonus Fact:
Google Appreciate Your Special Days
A young girl wrote a letter to Google and asked for a day off for her father on his birthday. Google replied and give the whole first week of June off to her father.
Let us know how much you loved these Interesting Facts About Google.
You may Also Like
HOW TO REMOVE SUN TAN QUICKLY AT HOME
10 SIMPLE WAYS TO REDUCE BELLY FAT
REPLACING MEALS WITH PROTEIN SHAKES
6 TRICKS TO IMPROVE YOUR COMMUNICATION SKILLS
5 HAIR LOSS MYTHS & FACTS – PART 2
PERFECT GIFTS FOR YOUR GEEK FRIEND
10 MYTHS ABOUT COSMETIC SURGERY