"15 Lesser Known Facts about iPhone"
Steve Jobs revolutionized the world by introducing the iPhone, the first ever smartphone. As soon as iPhone hit the market, it went on to become an instant hit. After so many iterations and introduction of newer handsets every year, Apple's iPhone is becoming popular year after year. Today we provide 15 interesting facts about iPhone.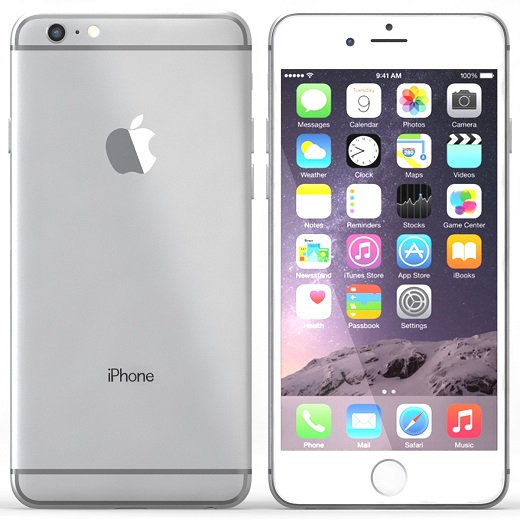 Here are some Strange and Interesting Facts about this Smartphone:
1)iPhone started as a Tablet Project, but when the Apple employees came up with an iPad design with a virtual keyboard, Steve Jobs thought that they can apply this technology to a phone and this is how, iPhone came into existence.
2)Exclusive rights for selling the first iPhone were Turned Down by Verizon
Also Read 7 ANDROID TIPS AND TRICKS YOU SHOULD KNOW – PART 1
3)Apple, when looking for a carrier partner to sell the first iPhone insisted that the device will only carry the Apple's Logo and not that of the carrier.
4)iPhone by Apple was NOT the first iPhone. Cisco Systems originally patented the name iPhone for its VoIP phone and later on, it sued Apple for calling its smartphone an iPhone.
5)The App Store by Apple was the first online space that offered downloading an app legally.
6)All the iPhones in the iPhone advertisements show the time 9:41. This is the time when Steve Jobs unveiled the first iPhone in 2007.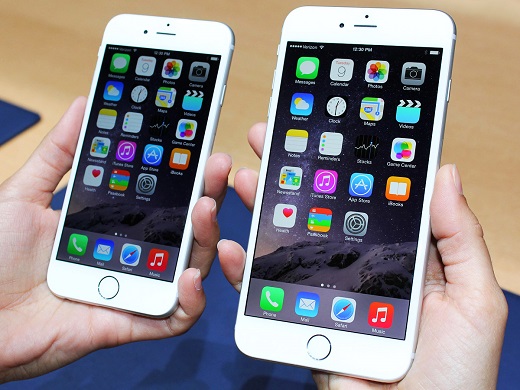 7)While Samsung and Apple are the biggest rivals, but not everyone knows that Samsung makes the processors for iPhones
8)In 2007, iPhone was awarded as the "Invention of the Year" by Times Magazine
9)In 2012, Apple sold 3,40,000 iPhones per day
10)Everything which you say to Siri is sent to Apple, is stored and analysed
11)Apple's iPhone has higher sales as compared to everything being sold under the label "Microsoft"
12)Apple's iPhone in Brazil is Twice More Expensive than in the USA
Also Try 12 FACEBOOK TIPS AND TRICKS YOU SHOULD KNOW – PART 1
13)An Apple patron in Japan started waiting for iPhone 6 in line 7 months before it was launched
14)If you use iTunes, you have agreed for not using the Apple's products for creating nuclear weapons.
15)An iPhone consumes the Electricity worth 0.25 cents per year if it is fully charged once every day.
If you have not bought an iPhone yet, I am sure after reading these facts you will certainly buy one. Let us know how much you liked 15 Interesting Facts about iPhone.
9 TWITTER TIPS AND TRICKS YOU SHOULD KNOW – PART 1
7 WHATSAPP TIPS AND TRICKS YOU SHOULD KNOW – PART 1
You may be interested in How to Buy Best Sunscreen for your Skin Type
Also Try 7 DIY BEAUTY RECIPES FOR GLOWING SKIN
8 LAZY GIRL BEAUTY HACKS YOU WISH YOU KNEW
BEST HOME REMEDIES TO PREVENT ACNE
7 EVERYDAY BEHAVIORS THAT MAKE YOU LOOK STUPID
7 MISTAKES TO AVOID WHILE BRUSHING TEETH
HOW TO GO "GREEN" IN EVERY ASPECT OF LIFE
LIVE YOUR PREGNANCY A COOL DIVA STYLE
9 FOODS TO REDUCE WEIGHT NATURALLY & EASILY