Summer is still in full swing, which means comfortable dressing is still on the docket for a little bit longer. Fashion at this time usually consists of mini dresses and shorts, but not every woman is comfortable with keeping it short (even if the weather is hot). If you're reading this article, chances are you're someone who prefers to dress conservatively. The good news is that you can still maintain your style in the summer, and you only need to rely on a few key pieces to maintain that fuss-free look. Here are some suggestions how to dress for summer:
#1. Maxi dress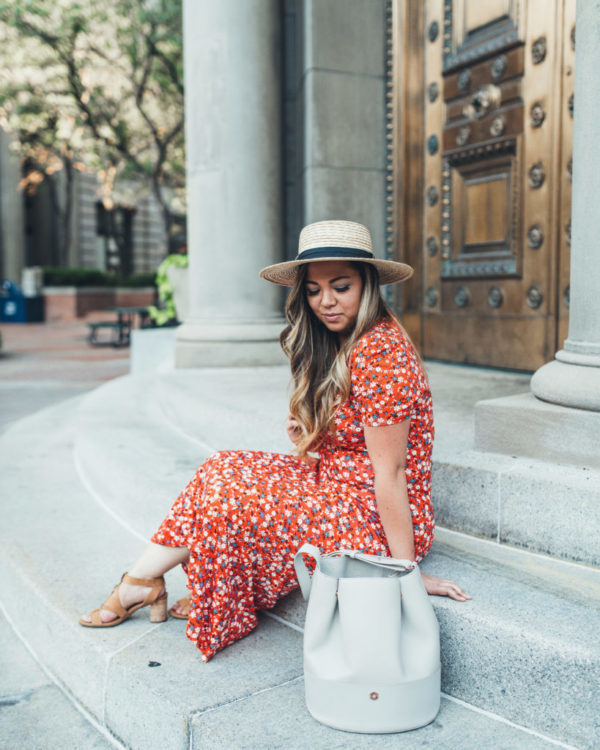 Image credit: Hearts of Gold Blog
Dresses are perfect for the summer. They're flowy, breathable, and have the added bonus of making you look like you've spent an hour getting ready even if you only took 10 minutes. Our '10 Style Tips Every Girl Needs in Summer' guide emphasizes that maxi dresses are also great for a day-to-night outfit. It's the perfect piece for those days when you're running to a lunch or coffee date and everything else in between.
#2. Loose jackets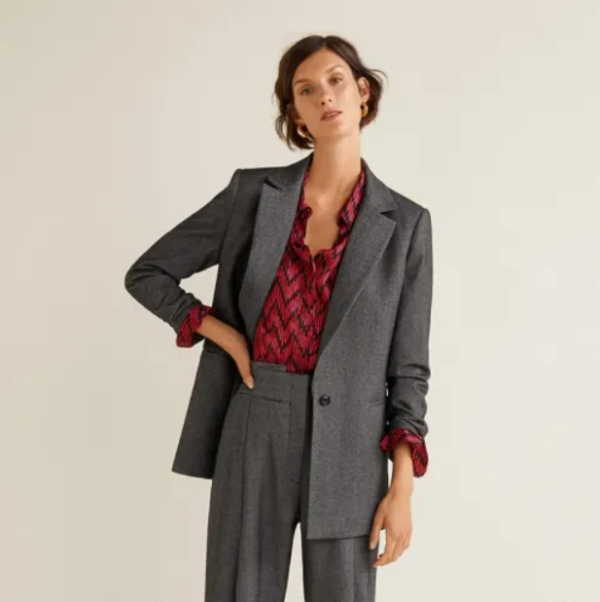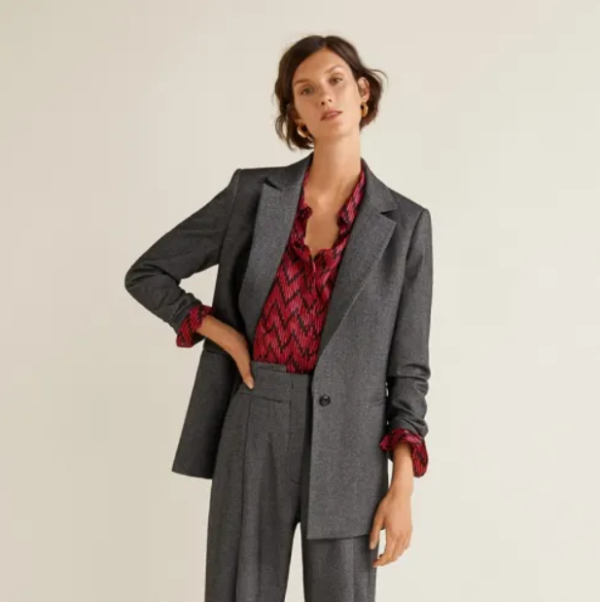 Image credit: The Oracle
Believe it or not, jackets can actually be summer staples. Think about it: how many times have you had to contend with a hot summer day and then walked into an air-conditioned mall? Lots of establishments turn up the cooling to compensate for the heat outside, so a light jacket is a must. This structured Mango blazer looks effortlessly chic even just draped over your shoulders, and it's light enough to carry with you throughout the day. Blazers also go well with virtually anything, giving a structured look to the simplest of outfits.
#3. Comfortable pants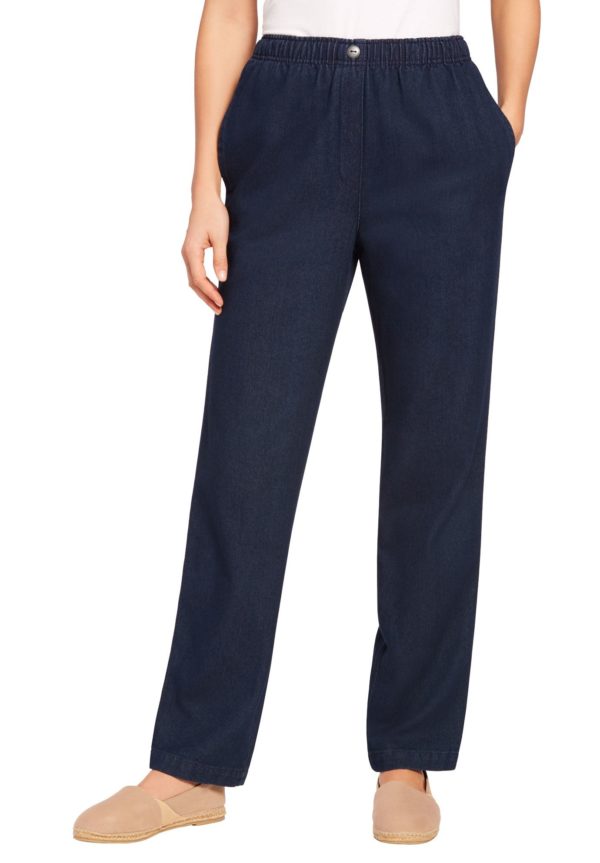 Image credit: Woman Within
Fabric is an important factor, but it's the pant cut that can make or break your look. These knit pants featured on Woman Within are tailored to a straight cut, making them flattering on virtually any body type. Pair them with a loose tee on top, pull on some sneakers, and carry your favorite tote bag for a look that suits even your laziest mood. Lightly cuffing the hem also provides an interesting touch — and the messier, the better.
#4. Sleek pantsuits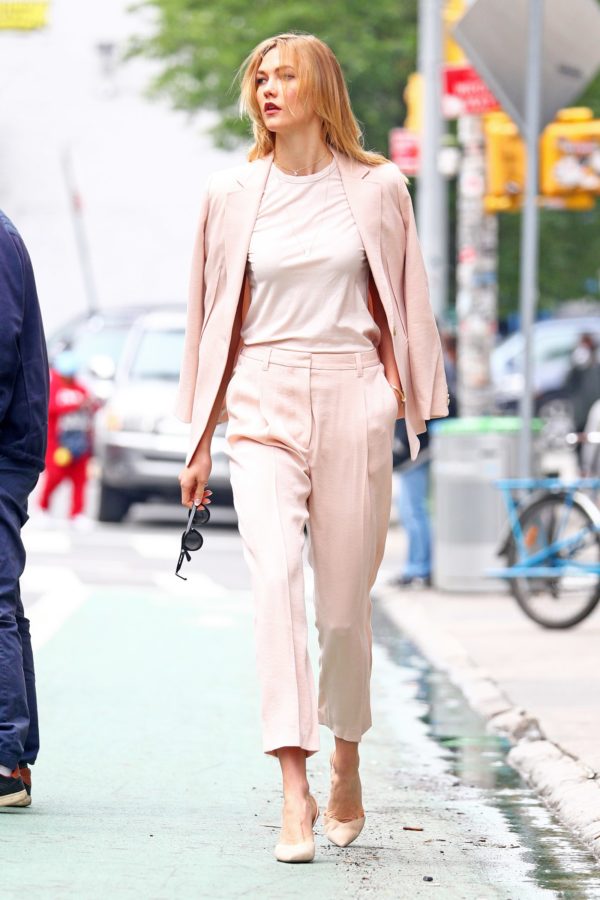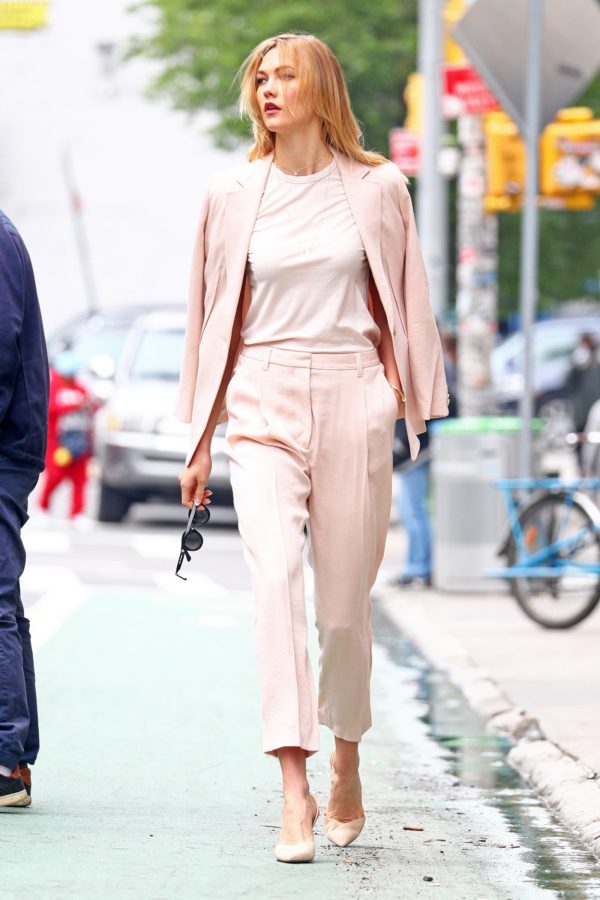 Image credit: Glamour
Pantsuits are having a bit of moment right now, especially as they're the grown up sister to our favorite rompers. They're like dresses in that they require minimum effort yet provide maximum style, and are also available in loads of styles and colors. Karlie Kloss's pastel pink piece is perfect for the summer, especially for brunches with friends. Pair your pantsuit with a nude heel for that added touch of sophistication and you're good to go!
#5. Linen blouses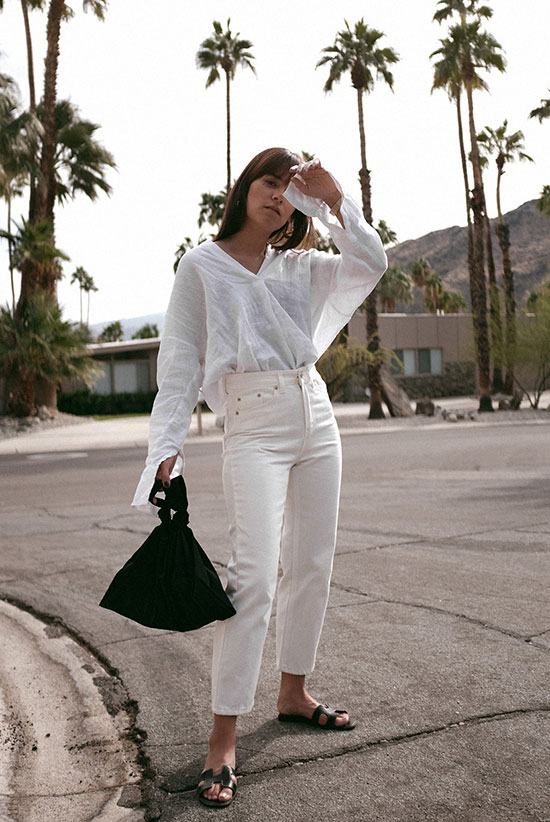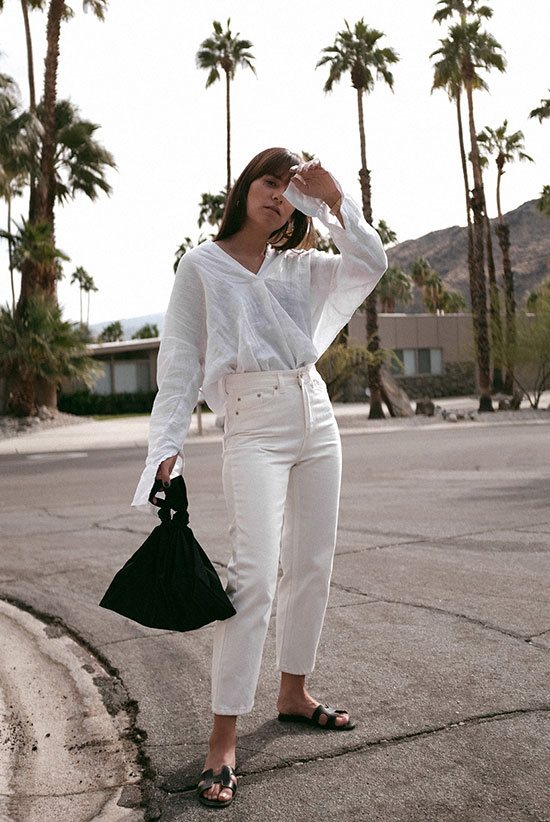 Image credit: Be Daze Alive
We can't finish this article without mentioning summer's most popular fabric. Linen has been on rotation for a while now, especially as its known for being both breathable and sustainable. Fashion brands are making everything from linen cardigans to tanks, but a summer staple is definitely a crisp linen blouse. For anyone who's not a big fan of tanks, these linen blouses on Refinery 29 can actually be tucked into jeans with the sleeves rolled up — great for a laidback look.
Also Try
Foods That Make Your Skin Oily And Dull
How To Use Curry Leaves For Hair Growth
Philosophies By Guruji The Most Sinister Player Of The Sacred Games
5 Coffee Alternatives To Help You Stay Awake
A Woman Lost 35 Kilos By Eating Only Ghar ka khana
Secrets Every Woman Should Keep From His Guy