Coffee is one of the best things to count on when you want to keep yourself awake. Having a morning cup of coffee gives us enough energy to kick start our day. But, we all know coffee contains caffeine and too much of caffeine is not good for our health. So, what should one do if they want to keep themselves awake, instead of drinking coffee again and again? Well, you don't need to think much. Because we are here with "5 Coffee Alternatives To Help You Stay Awake".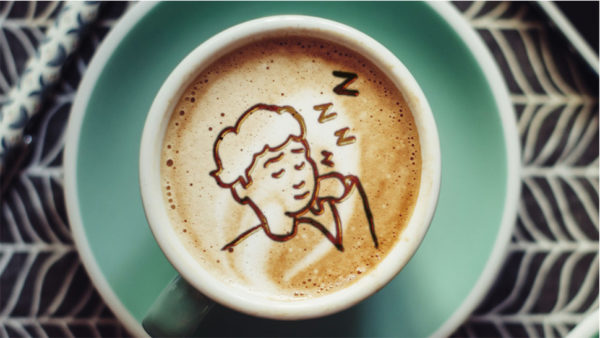 #1. Matcha Tea
Matcha is a very great source of energy and also helps you to detoxify your body. The best part about matcha tea is that along with keeping you alert, it also helps you to relax your body. And the amount of caffeine present in matcha tea is half of the amount present in coffee. Moreover, it got a bonus point that it's keeps your skin healthy and glowing. You may also like A Woman Lost 35 Kilos By Eating Only Ghar ka khana
#2. Green Tea
We all are well aware of the benefits of green tea. It helps us with healthy skin, reduce fat, make our metabolism strong, helps us to fight against chronic diseases, etc. And not only this it acts as a great alternative of coffee in order to stay awake. Many studies have shown that green tea prevents bladder, lung, stomach, breast, colorectal and pancreatic cancer. Also, it helps you to fight against heart diseases and type 2 diabetes. Caffeine present in green tea helps you to stay wake and fill you up with energy.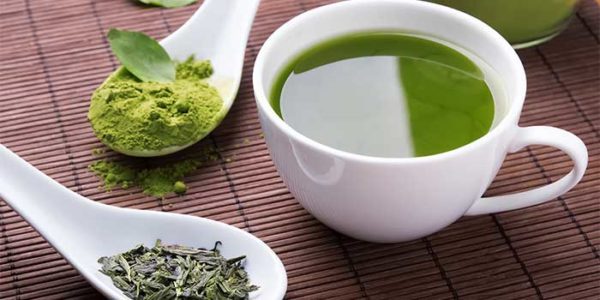 #3. Smoothies
Smoothies are very filling, full of energy and also great in taste. And I personally believe it as the best alternative of coffee. Many of us don't eat much vegetables and fruits, which are very necessary for our body. But you can intake them in the form of a smoothie. Not only it keeps you energetic also helps you to lose weight by keeping you full and also detoxify your body. You may also like Home Made Face Pack to Remove Tanning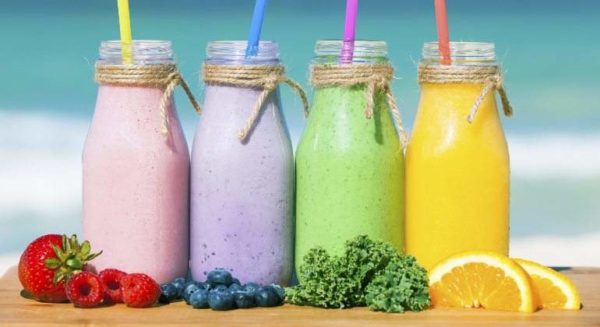 #4. Apple Cider Vinegar
Apple Cider Vinegar is a good way to gain some energy. Moreover, it's one of the best ways to lose some weight. It also helps with preventing inflammation and diabetes. Apple Cider Vinegar contains acetic acid, which helps you to control blood sugar level. But, it shouldn't be consumed directly. If consumed directly it can easily damage tooth enamel. The best way to use it is mix 1 or 2 tbsp in 1 cup of water or add some portion of it to your salad.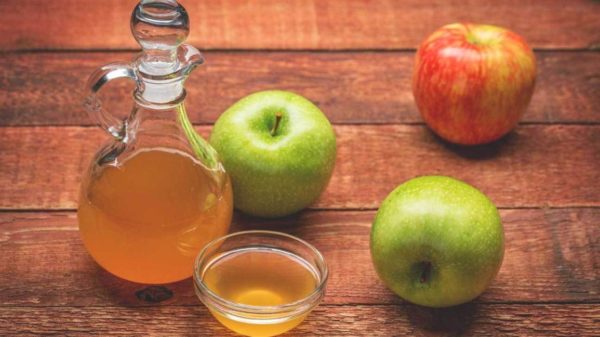 #5. Turmeric Milk
Indian traditional turmeric milk helps you with a lot of health benefits. Turmeric is antioxidant and when combined with milk fills you up with energy and helps your brain to function better. This drink includes cinnamon, ginger, turmeric, black pepper and you can also add honey according to your taste. You may also like What Your Birth Month Say About Your Love Life- Part 1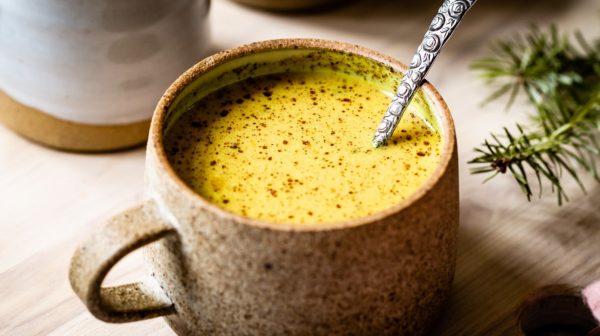 These were "5 Coffee Alternatives To Help You Stay Awake". These beverages will help you to stay awake by providing energy and contains zero or less caffeine than coffee. So next time you over drink coffee, try to replace it with any of these beverages as per your liking. And, don't forget to share with us which alternative you like the most. Also, do share your views with us regarding "5 Coffee Alternatives To Help You Stay Awake".
Also Try
Tips To Make Restaurant Style Cold Coffee At Home
Deepika Padukone Fiercely Shuts Down Salman Khan's Comments On Depression
Foods That Make Your Skin Oily And Dull
5 Things That Happen When You Don't Shower
Why Your Man Will Cheat On You According To His Zodiac Sign- Part 2
5 Places Guys Secretly Wished To Be Touched