No matter if its winter or summer, Being in Fashion and Looking Stylish is never out of trend. But, When it comes to fashion or style tips, every one of us knows but didn't realize unless and until we read it somewhere or someone else mentions it for us. However, you also like to have a list, don't worry cause we have got you covered. Come and take a look at "10 Styles Tips Every Girl Need in Summers."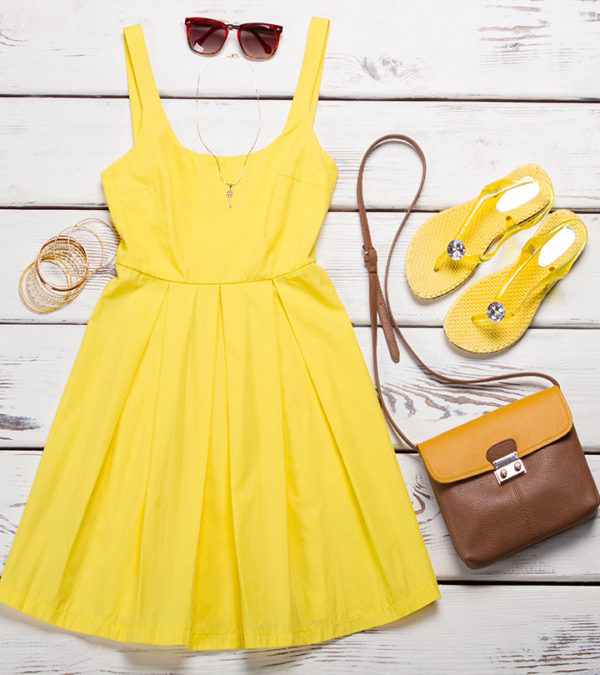 #1. Tank Tops
When it comes to summer, Tank Top is one of the best choices. Tank Top can go with everything and anything you want. Pair it with a skirt, or wear it under your favorite button shirt, with high waist shorts and the list is never-ending. And the best part about tank top is you can wear them both outdoor and indoor.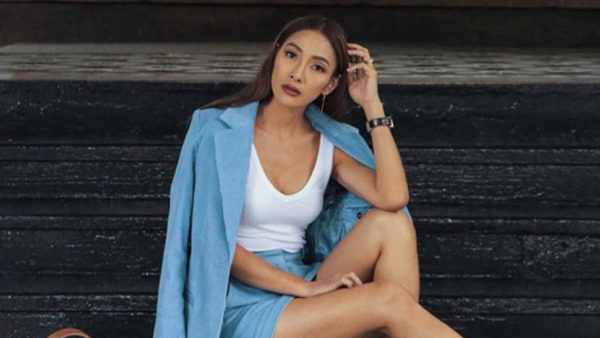 #2. Plain T-Shirts
We all act like a lazy lad when it comes to going out in summer. And trust me dressing is such a pain, I mean we have to look good, look stylish but at the same time, we want to feel comfortable in this scorching heat. And all those girls out there who don't want to spend a lot of time thinking about what you wear, Plain T-Shirts is all you need. You can pair it with shorts, culottes, trousers or anything you feel like. Get a pack of colorful T-Shirts or Black or White and you are all set to go. You may also like 10 Home Remedies to Get Rid of Body Odor in Summers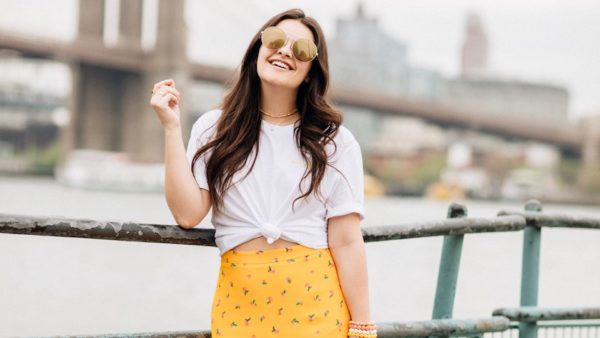 #3. Palazzo
When it comes to the bottoms, I personally believe Palazzo act as a life saver. They make you feel comfortable like you are in your pajamas and make you look stylish too. The best of Palazzo's are they are airy and don't touch our skin making it perfect bottom wear for summer. Pair it up with a Tee, Tank Top, Long Sleeved T-Shirt, Crop Top, Long Kurta either way you like.
#4. Maxi Dresses
Are you looking for a comfortable outfit which you can wear to work and also use it at the weekends or at a house party maybe? Well, we have all in one solution for you and that is a Maxi Dress. Maxi dresses are literally the best they are easy on our skin and please everyone's eyes, girls with any body type can go for it and you can wear it for any occasion.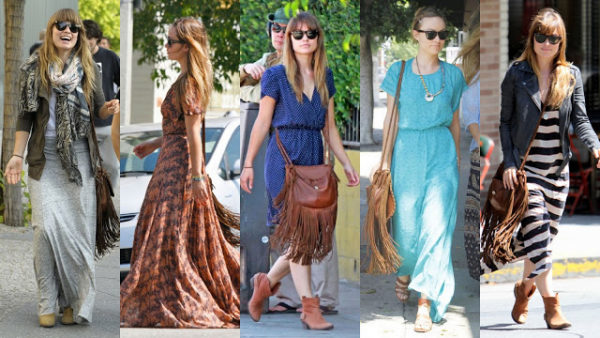 #5. Light Colors are your Best Friends
We understand dark looks good and most of the people have dark color as your favorite one. But when it comes to summer it's a better choice to switch to light colors. Dark color has a tendency to absorb heat and like and make you feel hot. On the other hand, light color reflects it. So go with any style you feel like, just make sure the color of your outfit is light.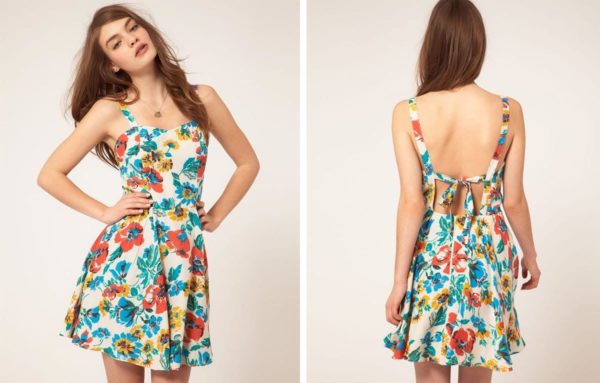 #6. Don't be afraid of silk
Many people believe silk is meant for the winter season. But, I would like to prove you wrong. In summer also you can go for silk stuff. While wearing silk you can still feel comfortable and air. You can go for a silk top or a crop top, you just need to pair them up with some good bottom like a white trouser or short. It'll give you a modern yet cool look. You may also like DIY Drink for Menstrual Cramps
#7. Scarfs and Hats
In summer it's become really difficult to carry jackets or other stuff to protect our self from heat. But, in this situation scarfs and hats can be your rescue. You can wear a scarf in different ways with a different outfit and buy as many hats or cap you want according to your outfit. This way you can protect your self from heat and look stylish at the same time.
#8. Footwear
When it comes to footwear casual and comfortable is something you should go for. We all love to wear boots and no doubt they look amazing with short dresses but trust me it's better to keep them away unless and until you are going for a party. This summer go with sandals or wedges you'll feel comfortable and they are airy too.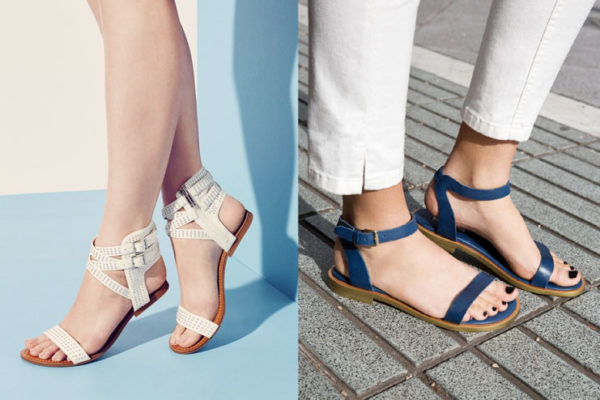 #9. Flowy Top
Instead of going for skinny clothes chose for flowy tops and dresses. Pick clothes with light fabric like cotton, chiffon, silk or lace. Make sure they are not too lose that make it look like hanging on the dummy and not too tight so that it may allow your skin to breathe. You may also like 7 kitchen ingredients to make Dry hair Soft, Shiny & Silky
#10. Shades
Last but not the least a pair of good shades is a must to complete your summer look. Grab minimum 2-3 pairs of any goggles and make sure you wear them whenever you are out in summer. Shades will complete your summer look and also protect your eyes from harmful UV rays.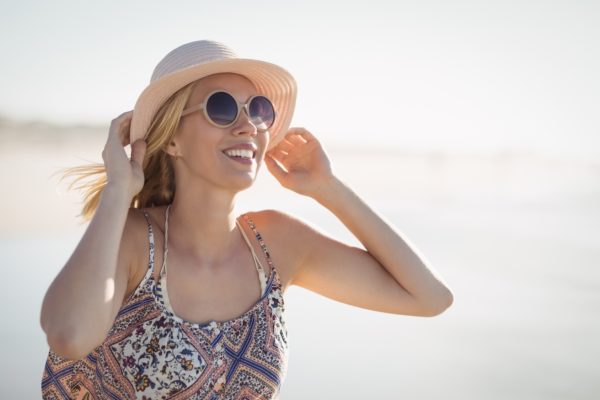 So these were "10 Styles Tips Every Girl Need in Summers" for all the beautiful girls out there. This summer be stylish while you are comfortable. And do mention in the comment how much you "10 Styles Tips Every Girl Need in Summers" and also share with us what is your style mantra for this summer.
Also Try
10 Home Remedies to Get Rid of Body Odor in Summers
10 Amazing Facts about Men that will Blow your Mind
DIY Fairness Face Pack For Instant Fairness
7 kitchen ingredients to make Dry hair Soft, Shiny & Silky
10 Tips to Boost your Immune System
DIY Drink for Menstrual Cramps