Are you also fed up with your oily skin? Well, dealing with oily skin can be a tough task. We try a different kind of products available in the market to get rid of oily skin but we hardly notice any difference. Have you ever wondered why? Well, in order to get rid of oily skin making use of products is not enough. One needs to watch out their eating habits too. Yes, what we eat does affect our skin texture a lot. That's why today we are here to tell you about "Foods That Make Your Skin Oily And Dull". So come with us and check out what food one should avoid in order to get oil-free and bright skin.
#1. Fried Food
If you have oily skin, what you eat have a great impact on your skin. We all love to eat fried food such as samosa, chole bhature, etc. But, we don't realize what effect such food has on our skin. Not only our skin but deep-fried food also affect our health. Eating deep-fried food leads to poor complexion and premature aging. Fried food makes your skin oily and dull. You may also like What Your Birth Month Say About Your Love Life- Part 1
#2. Refined Grains
Refined Grains such as cookies, bread, cakes, pasta, etc are not good for your skin and make your skin oily. If you eat them for a regular period of time it'll make your skin greasy which will lead to skin issue such as acne, pimples, etc. According to experts, one should avoid eating these food items as much as possible and replace such food with popcorn, brown rice, wholewheat products, etc. Experts say refined grains are processed food, and during processing, they lose all nutrients and fiber and left with glycemic which affect your blood sugar level.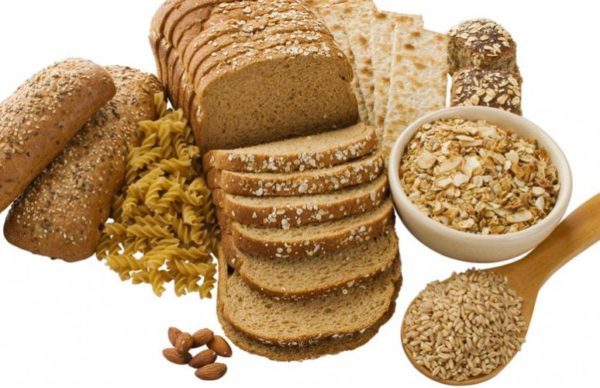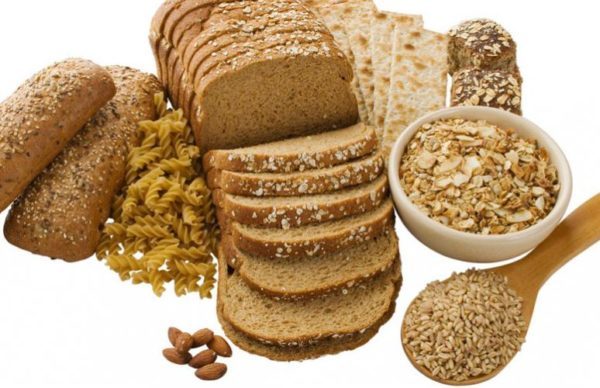 #3. Sweets
We Indian love eating sweets especially sweet like jalebi that too in the season of monsoon. We all find it a great combo. But, if you want to enjoy oil-free skin you need to give up on sugary food such as ice creams, cakes, cold drinks, milk chocolate, etc. You may find it difficult to fight against your craving for sweet but it a must-do thing for taking good care of your skin. Instead to meet your sugar cravings you can add fresh fruits, honey, raw sugar, etc to your diet. You may also like Places Women Secretly Wished To Be Touched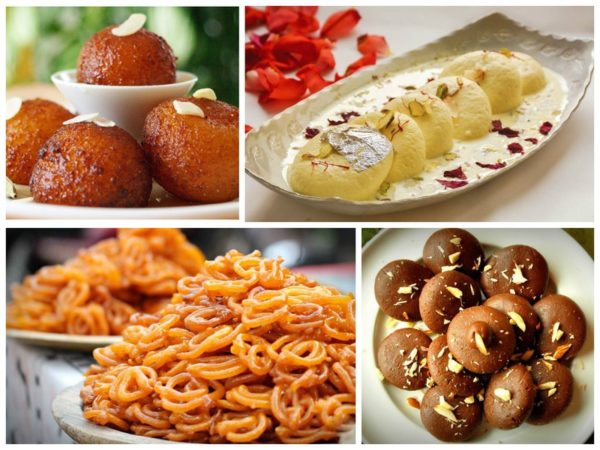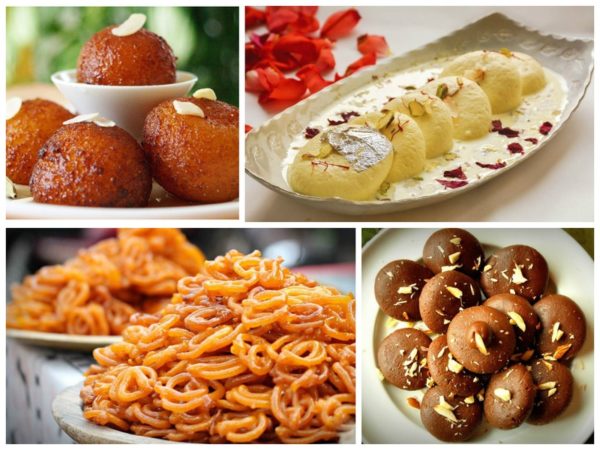 #4. Dairy products
Dairy products are not good enough especially for the people with oily skin. We are not asking you to avoid dairy products completely but make sure you eat them as less as possible. Products like ghee, butter, cream, and cheese are highly saturated in fat. Since we can't completely avoid the intake of dairy products you can try soy milk, almond milk or toned milk. If you are making smoothies instead of using cream make use of yogurt.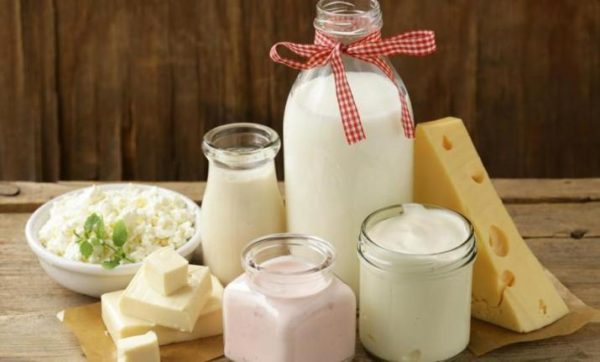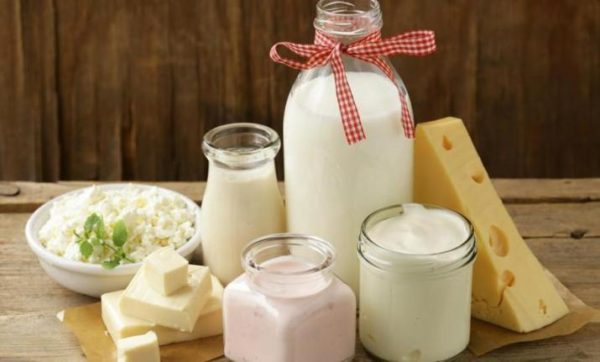 #5. Processed Food
Processed food is the main reason for skin problems like acne and pimple. Eating processed food makes your skin oily and greasy. Instead try to eat fresh fruits, lean meat, etc. Also, try to avoid packed food, chips, ready to eat food. It's not only bad for your skin but it is also not good for your health. You may also like Why Your Man Will Cheat On You According To His Zodiac Sign- Part 1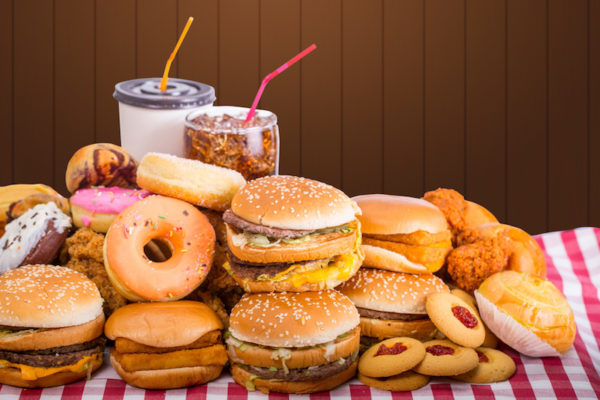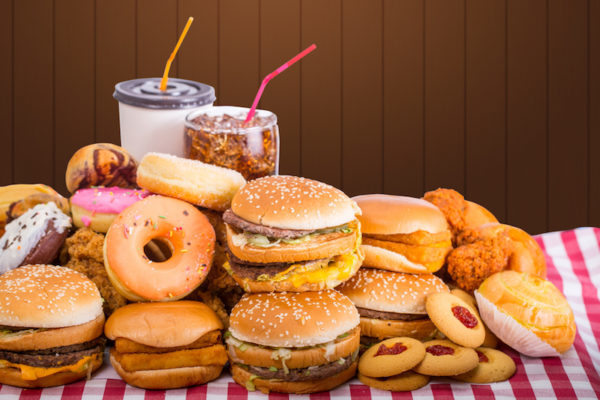 So this was the list of food that you should avoid because they make your skin oily. Especially try to avoid eating these food items in the season of monsoon. Also, we would like to suggest to drink a lot of water in order to gain healthy and glowing skin. Also, don't forget to tell us your views about "Foods That Make Your Skin Oily And Dull".
Also Try
Why Your Man Will Cheat On You According To His Zodiac Sign – Part 1
5 Things That Happen When You Don't Shower
DIY To Get Rid Of The Dark Neck
Places Women Secretly Wished To Be Touched
Never Ignore These Things When You Are In A Relationship
5 Places Guys Secretly Wished To Be Touched