Oily skin is something everyone hates. Though it has it's own perks such as people with oily skin are less prone to premature aging and wrinkles. But, the fact the oily skin is prone to skin problems such as pimple, acne, blackheads, whiteheads, etc make everyone wish to get rid of it. People have oily skin because of the oil gland know as "sebum' excrete more amount of oil making your skin oily. Getting rid of oily skin completely is not possible because it is something natural. However, you can maintain a balance and achieve oil-free skin. Check out with us "5 Tips to Achieve Oil-Free Skin".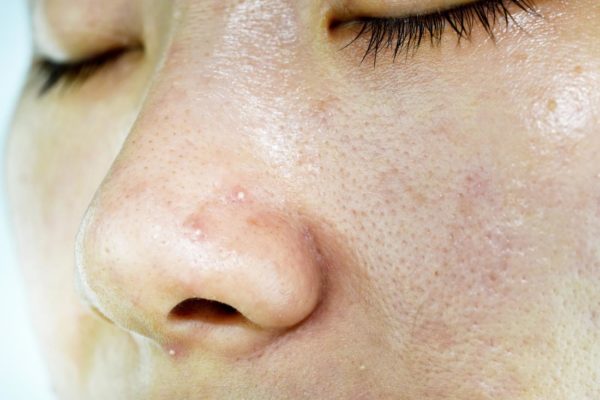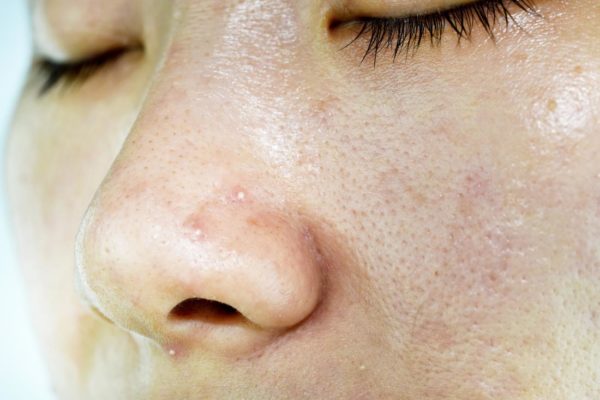 #1. Use Facewash Made For Your Skin Type
There are a number of facewash available in the market. Each has its own benefits and drawback. Many people opt to go for facewash that is for all skin type. But, we would like to advise you to go for a face wash that is specially made for oily skin type. This will help you to clear oil build up in your pores and also help you to fight with acne and pimple burst too. Do wash your face twice a day for best results.
#2. Exfoliation Is Necessary
Face wash helps you to remove oil from the upper layer of the skin. But, exfoliator cleans your skin deeply. Even scrubbing do the same. Deep cleansing of the skin is very necessary as it helps you to control acne and also prevent any further damage to the skin. For oily skin use a natural scrub every alternative day or at least 2 times in a week. Make sure you gently scrub your skin. You may also like DIY to Get Rid of Dark Lips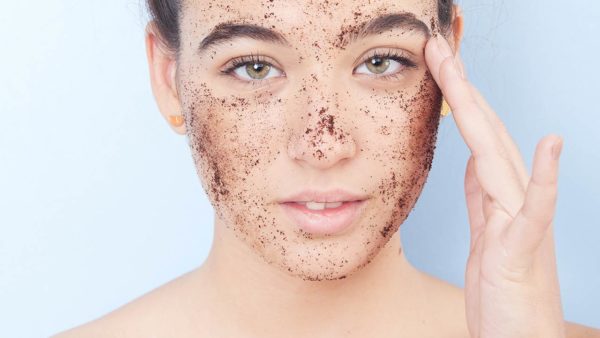 #3. Make Use of Toner
If you are a male or a female it doesn't matter. Toner is something everyone should make use of. It's a myth that toner is meant for women and which I would love to break. Toner helps your skin with minimizing the open pores on your skin where oil and dust settle and leads to many skin issues. It also refreshes your skin and controls the secretion of oil. Do apply toner on your face after using face wash, allow it to absorb and then apply moisturizer.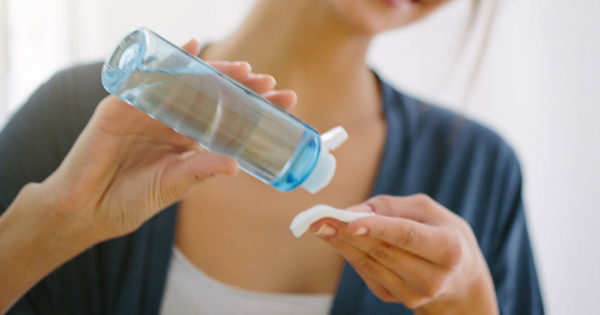 #4. Make use of Buttermilk
There are a number of home remedies for oily skin. But, some of them can do wonders on your skin. And one of the is buttermilk. All you need to do it soak a cotton ball in buttermilk and massage your face using it gently. Wait for few minutes and allow it to absorb in your skin. Do it 2-3 times a week. Buttermilk is rich in Latic Acid which cleanses your skin and also tightens the open pores. You may also like You may also like Natural Ways to Get Rid Of Inner Dark Thighs
#5. Moisturization
Most of the people with oily skin don't moisturize their skin thinking it'll make their skin more oily. But, this is something you are doing wrong. Moisturizing your skin is very necessary because when you don't do it, it makes your skin surface dry and leads to acne. Moreover, go for a non-sticky or oil-free moisturizer. It'll protect your skin from pollution and also prevent excess oil production.
These were "5 Tips to Achieve Oil-Free Skin". All these tips will help you to enjoy oil-free skin if done properly and regularly. But, make sure you don't overdo any of these. Also, do share with us in the comment section, if you use any other ways to take care of your oily skin and don't forget to mention how much you like reading "5 Tips to Achieve Oil-Free Skin".
Also Try
DIY To Get Rid Of Stretch Marks
Tips to Get Rid of Double Chin
Zodiac Sign that Makes Most Passionate and Powerful Couple – Part 2
Home Remedies for Unwanted Facial Hair
Zodiac Sign that Makes Most Passionate and Powerful Couple – Part 1