Everyone love to have soft and pink lips. And why not, pink lips makes our smile look more beautiful. However, many people face the issue of pigmented or dark lips and it has become a kind of common issue these days. There are many reasons behind dark lips such as excess intake of coffee or tea, smoking, direct exposure to sunlight, etc. But, don't you worry because you can easily treat your dark lips at home. Check out "DIY to Get Rid of Dark Lips" to know how.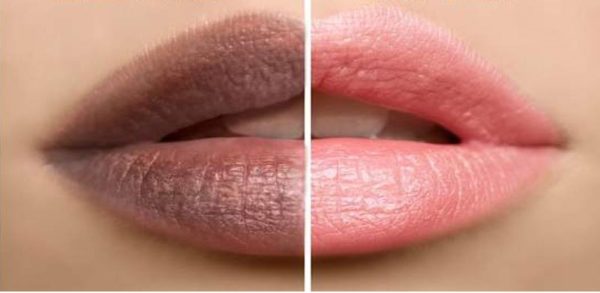 #1. Rose Water
Rose water increases the blood flow to your lips and also lightens the lips color. Moreover, it also renews the cells. Let's see how to use it to get rid of dark lips.
Ingredients Required
1- Rose Water
2- Cotton Ball
Directions
1- Soak a cotton ball in rose water.
2- Apply it on your lips gently
3- Rub the cotton ball on your lips gently at least 2-3 times
4- Leave it overnight and don't rinse it off
5- Do clean your lips with rose water before going to bed every day for better results.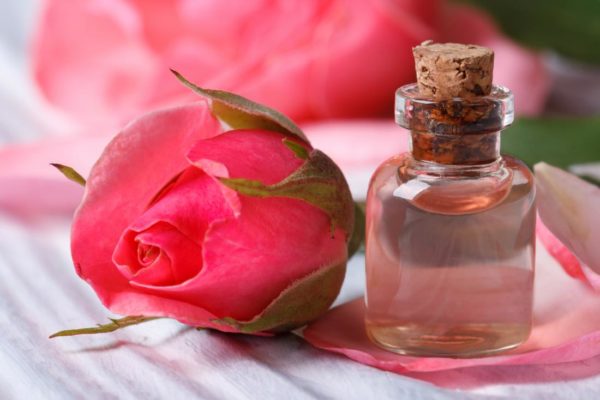 #2. Cucumber
Cucumber is very good for skin and it restores the beauty of your lips. It lightening the lips and also help you to keep them nourished. This is how you use it. You may also like Natural Ways to Get Rid Of Inner Dark Thighs
Ingredients Required
1- Cucumber
2- Cotton Ball
Directions
1- Grate the half cucumber and extract its juice
2- Keep the juice in the refrigerator to cool it.
3- Now, dip a cotton ball in the cucumber juice and gently apply it on your lips.
4- Leave it for 20 to 30 minutes and rinse it off
5- Do it daily for better results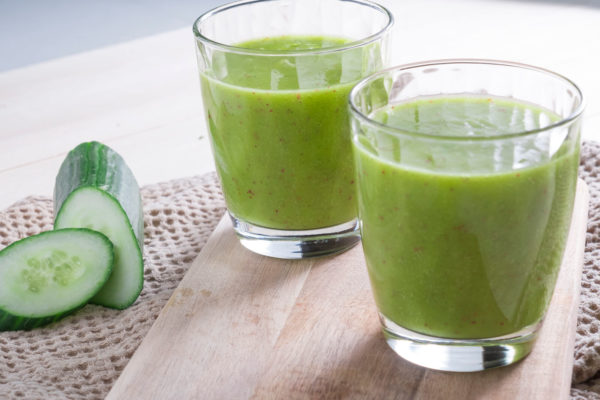 #3. Baking Soda
Dead cells are one of the reasons why people have dark lips. Baking soda helps you to remove dead cells from your lips and allows you to enjoy pink and soft lips. But, remember after using baking soda, applying lip balm to nourish your lips is a must. You may also like Home Remedies for Unwanted Facial Hair
Ingredients Required
1- Baking Soda (1 tsp)
2- Toothbrush
3- Water
4- Lip Balm
Directions
1- In a bowl add one teaspoon of baking soda and enough water to form a paste
2- Apply the paste on your lips and scrub gently in a circular motion. You can make use of a toothbrush to scrub your lips or you can do the same with the help of your fingertips.
3- Scrub for at least 2-3 minutes
4- Rinse off and pat dry your lips
5- Don't forget to apply lip balm
6- Do this on every alternate day unless you notice a difference

Bonus Tips- How to Prevent Dark Lips
1- Dehydration also leads to dark lips, drink at least 8 to 10 glasses of water daily
2- Don't use local brand lip balms. Make use of herbal lip balm or you can also try
3- Don't consume too much coffee or tea
4- Don't go out directly in sunlight, make sure you have applied lip balm to protect your lips from direct sun exposure
5- Don't smoke, It is injurious for your health and make your lips dark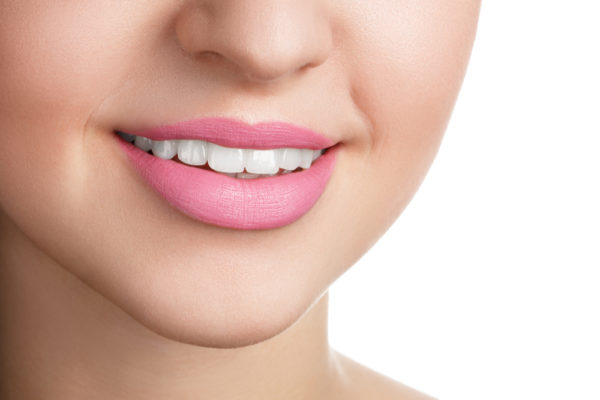 These were "DIY to Get Rid of Dark Lips". These remedies are easy to perform and don't consume much of your time too. Make sure you do them on a regular basis to get rid of dark lips. Do share with us in the comment section which remedies to liked the most and also how much you like reading "DIY to Get Rid of Dark Lips".
Also Try
DIY To Get Rid Of Stretch Marks
Tips to Get Rid of Double Chin
Zodiac Sign that Makes Most Passionate and Powerful Couple – Part 2
Home Remedies for Unwanted Facial Hair
Zodiac Sign that Makes Most Passionate and Powerful Couple – Part 1