Regardless of where you come from, we can all agree that relationships are very difficult. Relationships built online or any relationship that is long-distance can be even more stressful. Meeting physically is crucial, not only for communication, but also for building affection between the two of you. This is one element that online relationships usually lack. But this does not mean that you cannot build a healthy relationship online. Your communication can be through chats, texts, or even Skype, and the relationship can still work out. These days, getting into a relationship with a person you met online, be it through social media, dating sites, or any other platform, is becoming more and more common. No matter how you met, your relationship is still legitimate and can work out perfectly. Since you may not be meeting with each other in person, there are tips that can help you develop a healthy relationship with the person you met online. Below are the 3 Best Tips to a Healthy Online Relationship: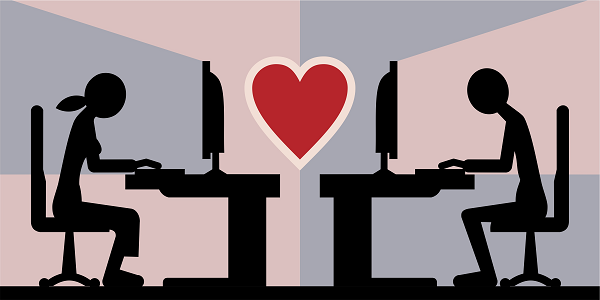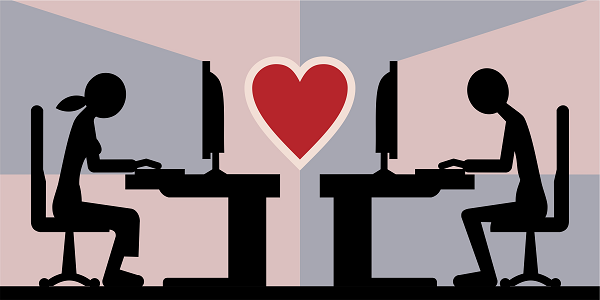 #1. Communication
Relationships require that the partners involved have honest and open communication. Online relationships are not an exception. Remember, what maintains an online relationship is communication. If it is an honest one, then rest assured that it will work out. In order to keep in touch. you can text, chat, or Skype. This is the means you rely on to communicate with your partner and as such, it is crucial to set some boundaries with your partner in a way that is convenient for both of you. This involves when and how you can communicate, how often you can be chatting or Skyping, and much more. Make sure you discuss all these with your partner to ensure everyone is satisfied with what is happening. Check out the Happymatches blog to guide you on this even further. Bear in mind that if your partner does not respect any of the boundaries you set, then you better reconsider if the relationship will work out between the two of you.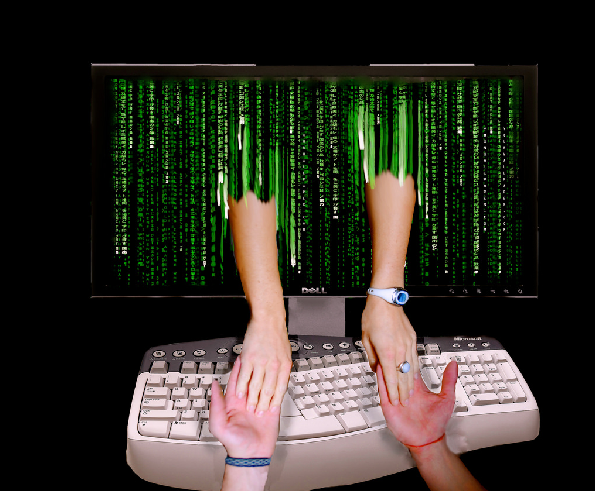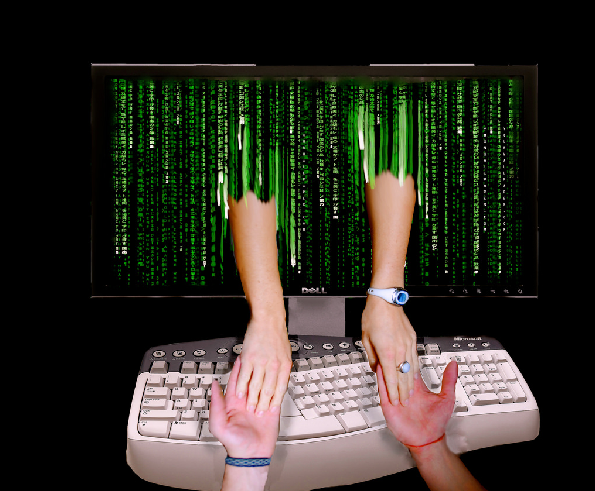 #2. Trust
Any healthy relationship must be bound by the element of trust. Online relationships mean that your partner is not around physically. This also means that getting connected emotionally to this person can be difficult. You can even find a lack of closeness between the two of you affecting your relationship. You might want to control wherever they go, who they see, and what they do with their time. This is not good, as it showcases an element of mistrust. If your partner is far away, trust is key for your relationship to work out. The relationship cannot be healthy if you do not trust one another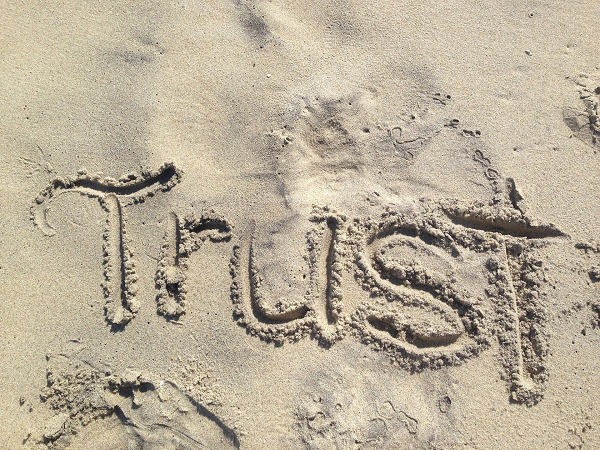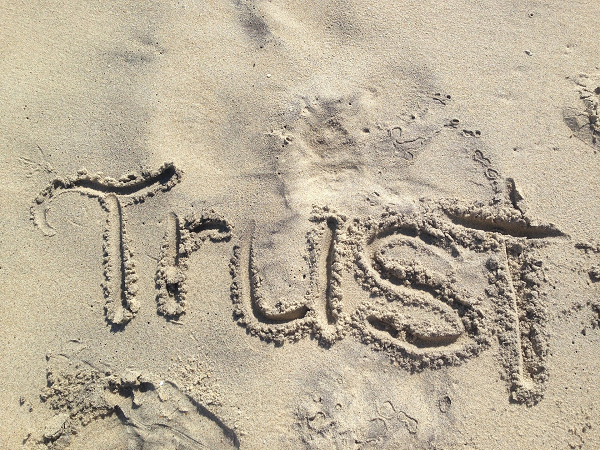 #3. Boundaries
We highlighted above how you can set boundaries when it comes to communication. Well, boundaries are also crucial in every aspect of a relationship. Both of your expectations for the relationship should be realistic now that your partner is not physically around. There are no universal boundaries because everyone is different. This implies that every relationship will also have a different set of boundaries, but one with which each partner agrees. The important thing is to get your partner to feel safe and comfortable in the relationship. Do not tolerate any relationship that can be abusive. Distance should not be an excuse for you to be manipulated.
Conclusion
It is possible to build a relationship online and have it work out. The success of such online relationships depends on some factors. The three best things that contribute to building a successful online relationship are maintaining an open communication between both of you, having trust, and setting boundaries which both of you respect and accept.
You may Also Like
HOME REMEDIES TO MAKE YOUR SKIN 1-2 TONE FAIRER
HOW TO REMOVE SUN TAN QUICKLY AT HOME
15 SHOCKING FACTS YOU DONT KNOW ABOUT SUNNY LEONE
REPLACING MEALS WITH PROTEIN SHAKES
6 TRICKS TO IMPROVE YOUR COMMUNICATION SKILLS
10 SIMPLE WAYS TO REDUCE BELLY FAT
5 HAIR LOSS MYTHS & FACTS – PART 2
PERFECT GIFTS FOR YOUR GEEK FRIEND