Being Apple's first phablet successor, Apple iPhone 6S Plus made many waves and was incredibly notices not just for its high price, but for a better screen and camera hardware as compared to its smaller sibling, iPhone 6s.
Today, people seek bigger phones and Apple iPhone 6S Plus is certainly a super-sized phone. Though, screen size seems to be one of the key differentiators, but there are several other reasons that persuade people to buy it as compared to its smaller sibling which has been launched with it. Here's iPhone 6S Plus Review.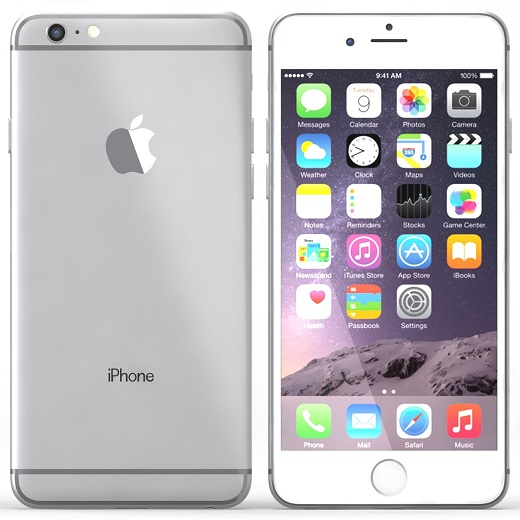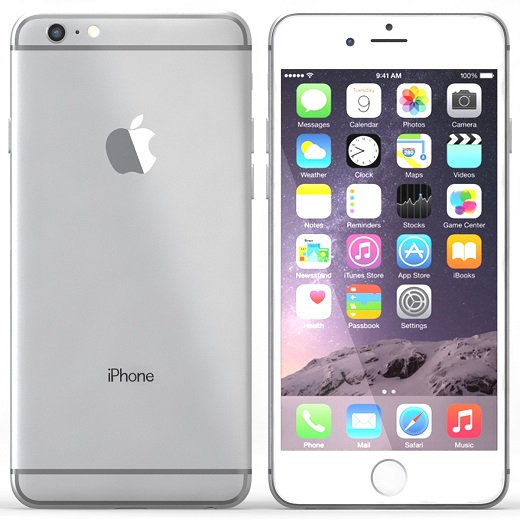 Overview
Apple iPhone 6S Plus is an ideal phone which displays all the key trademarks of the tech giant Apple including superb quality fit and finish, one of the finest point and click cameras, and great screen. Unlike the other iPhones, it also carries excellent stamina in terms of battery life. If you use it carefully, you easily get two days of use without any battery charging.
Also Try OPPO R7 PLUS REVIEW
Apple iPhone 6S Plus: Design
Apple iPhone 6S Plus flaunts a massive design with a 5.5" screen size and a retina HD display. Available in silver, gold, rose gold and space grey, it comes in a typically accomplished high quality design. Its aluminium and glass back merges seamlessly to give it an amazing finish and it is quite slim with 7.1 mm thickness.
To ensure that you do not feel uncomfortable with such a big screen size, Apple has added a feature which brings the top of the screen quite close to your thumb for facilitating the convenient browsing.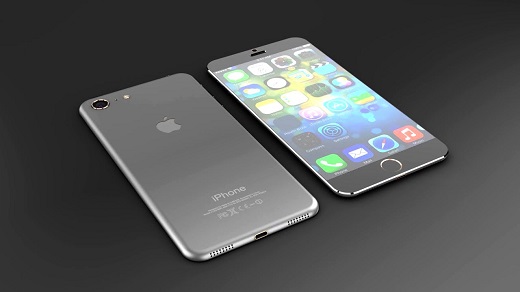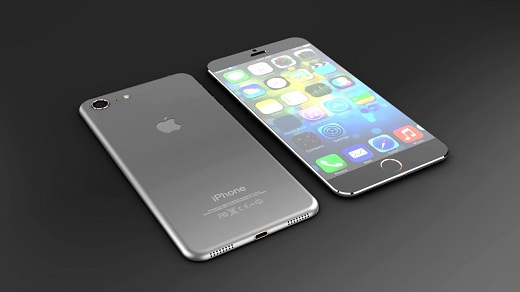 Apple iPhone 6S Plus: 3D Touch Feature
3D Touch offers a completely new way of interacting with the touch screen of your mobile phone as this smart phone possesses a pressure-sensitive display which does different things as a response to the touch with different pressures of your finger. This new Apple device can measure an entire range of pressure gradients and facilitates a new feature on the iPhone, known as "Peek and Pop". For instance, in Mail, you can press hard to "peek" the contents of the email and you can also slide up for the common actions such as Delete, Reply etc. However, if you press harder again, you can easily pop into the message and edit it the way you want.
Also Try 10 IOS TIPS AND TRICKS YOU SHOULD KNOW – PART 1
Apple iPhone 6S Plus: Retina HD Display
iPhone 6S Plus is equipped with Retina HD Display along with a new feature called "dual domain pixels". This feature arranges the subpixels of the display into a chevron-like pattern which has been designed to compensate for the contrast which generally shows up when the screen is looked up from the oblique angles. It also helps in producing sharper texts and deeper darks. While both the new iPhones possess brighter whites from Apple 5S, but the iPhone 6S Plus possesses the warmest tint.
Apple iPhone 6S Plus: Faster CPU and More RAM
iPhone 6S Plus is powered by the new A9 chip by Apple, which is a 64-bit 2GHz dual-core ARM processor and finally, Apple has doubled its RAM too. More RAM has made iPhone 6S Plus fluid and zippy. However, for the fourth straight iPhone and the third straight year, Apple has stuck to the base memory of 16 GB. Selling a phone with 16GB memory is not a good idea, especially when the phone possesses a 12-Megapixel camera. And since, the OS updates from Apple require several GBs of free space to install, one who buys the phone with the basic memory would not be able to keep the phone up to date after a year.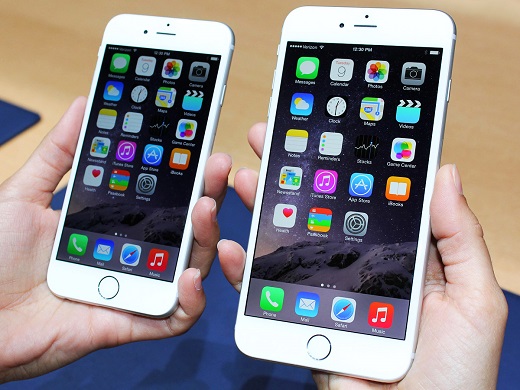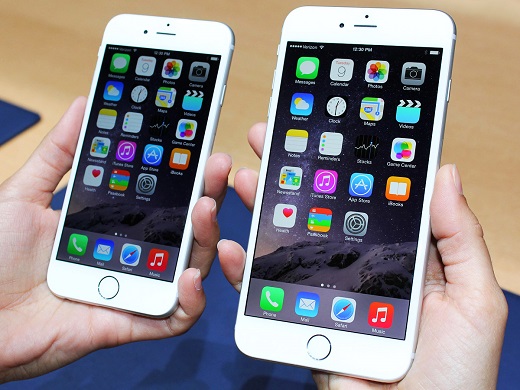 Apple iPhone 6S Plus: Finally, with a Better Camera
One of the most important updates in the iPhone 6S Plus is its camera. Finally, Apple gave significance to the Camera and upgraded the rear one with 12 Megapixels, a considerable improvement from the older 8-Megapixel one. Even the shots taken from very far look crisp and sharp with this new camera.
Another feature which is garnering appreciation from users is the "Live Picture" option which records an extra 1.5 seconds before and after the click of the photograph and present it as a moving image of 3 seconds.
Also Try 7 WHATSAPP TIPS AND TRICKS YOU SHOULD KNOW – PART 1
iPhone 6S Plus: Still With A Shrunken Memory
Apple has never given priority to improving the battery life and performance, and this has again happened with its new smart phone, the iPhone 6S Plus. This iPhone actually has a smaller battery as compared to its predecessor. To maintain the thickness of the phone and to add the hardware required for 3D Touch, the Apple has slightly decreased the battery. Though, this decrease does not affect the battery life, but the battery life offered by Apple is not as good as offered by the high-end Android phones.
iPhone 6S Plus: Powered by iOS 9
The iPhone 6S Plus is powered by Apple's latest mobile OS, iOS 9. Though, iOS 9 looks quite similar to iOS 8 but there are certain important refinements. For instance, the spotlight search has been expanded to subsume Apple news apart from being able to find the information even from deep inside the apps. Also, there is a handy back feature which pops up from one app to another, so that you can easily revert back to where you were. Siri is much smarter and possesses the ability to make contextual reminders.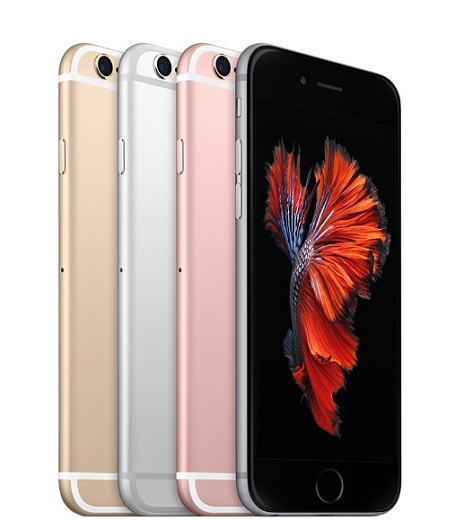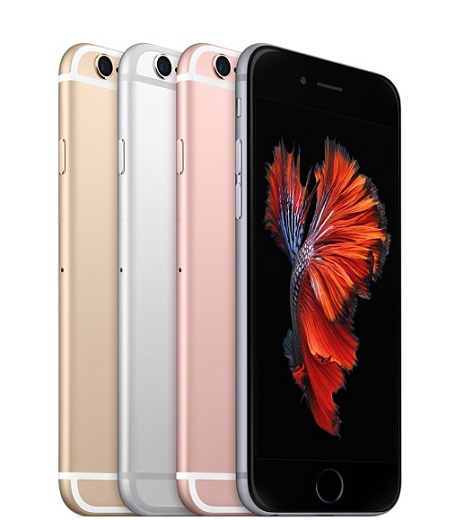 Should I buy iPhone 6S Plus?
If you are a fan of sizeable smart phones, then iPhone 6S Plus is an excellent phone with several attractive features. If you already own an Apple iPhone, then the 3D Touch, Camera Upgrade and good performance delivery make it a worthwhile upgrade. Though, the price of this smart phone puts it in the category of expensive phones, but the customer service offered by Apple and the value that this phone offers make it a worth purchasing. However, the one with 16-GB memory is not a good buy considering the higher memory requisites and one would have to spend extra money to buy the higher memory variants.
Let us know how you like this iPhone 6S Plus Review.