With Apple seeking to target lower cost, smart phone market, it has launched Apple SE, but several tech experts are considering Apple iPhone SE as the "Old Wine in an Even Older Bottle". The prime reason is that it possesses the features of iPhone 6S but comes in a packaging similar to iPhone 5S. While there is no path breaking innovations introduced by iPhone SE, it cannot be considered as the successor in the Apple iPhone series, but it certainly is a new beginning in the economical smart phones category by Apple.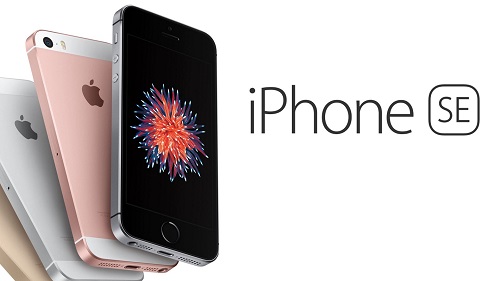 Here is quick iPhone SE Review with its Technical Specs:
Display and Design
With great similarities in looks with Apple iPhone 5S, iPhone SE is not a differently designed iphone. Its smaller size makes it lightweight and pocketable. Also, it's convenient to use it with one hand. Though the text appears sharp in a bright display, but, its 4-inch display is not HD.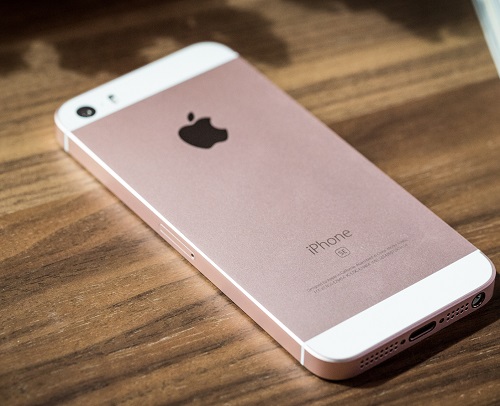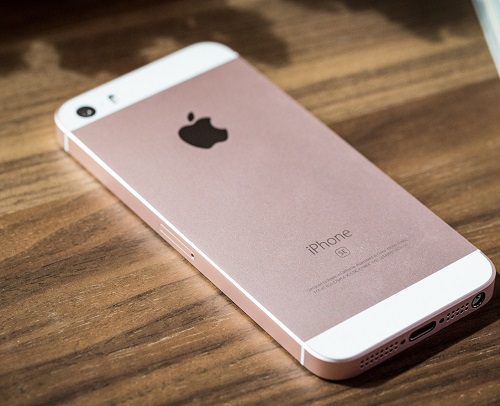 Performance
iPhone SE is powered by the A9 chip, which also powers iPhone 6 and 6S Plus and 2GB RAM. It also delivers appreciable performance in the low signal areas, and works even better as compared to iPhone 6 and 6S Plus in such areas. Other than this improvement, the overall performance is quite similar to iPhone 6 and 6S Plus.
Also Try IPHONE 7 RUMOURS AND SPECULATIONS
However, the 3D Touch, which is amongst the top features of iPhone 6 and 6S Plus is not provided in iPhone SE. Also, the Touch ID in iPhone SE is a bit slower. The front camera is 1.2 megapixel and thus, the images captured by this camera lack detail, but, there is support for live photos. The rear camera performance delivered by iPhone SE is quite similar to iPhone 6S.
Like all its predecessors, the most basic model available in iPhone SE comes with 16 GB of storage. The battery is slightly better than iPhone 6S, but the improvement in battery life can be attributed to lower resolution display and the smaller screen size.
Cost
Cost is always a significant factor for the ones who are seeking to buy a new phone. The cost aspect of iPhone SE is quite lucrative. It delivers an almost similar set of features as iPhone 6S, but at quite lower costs. Thus, if you are looking to buy a cheaper version of Apple smartphones, iPhone SE can be a good buy.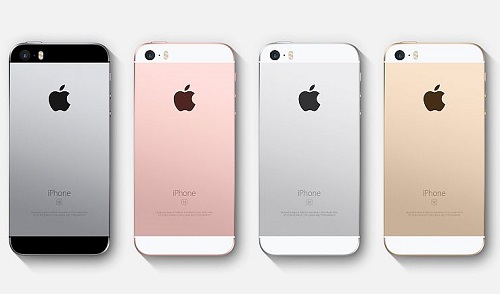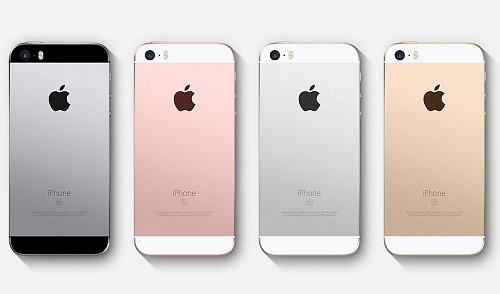 Should I buy iPhone SE?
The cost of iPhone SE starts at 39,000 INR in India, which cannot be considered an abrupt decrease in the Apple iPhone costs. Certainly, at this cost iPhone will not become a purchasable phone by millions of Apple admirers who are not capable of spending the high prices at which Apple sells its iPhones.
If we talk about features, then, except the underwhelming front camera and a smaller screen size, the iPhone SE is nothing short of a good bundle of features. It can deliver a great performance and is certainly a phone one can expect from a tech giant like Apple.
Also Try PERFECT GIFTS FOR YOUR GEEK FRIEND
It is as good as iPhone 6S if you do not have a problem with the smaller screen. So, if you want to spend around 35 – 40K, and are not bothered about what brand you pick, then there are many other phones available at this price in India with much better features, performance and display. However, if you are a die-hard Apple fan and do not want to spend a fortune to get your iPhone, it is a perfect buy for you.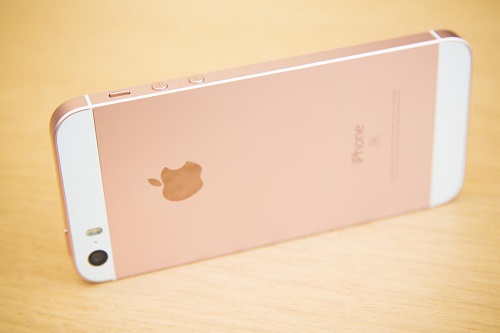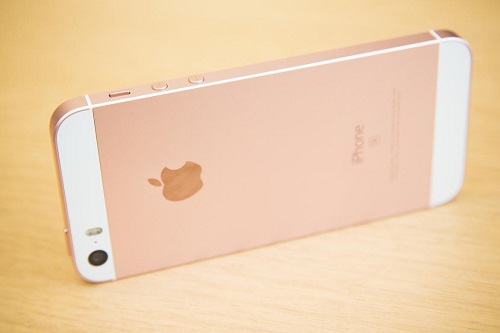 Let us know how you liked iPhone SE Review.
Also Try 15 INTERESTING FACTS ABOUT VIRAT KOHLI
12 INTERESTING FACTS ABOUT YUVRAJ SINGH