If we talk about the famous monologue from the movie Pyaar Ka Punchnama or the handsome hung from Sony Ke Tittu Ki Sweety, Kartik Aryan has won everyone heart. His performance is being appreciated by everyone in the industry and by the audience as well. Well, talking about his fan following we all know how girls are going crazy about him and we all are aware of the fact that Sara Ali Khan has a huge crush on him. His latest movie Lukka Chuppi is already breaking records on box office; let's have a look at some unknown facts about our handsome hunk we bet you didn't know before. Check out with us "10 Unknown Facts about Kartik Aryan"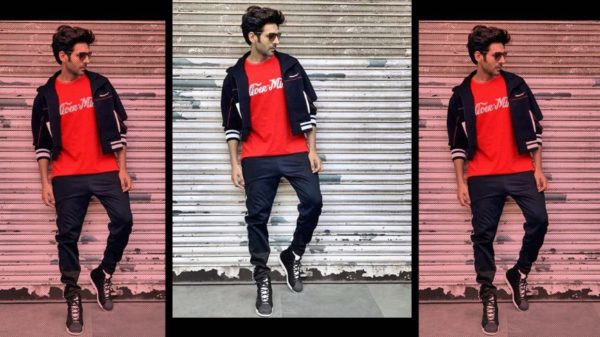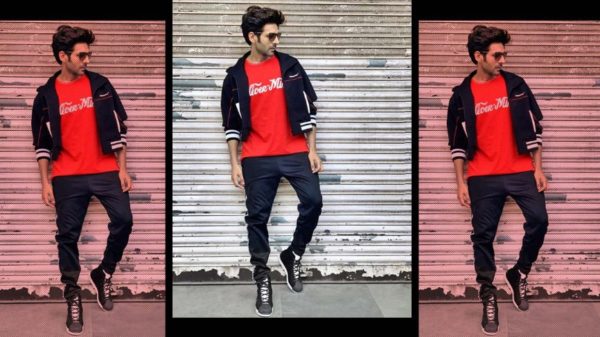 1- Kartik parents always wanted that he should become a doctor as they both are doctors. But, they were not able to afford medical college fees so, he went into other field. Though, he never told his family that he actually wants to become an actor.
2- When Kartik shifted to Mumbai, he was in a very serious relationship. But, it's really sad that his girlfriend dumped him because he chose acting as his career.
3- The actors who inspire Kartik Aryan is Akshay Kumar. Kartik believes that Akshay Kumar's journey is quite motivating and really inspires him. You may also like 10 Tips for Being Safe on Tinder and Internet Dates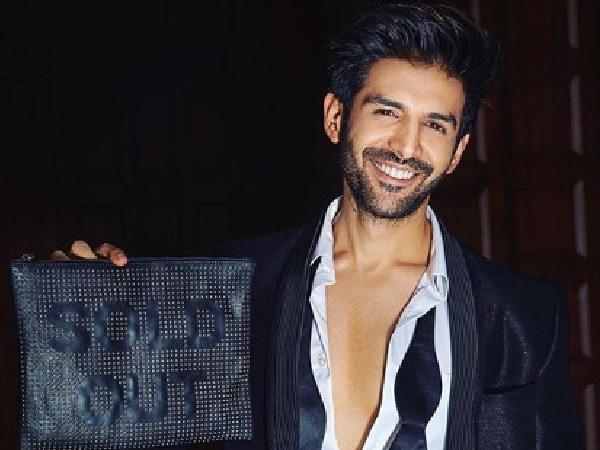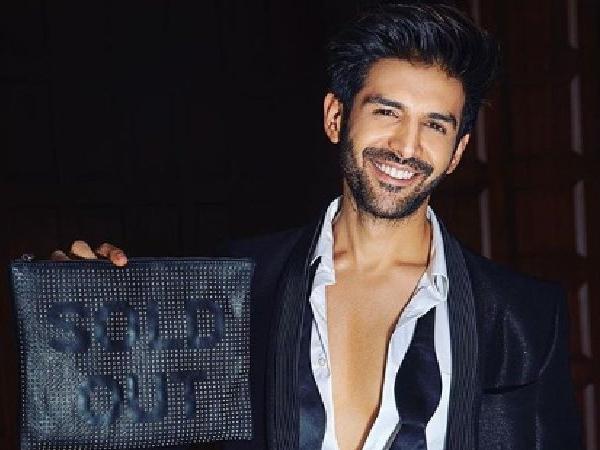 4- Kartik is a graduate in BTECH (BIOTECHNOLOGY). He has taken his exam while he was shooting a sequel for Pyaar Ka Punchnama 2. While he was taking the exam students started clicking selfies with him.
5- Kartik Aryan loves his beard look and is an astonishing Table tennis player and also a big foodie. You may also like 15 Common Fashion Mistakes Most Men Make
6- Kartik Aryan loves to write. He is a great story writer and we also wish his story to come online soon so that, his fan can enjoy them.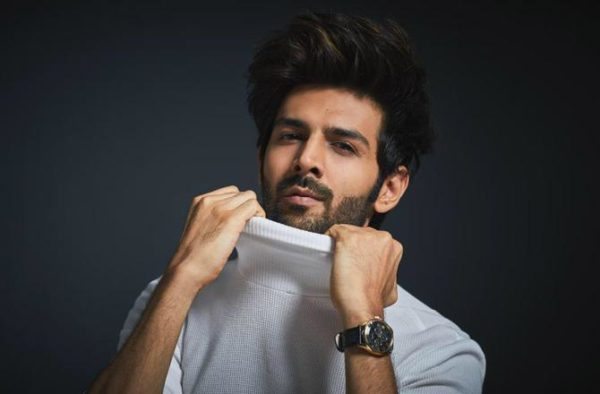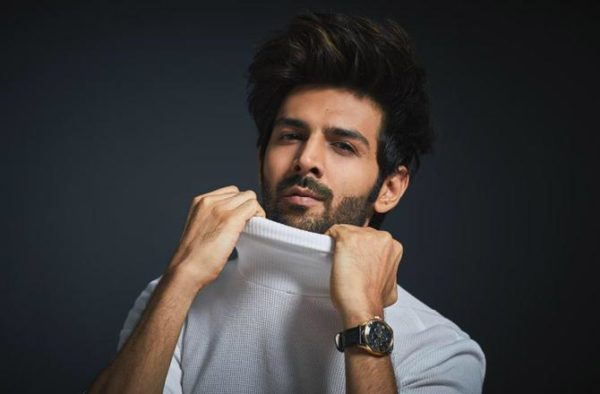 7- All the girl fan of Kartik Aryan this one is for you. Watch out your heart because Kartik Aryan loves Girls with Dimple.
8- Kartik Aryan is a huge play station lover. He was so fond of playing it that he used to bunk his classes in order to play it and have fun with his friends. And he is also a table tennis player. He seems to be a game lover.
9- While Kartik was struggling he used to live with 12 people in a 2 bedroom set. All 12 people including Kartik we struggling actors. Since Kartik is good at cooking he often used to cook food for his roommates.
10- We all love his famous monologue from the Movie Pyaar Ka Punchnama. Kartik actually made a record of shooting the lengthiest monologue in the history of film industry up to that point of time. After that in the second part of the same movie he again did a monologue with was 12 min and 12 pages shot and it took him 6 days to complete it.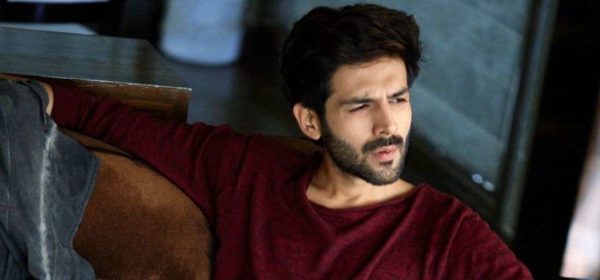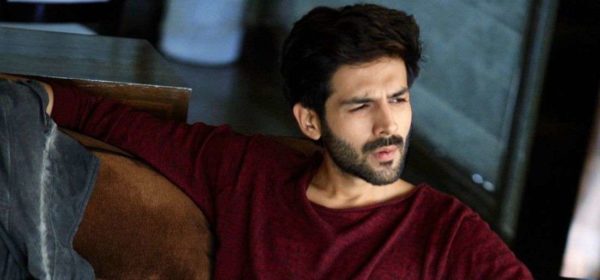 Bonus Point
Kartik Aryan was born on 22, November 1990. And his real name is Kartik Tiwari. Later he changes his surname to Aryan, reason still being unknown.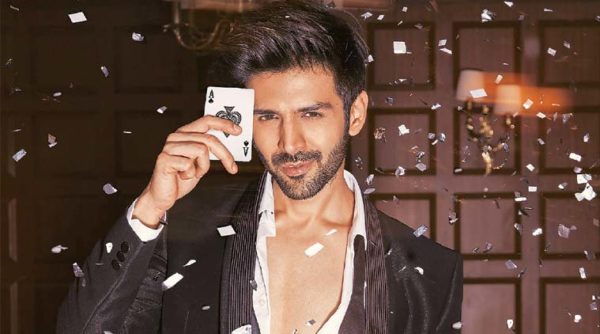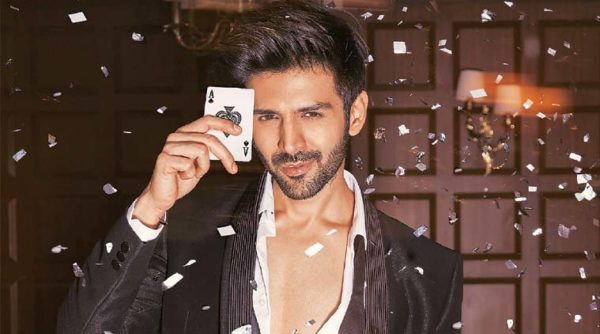 These are some unknown facts about Handsome Hunk Kartik Aryan. Do let us know how much you like "10 Unknown Facts about Kartik Aryan"
Also Try
10 Tips for Being Safe on Tinder and Internet Dates
Top 10 Power Bank in India Under ₹1500
What's Going on Between Alia and Ranbir? Know The Real Truth
Bedtime Drink to Lose Belly Fat in a Week
15 Common Fashion Mistakes Most Men Make
Lose Weight Easily with these 5 Best Negative Calorie Foods