Dating is fun I mean, who doesn't want someone in their life who will always be there for them and put them on the top of their priority list. Today's generation needs something new and adventurous in everything they do and that's the reason why all these online dating apps are doing so well. Chatting with an unknown person whom you don't know sounds fun right? But, we can't deny the fact that it includes risk too, you never know the person behind the screen is exactly the same what he/she is portraying in front of you. That's why we are with "10 Tips for Being Safe on Tinder and Internet Dates"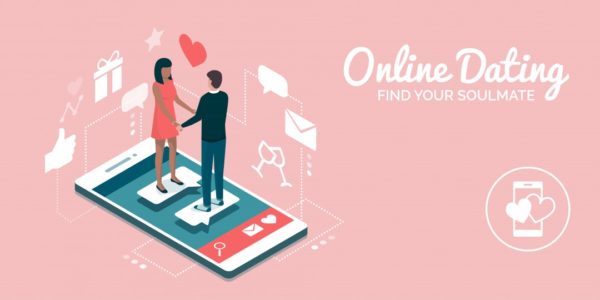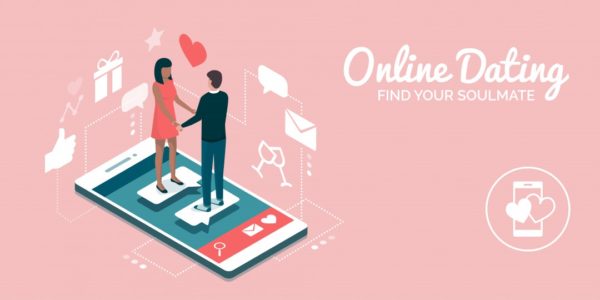 #1. Personal Info- Reveal or Hide?
When you create a profile on the dating app don't go on mentioning each and every detail about you. Don't mention your full name or other social account information. Letting a stranger know too much about you is not safe. If you let them access everything about you through your social media account it'll be easier for them to find out some important information about you which you don't want to share like- your home address or your office location etc. Make sure you check the geographical setting of your dating app and also Google yourself before creating a profile this way you'll know what information about you is easily accessible by a stranger and you can hide the information you don't want to display.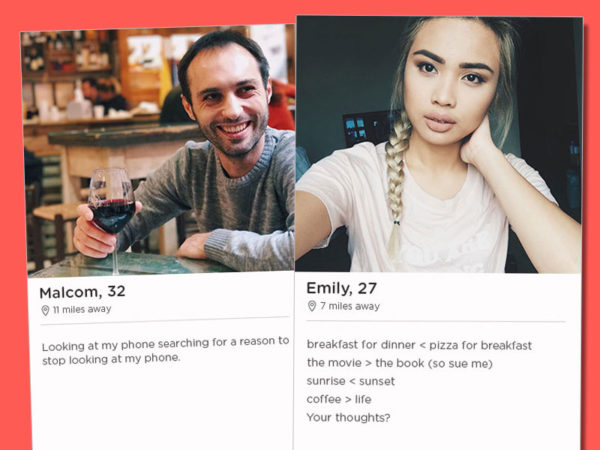 #2.  Check about the Person
When you are going for a date or thinking of dating someone who you have met through Tinder/ Internet Dating Apps, the first thing you should do is a quick check about them. It's safer to have some information before going out with them. But how do you do that? If you are searching with the first name of the person on Facebook or Instagram it'll give you a long list of persons with the same name and it's tough to figure the exact one. In such case, you should Google them. Yes, you got it right you need to Google them. Your date must have put their picture on the dating app, download it and search it in Google Reverse Image Search, it'll show all the account associated with that picture and you can gain knowledge about them. You can also Google their full name and e-mail address too.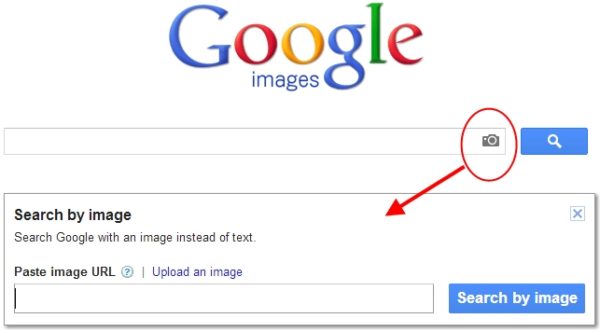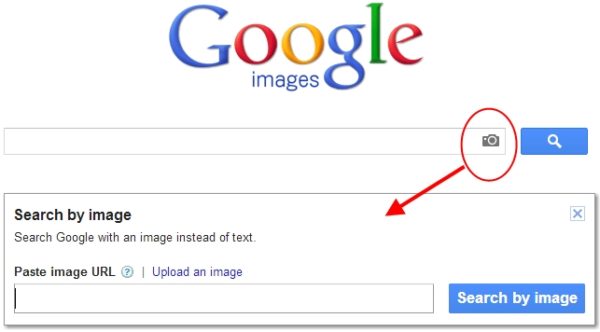 #3. Online Interaction
Most of the time people find it difficult to talk over another messaging app other than the default one and exchange numbers bit early. We would like to suggest you have a conversation over the app messenger only for being extra secure. If you want to talk over the phone you don't need to share your real number instead you can make use of Google Phone Number and forward it to your phone. Want to know how to use it? Well, all you need to do is log-in into Google Voice and it'll ask you to enter area code, mention the same and then it'll give you some number to choose, select the desired one. Once you have selected the number it'll automatically guide you with the rest of the steps. Also, remember no matter how good the person sound don't share too much of your personal information.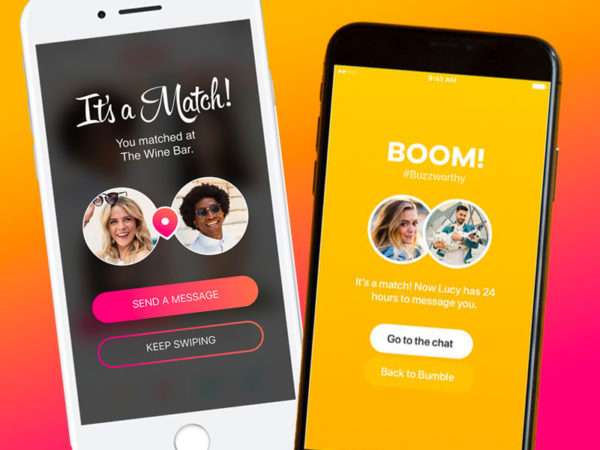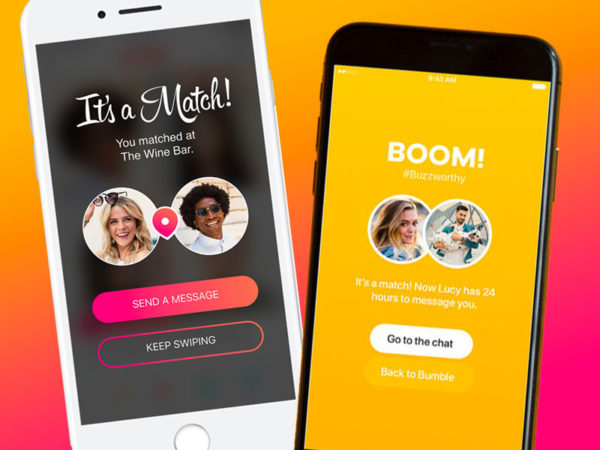 #4.  Arrange your own Transport
It's feel good when someone is especially coming to pick you up for date and dropping you home but when you are meeting a person for the first time that too through online app don't share your location with them. Avoid sharing your location with them until you know them really well. Don't take any kind of risk, take a cab to the date location or drive yourself to the location. But, make sure you don't allow your date to pick you up or drop you to your home on your first date. You may also like How to Attract Your Crush
#5 Date Location- Where to Go?
Everyone is excited about their first date and wants to go to some really beautiful and romantic place. However, we would like to advise you to choose a public or crowded place for your first date or chose a place you are well aware about. You don't know the person and meeting him/her for the first time so you don't the real side of them. Your safety should be the most important thing for you. Avoid going to an isolated place and instead choose Coffee Shops, Cafe, Museums, such crowded places for your first date.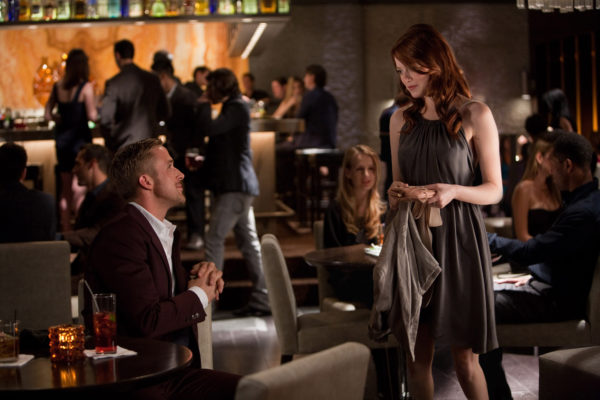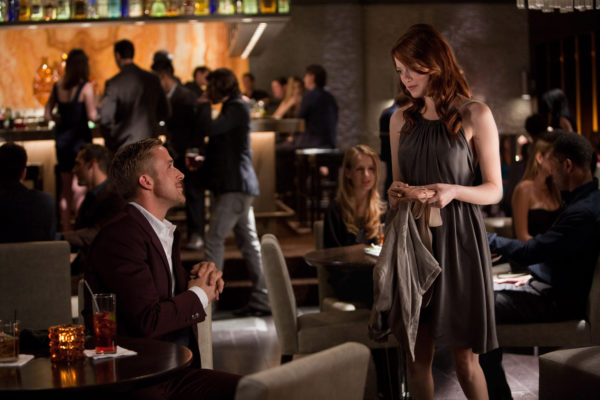 #6. Tell a Friend
Don't go on a date secretly. Do tell at least one of your friends about your date. Share the detail of the person you are going with, location, ask them to give you a call to check if you are doing fine or not. Also, if your friends feel that the person you are going out with sounds shady make sure you take their advice into consideration.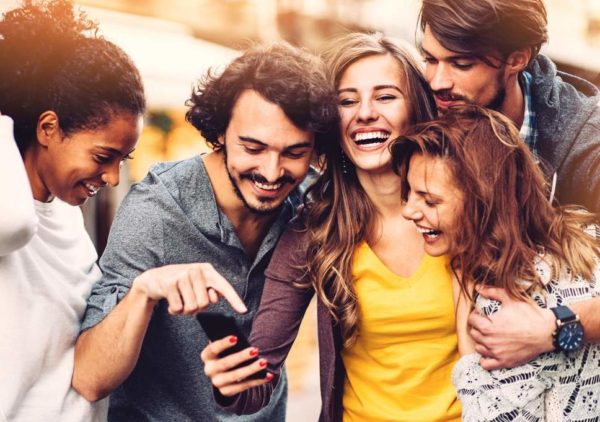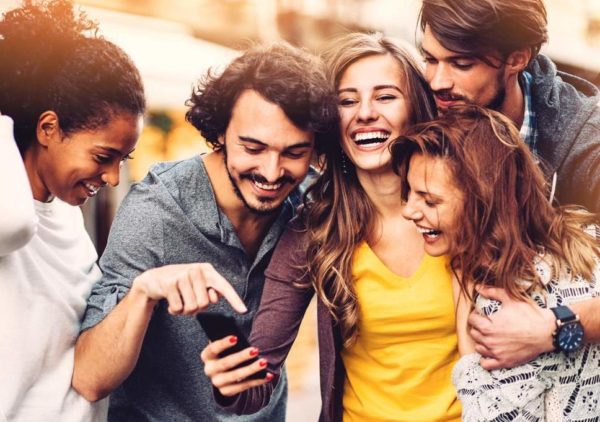 #7. Be Alert!
While going out with a stranger be a little more alert than you usually are. We are not asking you to act suspicious with them but being alert is of no harm. Don't drink too much no matter how much fun you are having and never leave your drink unattended. While talking to the person if you feel something fishy try to leave ASAP, and if you are not able to leave send an emergency text to your friends. You may also like 7 signs that you are a good kisser
#8. Carry  Self Defense Tools
This is something your own decision if you want to carry any such thing or not. But, in our opinion keeping things for your own safety is of no harm. If you want you can carry pepper spray (if you don't have it in case of emergency use your perfume), folding knife, and don't forget to wear your high heels as they can act as a great defense tool.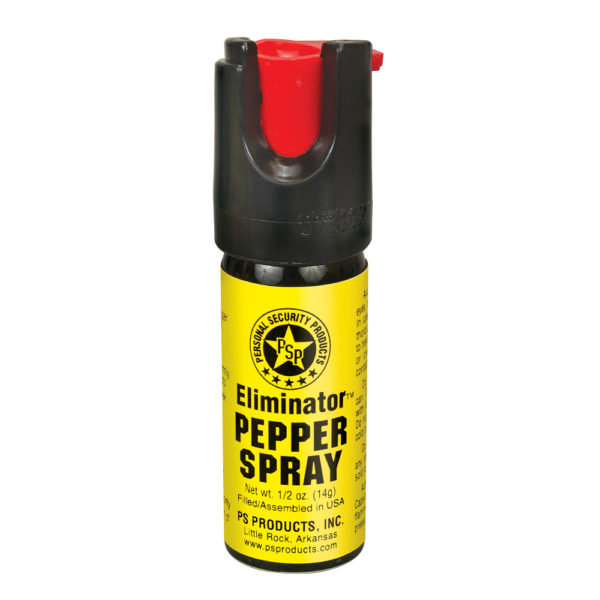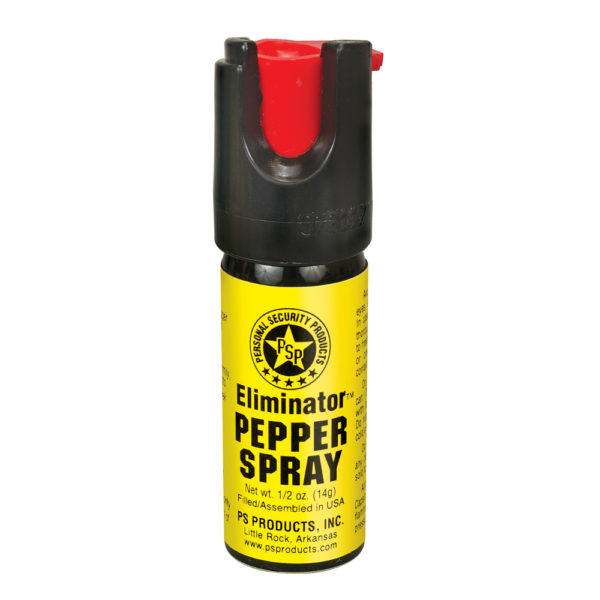 #9. Carry some Extra Cash
We know the world is going cashless and people prefer using digital means to make payments but still, we would like to advise you keep yourself handy on some cash in case you lost your wallet, you don't have to depend on any other person for help. You may also like Tips for Boys to Attract Their Crush
#10. Be Honest with Yourself
If you are feeling uncomfortable or some weird kind of instinct does not avoid them even in the worst case. The person sitting in front of you may be good looking enough to make you awestruck but if you are not feeling comfortable and the other person is trying to get too cozy without having other thought just leave. Why be sorry later when you can be safe.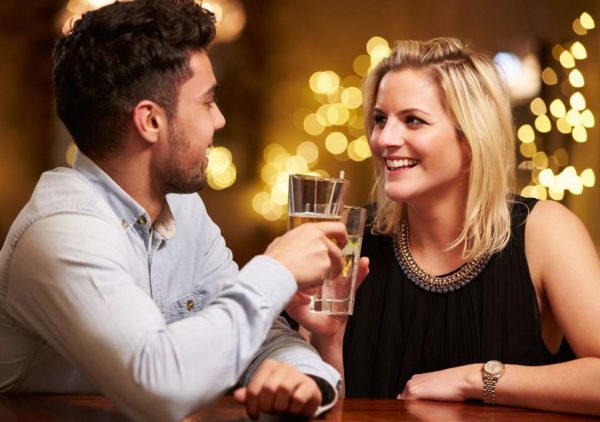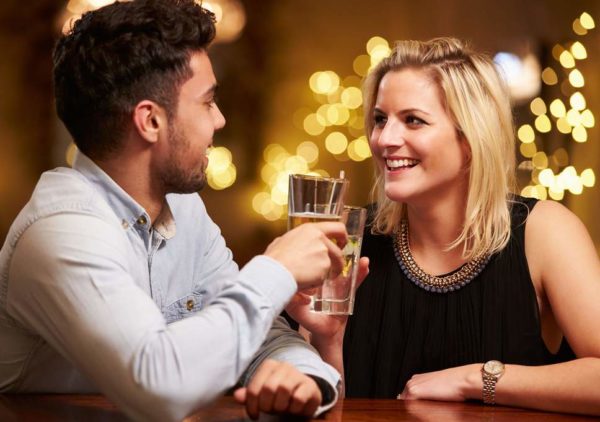 Bonus Point- Avoid going to Person's Place
If you have an amazing date with a person and felt a connection still avoid going to the person's place. If the person says he/she wants to spend some more time with you don't immediately fall for their offer and tell them you can go for another date. Take your time to know the person and then decide if you really want to take your relationship forward or not.
These were some tips for being safe on tinder and internet dates. We know how important you are to your family and friends and you should always remember the same. Go out on a date to have fun but make sure that you set your safety on the top of your priority list. Also, do share your views with us what you think about "10 Tips for Being Safe on Tinder and Internet Dates"
You May Also Like
7 signs that you are a good kisser
5 Zodiac Signs who Always Start the Fight
3 Best Tips to a Healthy Online Relationship
THINGS MEN SECRETLY ADMIRE ABOUT WOMEN BODY
Tips for Boys to Attract Their Crush
Know These Things Before Taking Protein Powder