Looking more and more young and attractive is of utmost importance to us these days, and we always like to flaunt ourselves in any way we can! We are sure that all of you might have flooded search engines with queries like 'How to look young'. Here are some common mistakes that people like you and we commit knowingly or unknowingly in our daily lives. Believe it or not, every small habit of yours has an effect on your ageing process, and you need our life hacks to overcome this! Have a look at this list of 10 mistakes that make you look older than your age.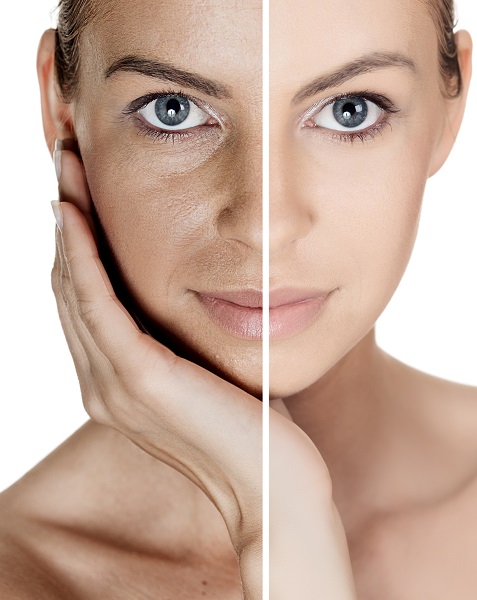 10 Mistakes that Make You Look Older than Your Age
#1.Smoking
While smoking a few puffs and showing off amongst friends might look cool to you, smoking is one of the deadliest habits you can have. It causes premature wrinkles around eyes and lips.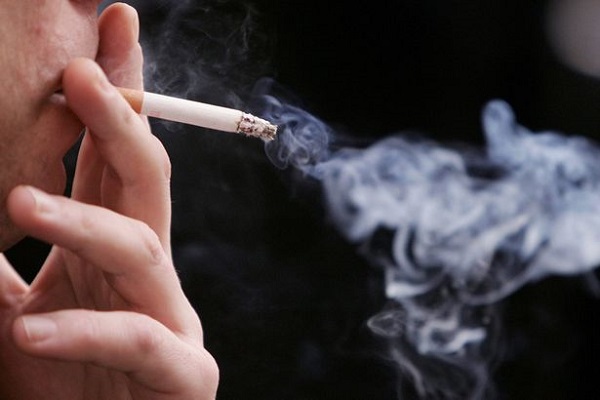 #2.Alcohol & Booze
Alcohol might be the perfect party-starter for some people, but it is one of the most harmful things you get to buy these days. Alcohol consumption can seriously damage your skin texture
#3.Depression
Increasing isolation levels has led to more and more cases of depression every day. Uninterrupted periods of depression cause deficiency of a hormone called telomere, whose deficiency causes skin cells to die.
#4.Junk Food
Junk foods are rich in sugars and carbohydrates but generally poor in proteins. High sugar content causes the connective tissues in our skin to lose elasticity, causing wrinkles.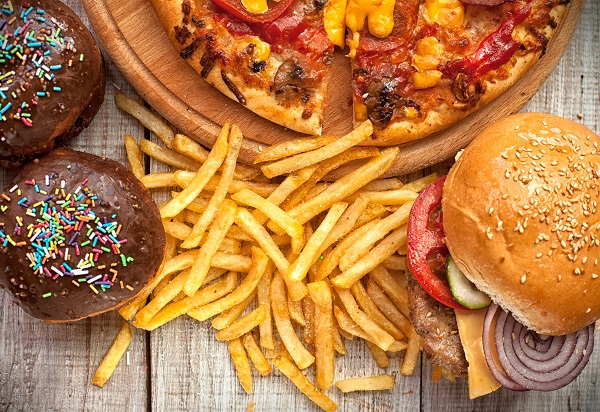 #5.Exposure to Sun and Heat
People with jobs that require continuous contact with heat and smoke are found to be more prone to premature ageing. Exposure to such factors causes age spots, wrinkles and sagging skin. Solar radiation causes destruction of collagen fibres, thus reducing skin elasticity.
#6.Stress and Pressure
Emotional stress for long periods of time causes decrease in hormones like cortisol and adrenaline. This causes acceleration of various ageing processes and general obesity of the face structure.
#7.Sleep Deficiency
During deep sleep cycles, the growth hormone is secreted, which actually renews various skin tissues. If you don't sleep well, proper renewal of skin cells and tissues does not take place adequately. It is one of the major factors of premature ageing.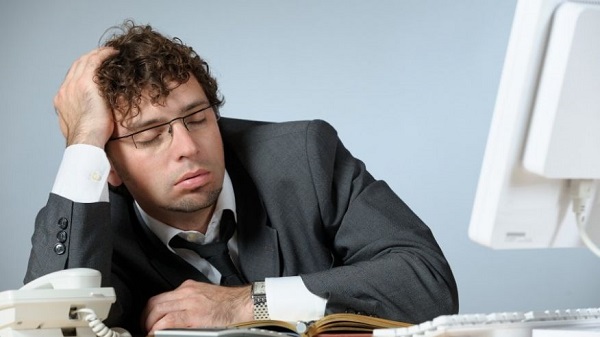 #8.Repetitive Facial Expressions
If the same muscles are contracted and expanded repeatedly over the years, the lines have a tendency of becoming permanent. This might induce wrinkles near those muscles.
#9.Using Burning Skin Care Products
If your skin is burning or stinging while applying a skin care product, it means that the product is not suitable for your skin. Using such products might have a very negative impact on your skin.
#10. Not Washing Your Face
After heavy workouts or sports sessions, many people just tend to clean their face with a cloth. Washing your perspired face with water is very essential for your skin, and it renews skin cells very efficiently.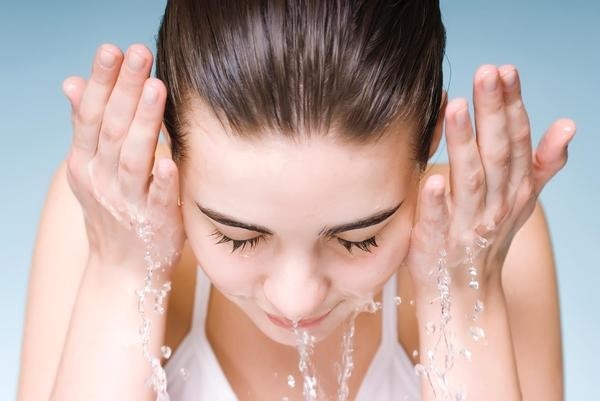 Your beauty is definitely one of your most prized possessions. There is no denying to the fact that you will get old sometime, but it is in your hands to decide when that day comes for you. Respect yourself, admire yourself. And yes, never do these mistakes again! Stay tuned to us for more such life tips and life hacks.
You may also like
LIVE YOUR PREGNANCY A COOL DIVA STYLE
9 FOODS TO REDUCE WEIGHT NATURALLY & EASILY
HOW TO IMPROVE SLEEP AND BOOST ENERGY LEVELS
7 REASONS WHY WOMEN SHOULD START SWIMMING
BEST HOME REMEDIES TO PREVENT ACNE
7 MISTAKES TO AVOID WHILE BRUSHING TEETH
HOW TO GO "GREEN" IN EVERY ASPECT OF LIFE