Despite the popular belief, Millennials are not lazy. On the contrary, Millennials have made it clear that their goal is career advancement and growth. That's why many of the Millennials are so dedicated to their jobs that they don't use their vacation days. Some of them skip the days off because they are afraid of losing their jobs or they feel ashamed to use paid vacation. It's important to them what their boss will think about their work ethic and if someone else would do their job equally well. However, Millennials will take some time off, but it is significantly different than the vacations of Generation X or Boomers. Additionally, even though their work ethic is strong, Millennials will save money but they won't save it for the retirement, but for their rare vacations.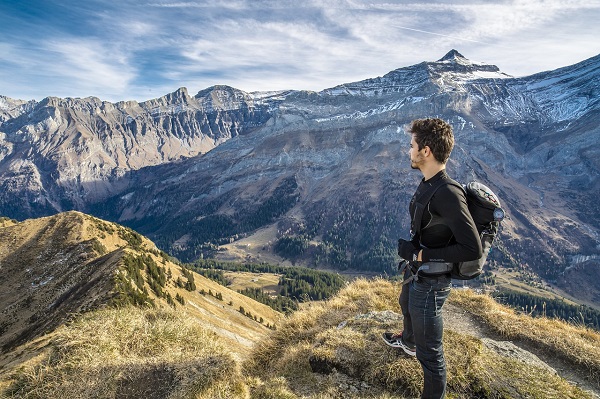 Influences of Technology
Unlike older generations, Millennials have grown up along with technology and many useful gadgets. It has majorly influenced this generation's way of going on vacation. Instead of researching online reviews, many Millennials will actually rely on peer reviews and their experiences with certain hotels, tourist guides and destinations. They're so used to small screens that they find it more comfortable to use their phones to book the accommodation and plan their vacation. Also, they are far more comfortable with credit cards, because it allows light travelling and easy access to money. Millennials have brought many changes to the whole vacation industry, and thanks to them and their new ways of traveling the industry has significantly grown.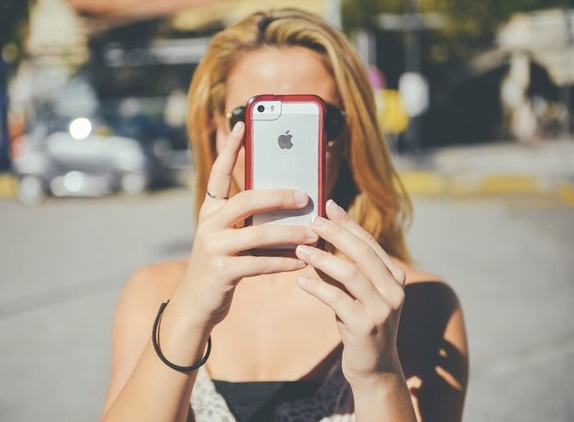 Experiences over Material Things
Since they rarely go on vacations, Millennials tend to appreciate experiences more than some material things. They seek adventure and adventurous places where they can have the most unique experiences. Each vacation needs to be different and filled with new things to feel, taste, see and hear. The reason for this is that they spend too much time on their work, which can be tiring, even though they love it. Thus, the vacation should be something special where they can blow off some steam. They will always be explorers and they will always want to visit the cool new spots no matter if they are across the globe or just a few states away. The more challenging the adventure the more likely Millennials will engage.
Another interesting thing about Millennials' vacation is the very technology. Most of them are always in front of their phones or computers, but as soon as they reach their vacation destination, the work is out of the picture. Most of them are even offline for the whole vacation, which is highly unusual. Of course, there are those who still use their phones for other vacation-related purposes (taking photos, navigation, and review apps and so on). So, no matter if they're online or offline, they still use some cool Go Travel gadgets for their everyday adventures since that perfectly fits their way of living.
Length of Vacations
When it comes to duration of their vacations, many Millennials tend to make a mix of short weekend excursions and one or two longer vacations throughout a year. The number varies, but most young people tend to take three or four trips a year. The weekends are usually reserved for family visits and spending some time with people close to them. As for longer vacations, they are usually in the off-season when there are no tourists. Another reason to travel in an off-season or to faraway places that are not so popular with the tourists is the price. It's hardly the only obstacle Millennials are facing; they're dedicated to their jobs, even though many older generations have a different view. Accordingly, many of young working people rarely use their paid vacation time.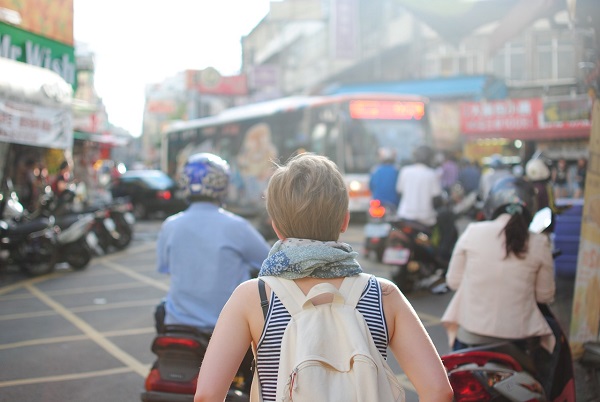 Millennials are slowly changing the business and vacation industries. They have their own ways of having fun and spending paid vacation and some of them will actually still be working while resting.
You may also like
LIVE YOUR PREGNANCY A COOL DIVA STYLE
9 FOODS TO REDUCE WEIGHT NATURALLY & EASILY
HOW TO IMPROVE SLEEP AND BOOST ENERGY LEVELS
7 REASONS WHY WOMEN SHOULD START SWIMMING
BEST HOME REMEDIES TO PREVENT ACNE
7 MISTAKES TO AVOID WHILE BRUSHING TEETH