Apple has recently launched the iPhone 8, iPhone 8 Plus and a unique one that is called iPhone X to honor the tenth anniversary of iPhone. Not long after in the wake of declaring the current year's iPhones, the old iPhones including the iPhone 7, iPhone 7 Plus, iPhone 6 and iPhone 6s Plus have a noteworthy value cut in their prices. In any case, well beyond the sliced value, iPhone 6 and iPhone 6s are currently accessible at a cost as low as Rs 5,999 and Rs 17,999 individually just on Flipkart. Hold up, what? The iPhone 6 for Rs 5,999. Obviously, there is a catch and there is demon in the fine print. Soo what's the catch? Take a look: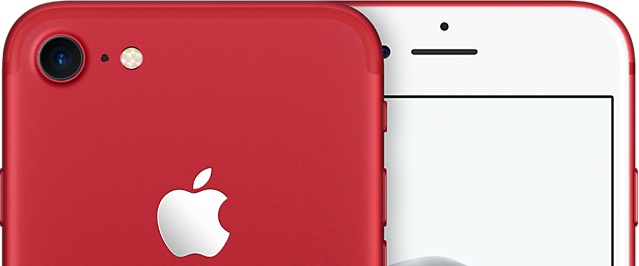 The genuine cost of the iPhone 6 32GB version is Rs 25,999 right now on Flipkart. In any case, a considerable measure of purchasers are getting messages from the internet business website that it can be purchased for as low as Rs 5,999. Furthermore, Flipkart is additionally offering an extraordinary markdown of Rs 3,501, which ought to get you the iPhone 6 for less expensive still but……….! So here's the catch. Also Read "Shocking iPhone Facts"
It is "The Exchange Offer" by Flipkart as per which iPhone 6 is available to you at Rs 5,999, but only and only if you exchange it with a very high-end phone like the iPhone 7 Plus, or may the Galaxy S8. BIG LOL!!!!! You can see Exchange offer HERE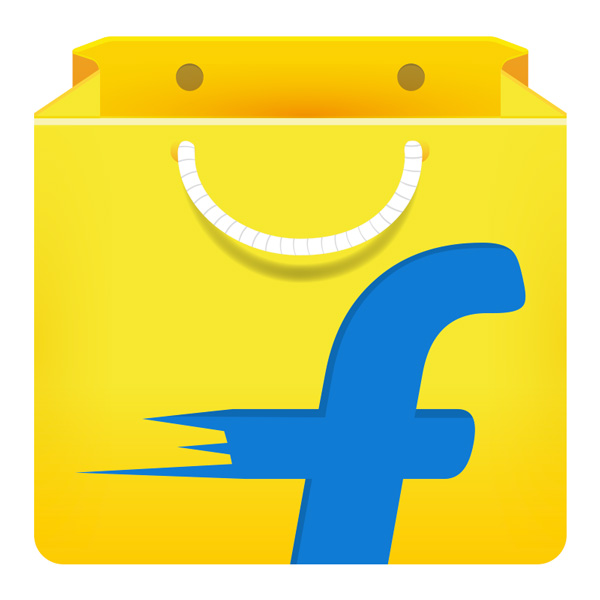 Why in the world a person will exchange iPhone 7 Plus, or the Galaxy S8 for iPhone 6? WHY God WHY? Clearly this Mega Exchange Offer from Flipkart is as stupid as the brain that came up with this idea. I mean iPhone 6 is like almost 2.5-3 years old. Also read "Pros & Cons of Buying iPhone"
Coming to iPhone 6s, the situation is practically the same here too. The phone – iPhone 6s – 32GB variation is initially available at Rs 37,999, yet Flipkart is offering the phone at Rs 17,999 but again with same catch of Mega Exchange Offer.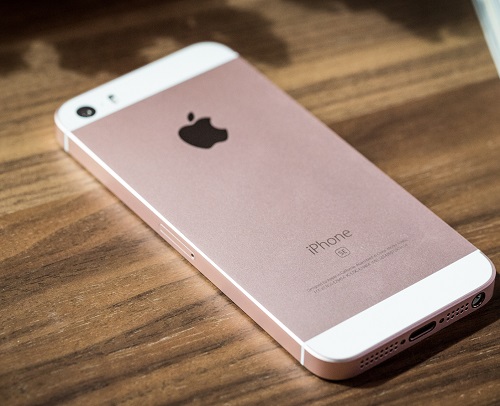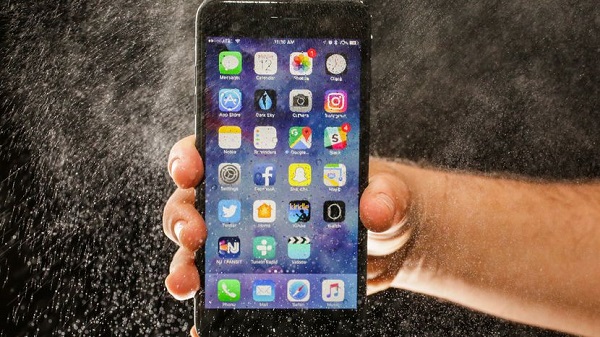 Meanwhile, after the price cut, iPhone 7 (32GB) show is available at price of Rs 49,000, while the 128GB variant is presently available at Rs 58,000. While the iPhone 7 Plus 32GB model is now available at Rs 49,000 whereas the 128GB variant costs around Rs 58,000 after the value cut. The iPhone 6s Plus (32GB) and 128GB variants are available at Rs 40,000 and Rs 49,000 individually. Also Read "9 Amazing Things You can Do with Your iPhone"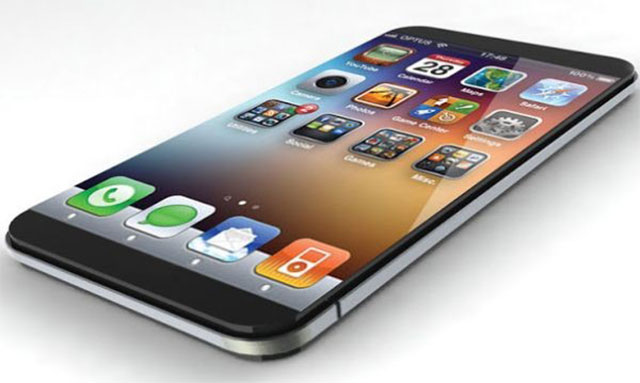 So if we have any die hand fan of iPhone 6 here who is willing to exchange his/her iPhone 7 Plus or Galaxy 8 for iPhone 6, please come to me 😀 I will get you new iPhone 6 in exchange of iPhone 7 Plus 😀 By the way did you read "The Kidney" Joke of iPhone 8, 8 Plus? Here's I am sharing few down for you all 🙂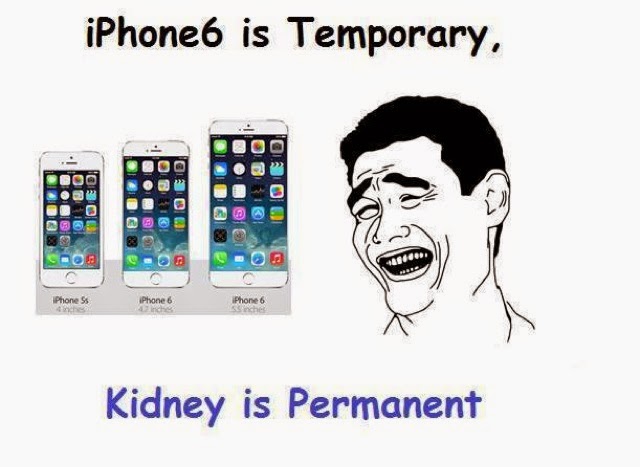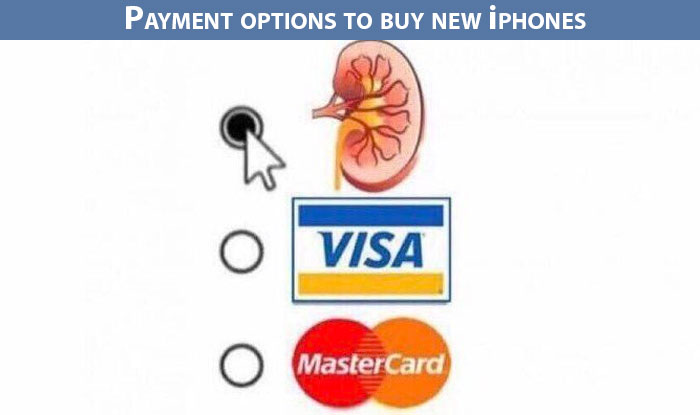 Stay tuned with www.StyleandGeek.com for latest iPhone 8 News
You may also like
9 FOODS TO REDUCE WEIGHT NATURALLY & EASILY
HOW TO IMPROVE SLEEP AND BOOST ENERGY LEVELS
7 REASONS WHY WOMEN SHOULD START SWIMMING