[hide]Hidden iphone features , Amazing iphone hacks , iphone hacks [/hide]
Apple enjoys one of the highest patronship and there are millions of people worldwide who own an iPhone. Unquestionably iPhone is amongst the best smart phones available in today's market and the incredible features with which Apple equips its iPhone make it a highly useful device to own. But, despite of the fact that a large percentage of people possess an iPhone, many of them are unaware of some of the great features which are hidden in this smart device, and these features make it even smarter. Take a look at the cool 9 things you don't know your iPhone can do. Here are a few of these unbelievable and far-fetched features which might surprise you: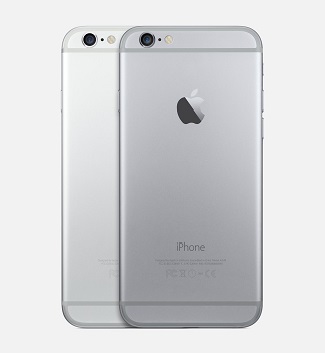 1) Location Tracking
Your iPhone can track every location where you have been since you have activated it. To check how creepy your iPhone can be simply go to "Settings", "Privacy" "Location Services, " "System Services" and then check out the "Frequent Locations" options. The results will surely surprise you.
2) Highly Customizable Performance
If you have an iPhone 4S and are fed up with all the issues caused by iOS7 upgrade, then we have a solution. Go to "Settings", "General", "Accessibility" and then turn on the option of "Reduce Transparency" which is located under "Increase Contrast" and at the same time turn off "Reduce Motion". Now your iPhone will run same as it did under iOS 6 but will all the upgrades of the iOS 7.
Also Try 7 Android Tips and Tricks You Should Know – Part 1 

3) Operate iPhone Without the Power Button
Hard to believe, but it's completely true that the iPhone has been equipped with a feature of Assistive Touch, which is located under "Settings", "General", "Accessibility". If ever your power button breaks up, then you need not to worry as this feature will project a small icon on your screen which will allow you to lock your phone without requiring a physical power button. You can switch off your phone from here, and it will automatically turn on when you plug it in.
4) Closing More Than One App At A Time
Some people find the app closing process a time consuming and annoying one, but now you can close multiple apps simultaneously simply by swiping up the apps to be closed with two or three fingers at a time.
5) The battery of Your iPhone can Last Forever
When you switch your phone to the Airplane mode, you can save a significant amount of battery and you will get a lot more battery life out of a single charge session. Also, your phone charges much faster when put in the Airplane mode while charging.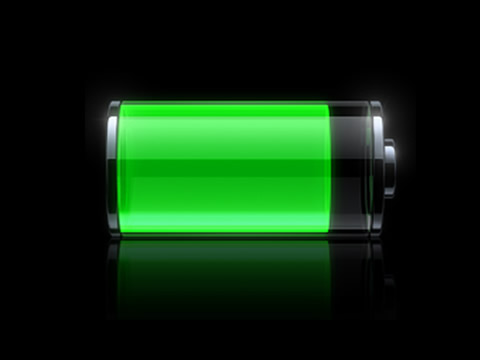 6) Get Better Performance from Your iPhone by Cleaning its Hard Drive
Keep on deleting the unrequired stuff from your iPhone as when less than 2 GBs of space is available on the hard drive of your iPhone, its performance improves significantly.
7) Siri on your iPhone
The Siri on your iPhone can learn if you can teach. If you possess the ability to teach Siri, then you can make Siri pronounce the word rightly if it mispronounces the word. Just tell her that you have mispronounced and Siri will give you various alternate pronunciations of that word.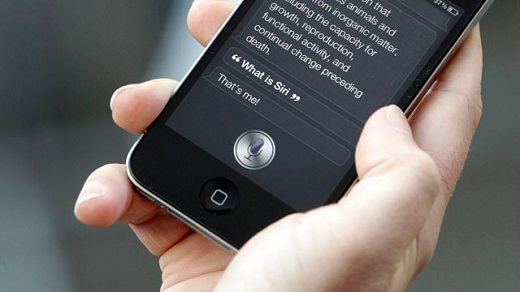 8) Track Popular Apps
Your iPhone can track the popular apps close to your location. At the bottom of the app store, there is a small, innocuous option called "Near Me" located. It shows you the most popular applications in the area near you. Usually these apps include local bus schedule apps, local news apps, etc. This can certainly help you if you are new to an area.
9) Automatic App Updation
With iOS 7, a highly useful feature arrived, which enables automatic updating of the apps. Now your iPhone can download the updates as soon as they are available, but if you want to switch off this feature, it can be done by going into the "Settings", "iTunes" and "App Store". Turn off the option "Updates" located under the "Automatic Downloads".
[hide]Hidden iphone features , Amazing iphone hacks , iphone hacks [/hide]
Let us know how much you like these 9 things you don't know your iPhone can do.
You can also Try Best 7 Google Tricks, Hacks & Tips
Summary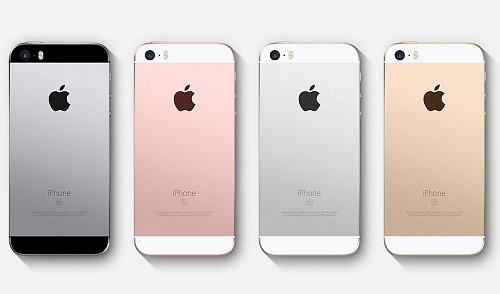 Service Type
Pingback:9 Things You Don't Know Your iPhone Can Do | Know about your iPhone can do
Provider Name
Know about your iPhone can do
,
Area
Description
9 Things You Don't Know Your iPhone Can Do | Know about your iPhone can do