"Dressing Up for An Interview – Inputs that Fetch You Success"
When you are stepping to leave an impression on the HR of the workplace to be, it's vital to give significance to your appearance. A killer resume, competency, skills and proficiency are undoubtedly the top factors. But, dressing up is also an important and crucial factor because your employer forms an opinion about you, even before you speak or your resume is viewed. Creating an impression instantly is possible when you dress aptly for an interview. So here are Do's and Don'ts on How to Dress Up for Interview: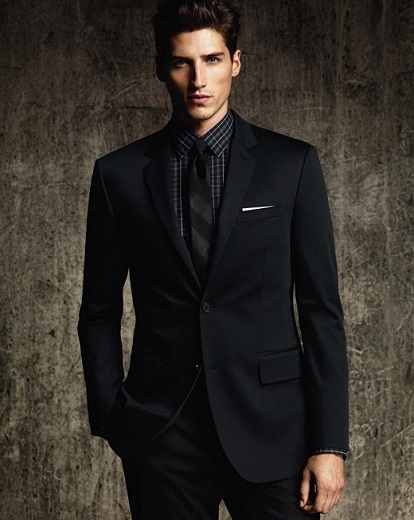 Don'ts
There are certain Don'ts that you should never forget. Keep these in mind to avoid them.
1.Stay Off from Style:
Yes! You heard it right, your interview is not the place to tell others you stay in vogue. Jazzy colours, heavy prints, deep cuts are not professional. Sheath dresses, pencil skirts too are in this stay off the list. Your accomplishments should be where the focal point and not your wardrobe.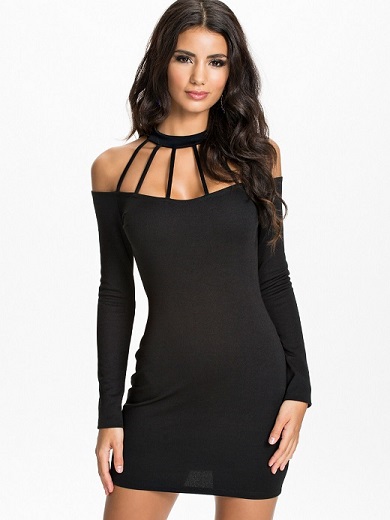 2.Your Clothes are Not Sole Impressions:
Revealing, too tight, open toed shoes, sheer dresses, are not for interview again. Distraction created by the dresses implies that your interviewer is not paying attention to your accomplishments.
Try 6 COMMON MISTAKES TO AVOID DURING INTERVIEW
3.Colour does Matter:
Colours that are too loud, or that are off putting should not be your choice too.
4.Black Should Not be the Only Choice:
Don't ever think black can only look professional. It is not a bad colour either, but something like chocolate brown, dark blue, again this does not mean shouting blue, soft red colours can create the magic of the colour black.
5.Less Logos and Accessories:
You might love to strike your significance when there are other competitors. But your logos, and fashion jewellery are not going to make the impression you love, but would certainly make you look flashy.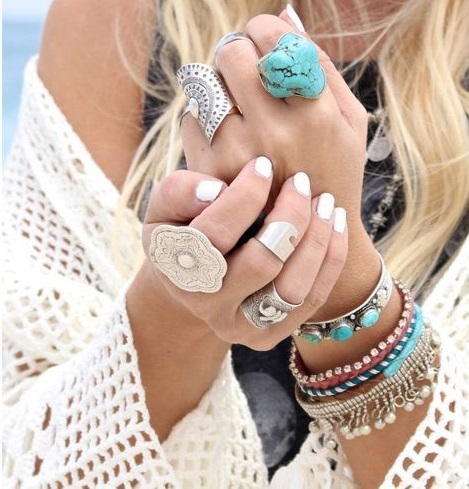 6.Big No to Casuals:
Your workplace to be might let you wear casuals during the Fridays, and also business casuals during the other days. But you need not comply with the rules so earlier.
DO's
You might be wondering how to dress, omitting all the mistakes as aforementioned. So, here are the tips.
1.Dress to Suit:
If you are a senior level executive, a manager or a CEO, you cannot dress like an assistant. This does not mean that you need to show off, but do not go for low quality attires, and shoes. This is something you cannot take lightly, when you grow up the ladders of career.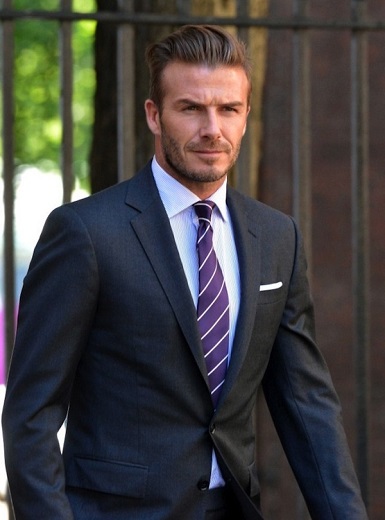 2.The Industry Type:
The type of industry too is worth considering. You would not like to dress up the same way for a manufacturing industry and fashion industry. Think if you are going to be interviewed for a fashion attire firm, and you turn up with pale blue suits of yesteryears, and no accessories? They would certainly have a laugh. You should hint that you know about the fashion industry.
Also Try 3 TRICKS TO LOOK MORE CONFIDENT IN INTERVIEW
3.Consider the Quality and Fit of the Apparel:
When you buy new clothes for an interview, ensure that they are quality clothes. Low quality clothes, outlook your talents to a great extent. The same is applicable for the clothes that fit right. Too tight or oversized clothes can show you are careless, even if you are not so.
4.Don't Forget that Million Dollar Smile:
And the most important thing is, wear your smile and confidence to come out of the interview room with a wider smile.Be natural & keep it simple.
Keep these easy Do's and Don'ts on How to Dress Up for Interview in your mind for your next interview & success will be in your hands.
You may also like
HOW TO DEVELOP CONFIDENCE IN YOURSELF
5 THINGS ABOUT POKÉMON GO YOU NEED TO KNOW BEFORE PLAYING
9 FOODS TO REDUCE WEIGHT NATURALLY & EASILY