"Easy Home Remedies to Restrict Hairfall and Bald Patches"
So, you finally notice the receding hairline onto the forehead. Are you worried about the thinning hair? There are several ways to stop the hair fall all of a sudden. To bring back a great volume to the crowning glory, you can adopt the sure-shot ways to prevent the hair loss. If you lose a certain strands of hair and if the hair loss seems normal, there is no need to worry. But, if the hair fall is more than normal and you are losing a lot of hair daily, this is time to get into action and start doing something to stop the hair fall. That's why we are here today with "5 Home Remedies for Hair Fall". Also Try 5 Easy Hacks for Bad Hair Day

Let's us have a look at the simple ways of treating hair loss.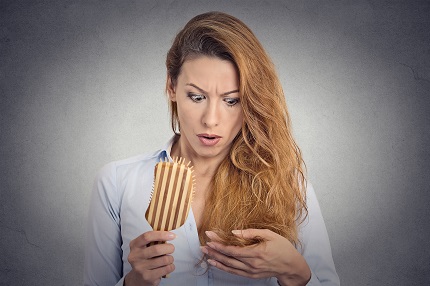 1. Coconut Oil Massage
The coconut oil may prevent the hair loss. The oil is used extensively in India and this is why Indian women have a thick and bouncy hair. The oil acts as the natural sealant to restrict the hair loss and the scalp moisture. The anti-bacterial property of the lauric acid in the coconut oil is the added advantage.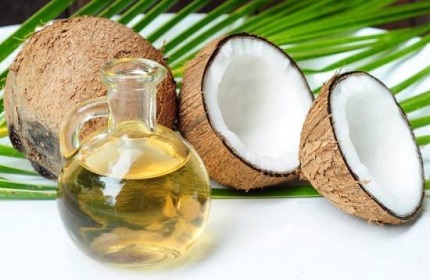 2. Perfect Hair Lotion to Deeply Nourish the Hair
It is great to prepare a good hair lotion and massage the scalp with it. The variety of essential oils can nourish the hair follicles. Some of the essential ingredients can include the apple cider vinegar, distilled water, rose water, carrot oil, Jojoba oil, Geranium oil. The hair lotion prepared from mixing the adequate quantities of oils and essential minerals can stop hair loss.
Also Try How to Detox Your Body Naturally?
3. Almond Oil Massage
Among all the various kinds of oil, it is the almond oil which is the most nutritious oil. Comprising of the rich contents like calcium, magnesium, iron, Vitamin E and D, the oil nourishes the roots totally. The oil gets absorbed slowly but deeply.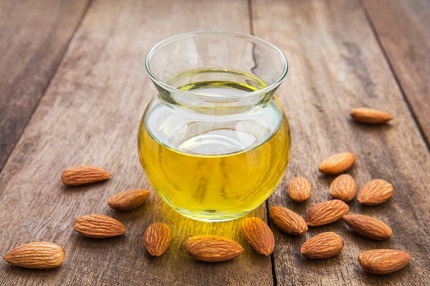 4. Need for Eating Right
Without the strong foundation, the building will collapse. So, if you do not provide the right level of nutrition, your hair will fall certainly, leading to thinning and even bald patches. A balanced diet can do all the wonders. Include the Omega 3 fatty acid since it may reach the cell membranes. If the follicles are nourished adequately there will be no hair loss. A well balanced diet may also treat the itchy and dry scalp. You should include the walnuts, flaxseeds, sardines and soybeans. Protein, zinc and iron rich food can do all the wonder.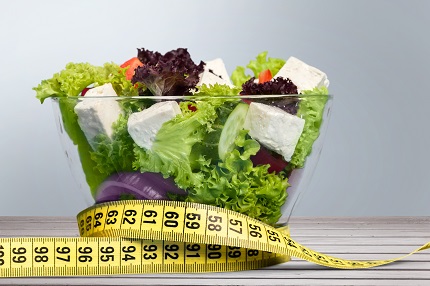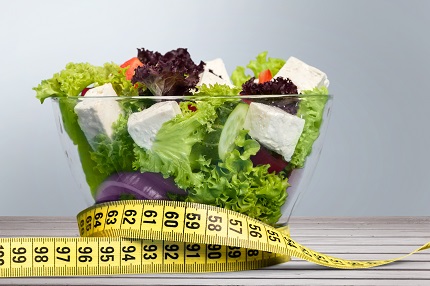 5. Proper Meditation
Mediation can keep you relaxed and de-stressed. Simply focus your attention and get rid of the entangled thoughts. Meditation can help prevent the occurrence of stressful thoughts. This will reduce the hair hazards.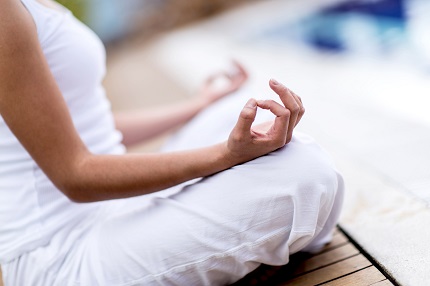 Also, do not go for hair drying and hair heating on regular basis to prevent the hair fall. By taking the balanced diet and living a stress-free life, you may avoid the falling hair and this regular problem can be countered. A regular head massage can avoid the hair loss. Massaging the scalp on a regular basis can increase the blood flow towards the scalp. The scalp gets conditioned and the hair roots become strengthened.
Taking good care of hair with regular massages, staying happy and relaxed can render beautiful tresses. But if problem persist to a large extent, you should consult your dermatologist.
You can also try our Tips to get Soft, Shiny & Healthy Hair.