Deepika Padukone and Ranveer Singh relationship have always been a pep-talk of the B-Town. Be it their film Padmavat, their public appearances or having an extremely private marriage ceremony in Italy, this couple has always managed to make the public go crazy about them. And here they go again. Check out with us Did Deepika Padukone ask Ranveer Singh to change his last name? After other celebrity bride's Sonam Kapoor (Ahuja) and Priyanka Chopra (Jonas) already added their husband's last name, everyone is curious about Deepika will she or won't she, will she follow the rituals?
Find Out With Us What DP Said
In the recent interview with Hindustan Times DP opens up about the buzz that Ranveer will alter his last name, which Deepika referred to in an interview jokingly. When Ranveer Singh appeared in the same show for an interview the host said: "Deepika has asked me to call you Ranveer Singh Padukone." Reacting to his statement Ranveer said- " I dropped my surname so I needed a name anyway. It's a great and legendary surname."
Have A Look At What She Has to Say About Ranveer Singh Changing his Last Name.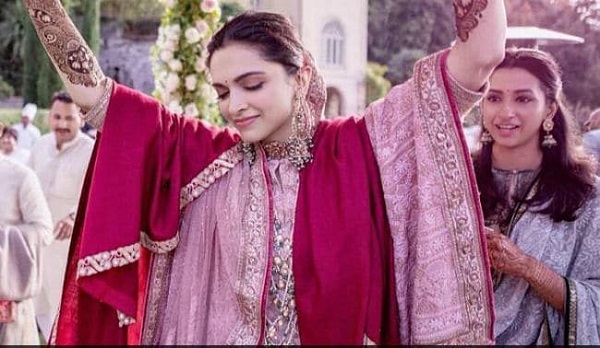 "It's not true. In fact, after that interview, I realized that it's a conversation Ranveer and I've never even had. So, we haven't been like, 'oh, do you think you should change your surname?  It has never crossed either of our minds. When I was asked about it, I was like, 'oh, we haven't even thought about it. Maybe because it's not important. Also, I've worked extremely hard to create my own identity and so has he. So, my question is, 'why would he have to do that?' I think what people see of us is a very minuscule part of our entire being and existence. But at the core of it, we are very alike"
Tell Us What You Think About- DID DEEPIKA PADUKONE ASK RANVEER SINGH TO CHANGE HIS LAST NAME?
So it seems like none of them are planning on altering their last name. Well, we think Deepika is doing the right thing. After all, it took one's whole life to build their name and to change just because you got married doesn't make any sense at least to us. What do you have to say about this? Should women change their name after getting married just to show the world that they are a couple now or to be part of the groom's family? Well, Personally I don't like to change it because I love my name.
Share your views with us what do you think about it, or just like Deepika you would also like to ask your husband to alter his last name for you? So don't forget to share your views with us on "DID DEEPIKA PADUKONE ASK RANVEER SINGH TO CHANGE HIS LAST NAME?" 
Here are some cute pictures of DeepVeer for their fans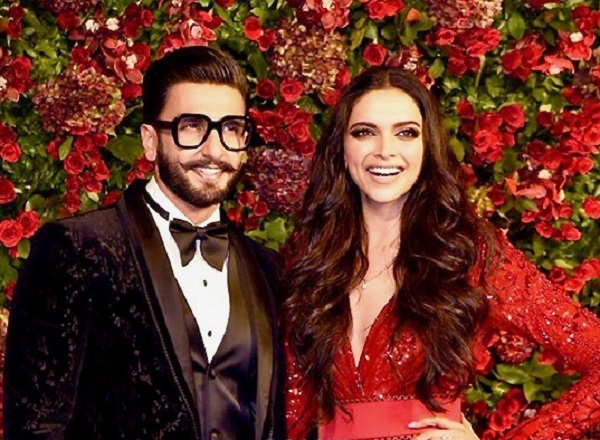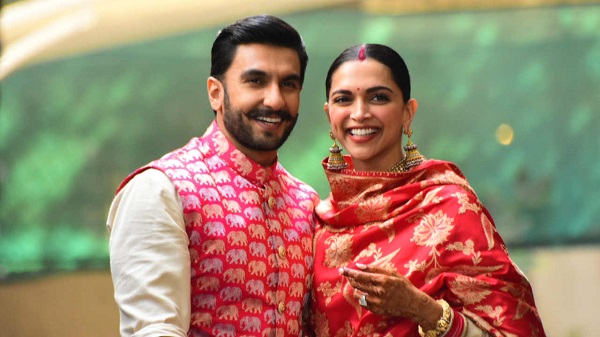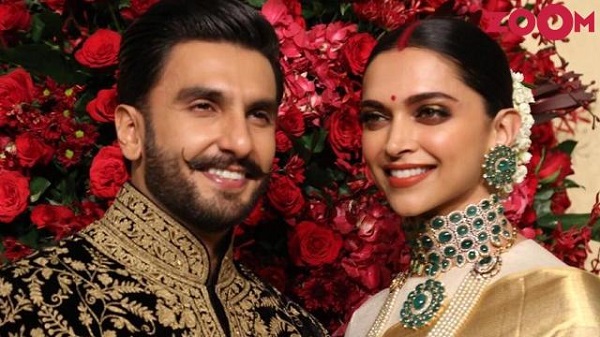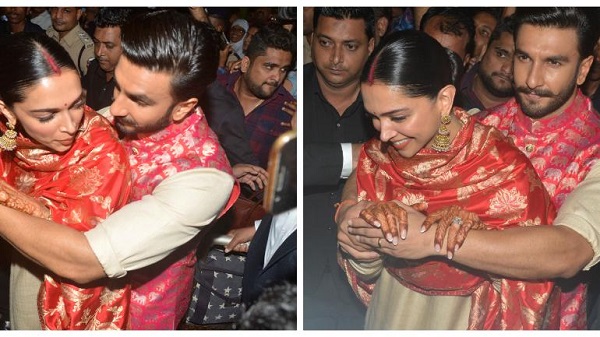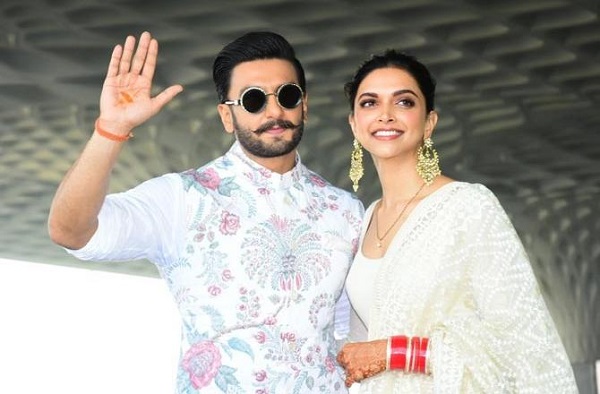 You may Also Like
HOME REMEDIES TO MAKE YOUR SKIN 1-2 TONE FAIRER
HOW TO REMOVE SUN TAN QUICKLY AT HOME
15 SHOCKING FACTS YOU DONT KNOW ABOUT SUNNY LEONE
REPLACING MEALS WITH PROTEIN SHAKES
6 TRICKS TO IMPROVE YOUR COMMUNICATION SKILLS
10 SIMPLE WAYS TO REDUCE BELLY FAT