Think of waking up to this situation- One you woke up and you are only able to hear only women voice but you can't hear men. Sounds like a fiction story, well it ain't. This is a real story of a woman named Chen, who lives in Xiamen city of China. Find out with us more about "Bizarre! A Woman in China Fails to Hear men's Voice; Know Why"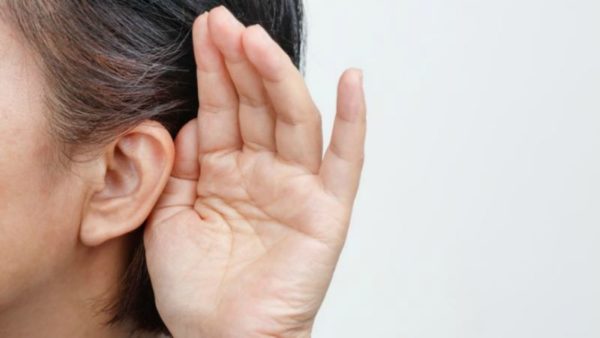 This may still sound like a joke or a fake story but my friend it isn't. This world is full of miracle and weird things, consider this one too a part of the weird things happening around the world. Want to know what exactly happened with Chen
Here's the complete story
One fine morning Chen wake up and found she couldn't hear the voice of her boyfriend and she notice that she only her boyfriend but she was not able to hear out any men. She thought she is a deaf now. But then, she found she could hear. Yes, she was able to hear a female voice. She was all confused about what's happening with her. Is she deaf? but no if she is deaf how she is able to hear the female voice. So she and her boyfriend decided to consult a doctor.
What Doctor Has to Say About It?
She consulted with Dr. Lin Xiaoqing at Qianpu hospital. Dr. Lin is an ear, nose and throat specialist. She told the doctor that she is not able to hear men voice and also she can hear the female voice that too with the high frequency. Later, doctors identified that she is suffering from a rare hearing disease. Chen is suffering from Reverse-Slope Hearing Loss (RHSL), due to which she can only hear high frequencies. The doctor also said- this is a very rare hearing loss disease and affects one in nearly 13000 people with hearing problems. Doctors also claimed that stress may be the reason behind this condition of Chen.
Chen also revealed that she felt nausea and experience rining in the ear last night before she woke to this. Also, According to the Thigpen Hearing Center, reverse-slope hearing loss is extremely rare, with only about 3,000 people in the U.S. and Canada combined affected. The cause of Chen's condition is still not clear yet, but Dr. Xiaoqing said that extreme tiredness and stress are at least partially to blame. The Thigpen Hearing Center notes that multiple factors, including genetics and illness, can contribute to this particular condition.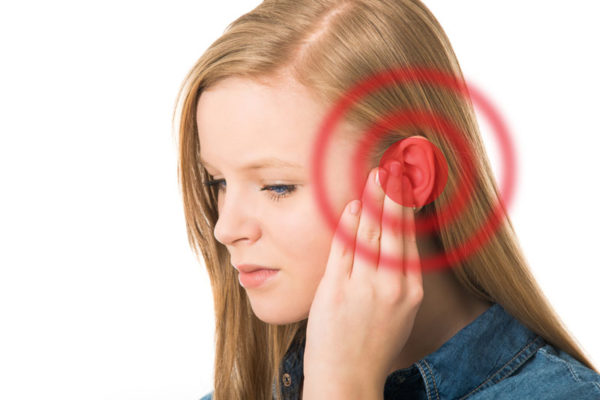 The World is full of different diseases we don't even know about; unlike this thankfully we got to know. Don't avoid little symptoms if you notice any you never know what they may lead you to just like Chen. Well, share your with us if you are aware of any such diseases, and tell us what do you think about "Bizarre! A Woman in China Fails to Hear men's Voice; Know Why"
You may Also Like
HOME REMEDIES TO MAKE YOUR SKIN 1-2 TONE FAIRER
HOW TO REMOVE SUN TAN QUICKLY AT HOME
15 SHOCKING FACTS YOU DONT KNOW ABOUT SUNNY LEONE
REPLACING MEALS WITH PROTEIN SHAKES
6 TRICKS TO IMPROVE YOUR COMMUNICATION SKILLS
10 SIMPLE WAYS TO REDUCE BELLY FAT