Everyone is celebrating 8 March as International Women Day in all countries in the world. Everyone has a different purpose for the day. There are countries where it's a day of protest, while some celebrate this day with full joy and happiness. We here with some unknown facts about women's day you would love to know. Find out with us more about "5 Facts About International Women Day"
#1. International Women's Day Originated More Than 100 years Ago
The Socialist Party of America on February 28, 1909, organized the very first National Woman's Day. The leader of Germany's 'Women's Office', Clara Zetkin propose the idea of International Women Day. So that, all the people around the world could celebrate it. The first International Women's Day was held on March 19, 1911. More than 1 million people from different four countries – Germany, Austria, Switzerland, and Denmark took part in it.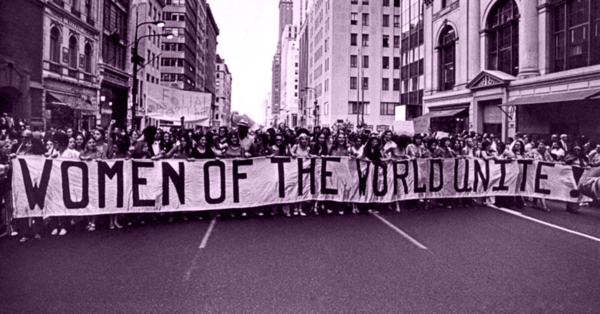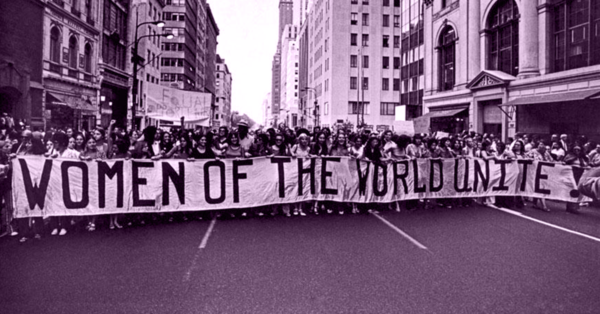 #2. The Celebration Got Women Voting Right In Russia
Women in Russia celebrated this day in 1917 by starting a strike for "peace and bread". The leader of that time Czar Nicholas II gave the order to stop the protest and shoot the woman who refuses to listen and continued with their protest. But, he couldn't stop them and the Government of Russia granted The Right to Vote to women. You may also like Miracle Turmeric Face Packs to Stop Acne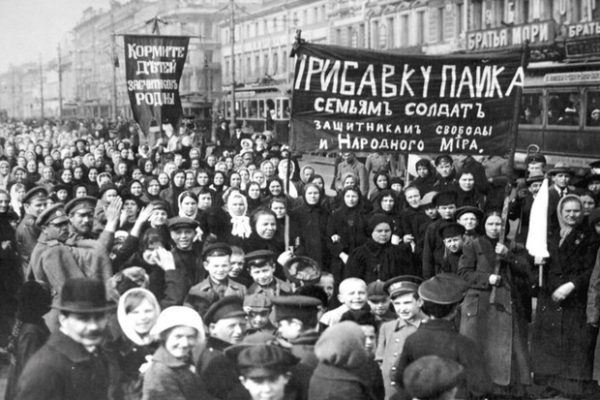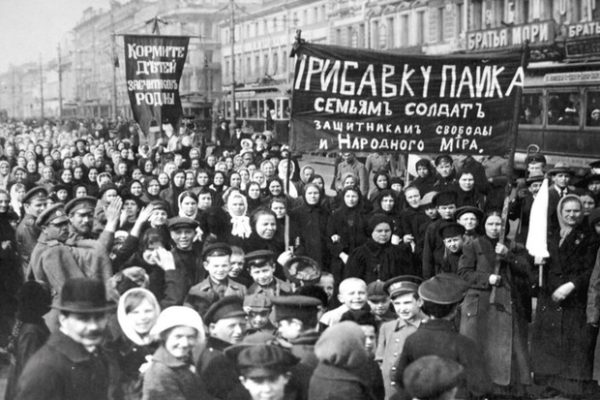 #3. The United Nation Officially Start Celebrating International  Women's Day In 1975
The United Nations, in the year 1975 celebrated International Women's Day for the first time on the 8th of March. After that, the United Nation has become a sponsor of the event which held annually and also encouraged a number of countries all around the world embrace this day. It also celebrates the determination and courage shown by all the ordinary women in the past in their countries.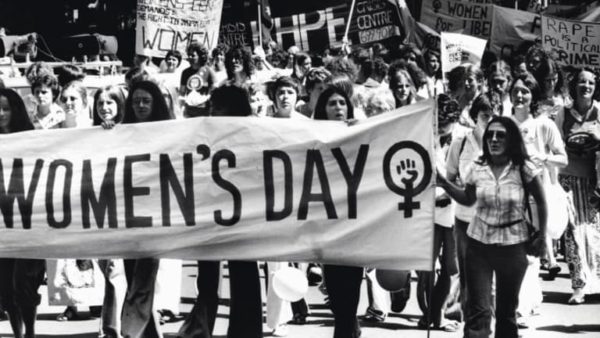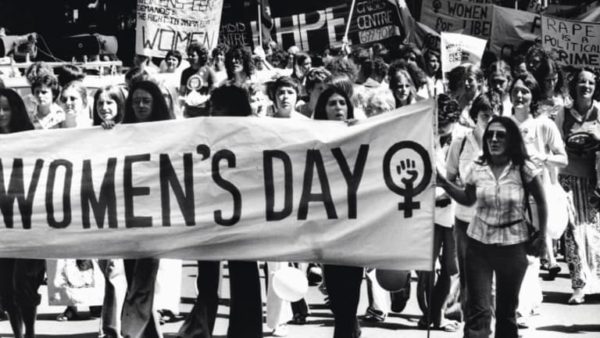 #4. International Women's Day Is Celebrated as an Official Holidays In Many Countries
International Women's day is celebrated by a number of countries around the world. And also, as there is an official holiday in many countries on the occasion of Women's Day. Cuba, Afghanistan, Mongolia, Uganda, Laos, Cambodia,  are some of the countries where Women Day, 8th March is celebrated as an official holiday. You may also like 10 Mistakes You should Never Do During Sex
#5. In Some Countries It Is Celebrated with Mother's Day
In many countries, Mother's Day and Women's Day are combined holidays. Name of such countries is Uzbekistan, Albania, Serbia, and Macedonia. Along with celebrating Women's Day, children give a small token of love to their mother and grandmothers.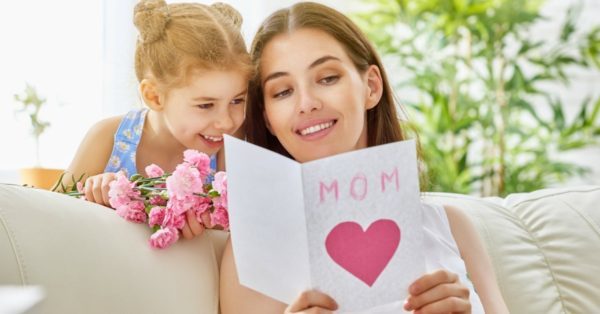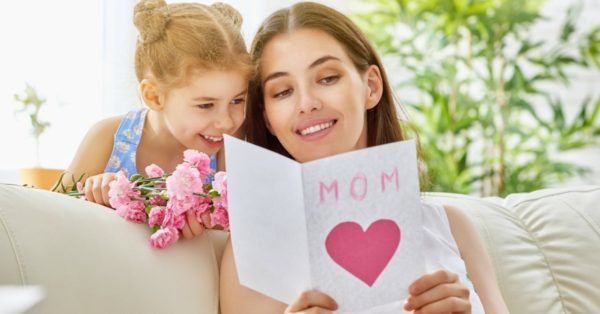 Bonus Point- Each Year Women's Day Have An Official Theme
In the year 1996, a theme was created for International Women's Day by the United Nation. It was " Celebrating the Past, Planning for the Future". In 1998 it was "Women and Human Rights". For this year i.e 2019, the theme is "Better the balance, better the world" or #BalanceforBetter.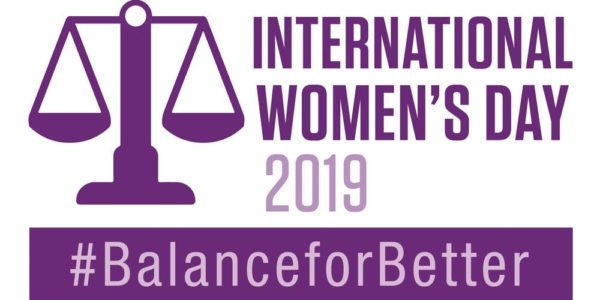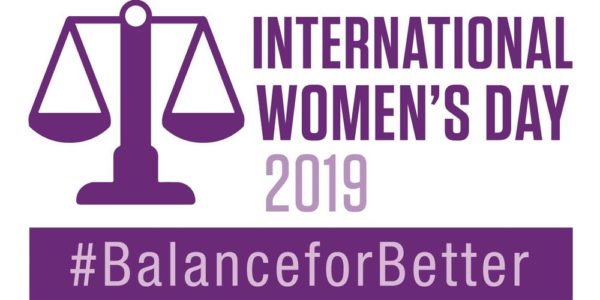 These were some amazing facts about Women's Day. How it actually came into existence and how we all started celebrated the women empowerment. The best thing is, we have theme for celebrating Women's Day every year. Isn't it great? Well, we wish all the women a very Happy Women's Day. Also don't forget to tell us how much you like- "5 Facts About International Women Day"
 Also Try
DIY Drink for Healthy & Glowing Skin
How To Make Your Eyes Look Bigger
Miracle Drink for Thick Hair Growth
10 Mistakes You should Never Do During Sex
Miracle Turmeric Face Packs to Stop Acne
 10 Powerful Body Language Tips
How To Pick Right Lipstick shade For Varying Skin Tone?
10 Powerful Body Language Tips